Chartered taxi tour / Visit Mount Fuji 5th station and Fujisan Hongu Sengen Shrine in Fujinomiya! 5.0 hours
Mount Fuji 5th station of Fujinomiya trail and  Fujisan Hongu Sengen Shrine 
(Note: from middle November to late April, we can not provide this tour because of road closure due to snow.)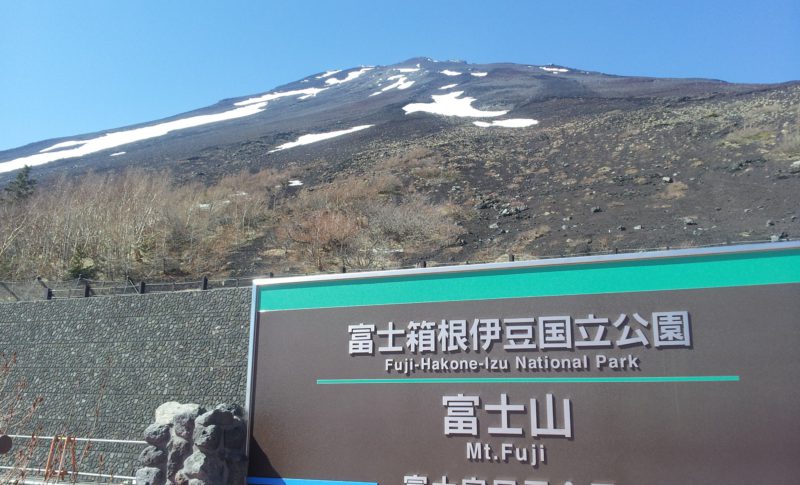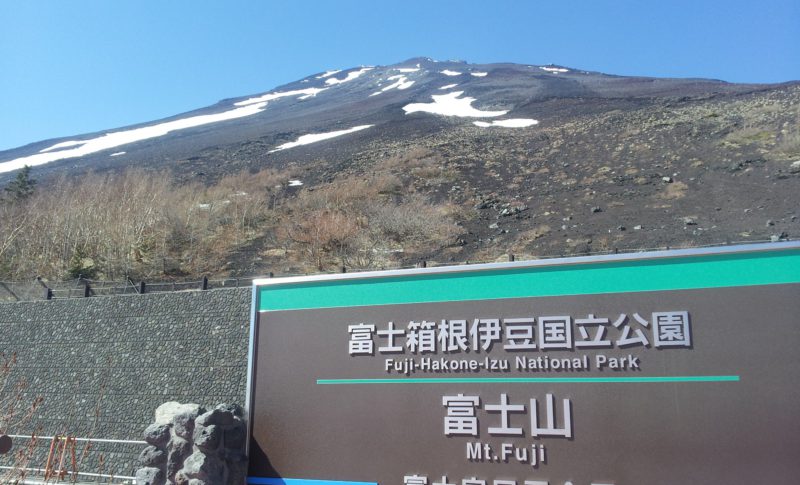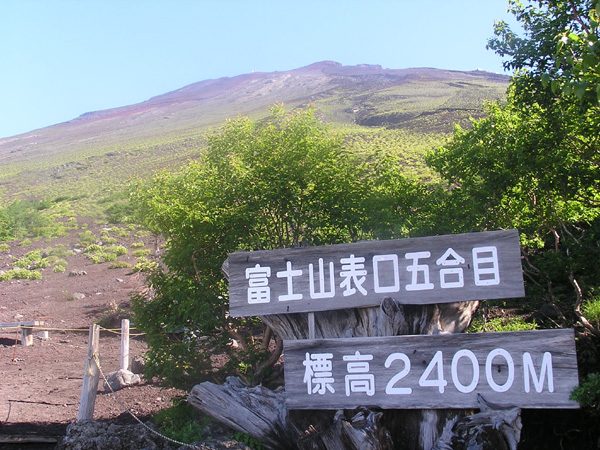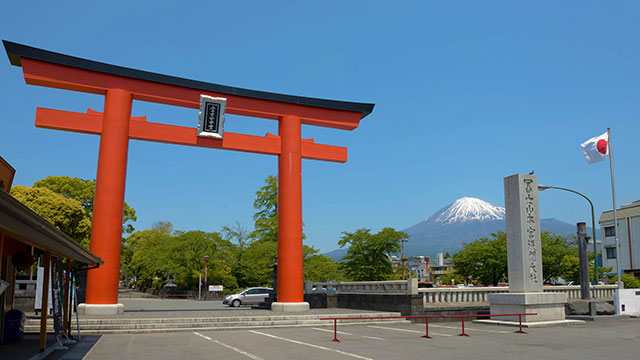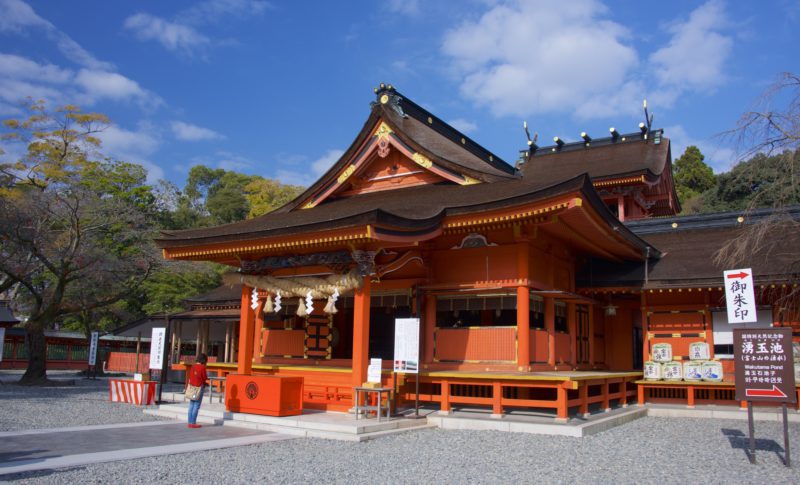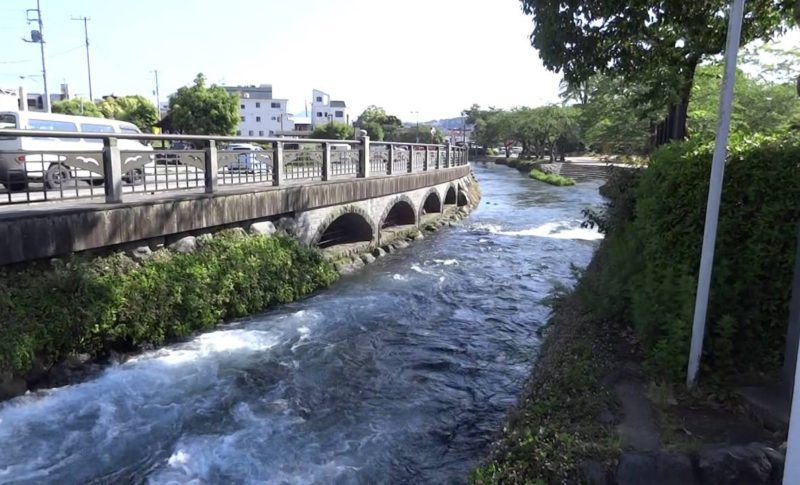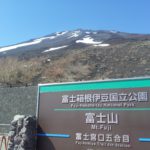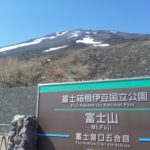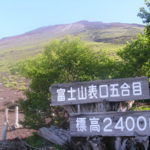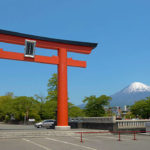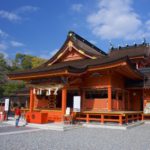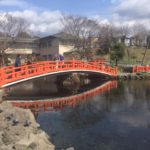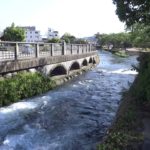 Prices:(A) Jumbo taxi + certified English interpreter guide…84,000JPY /vehicle    (B)Regular taxi + certified English interpreter guide…56,000JPY / vehicle   (C)Regular taxi +English speaking driver…39,000JPY /vehicle
 Durarion: 5.0 hours
 Participants: (A)max 8 customers   (B) max 3 customers   (C) max 4 customers
 Included: (A) (B) car, licensed guide, highway toll road fee, parking fee   (C) car, English speaking driver, highway toll road fee, parking fee
Highlights
Mount Fuji 5th station One of the climbing trail of Mount Fuji. You can reach there by car.  Everyone wants to climb Mt. Fuji once in a lifetime. When is your next chance to achieve it?
Note: from middle November to late April, we can not provide this tour because of road closure due to snow.
Fujisan Hongu Sengen Shrine  Part of Mount Fuji World Heritage. Famous as the main shrine over 1,300 Sengen Shrines in Japan. 
Note:
Please understand that it is depend on the weather whether you can see Mount Fuji or not.  This course is also suitable for wheel chair users.