Calligraphy Experience & relaxing tea time at real Japanese "SHODO" school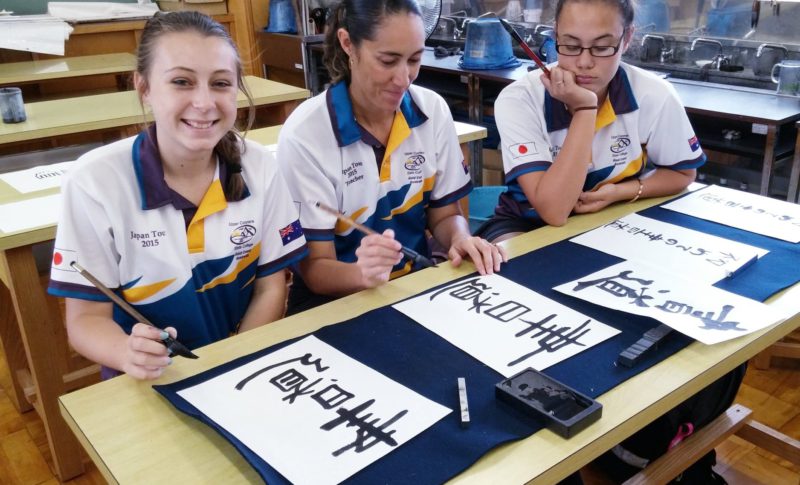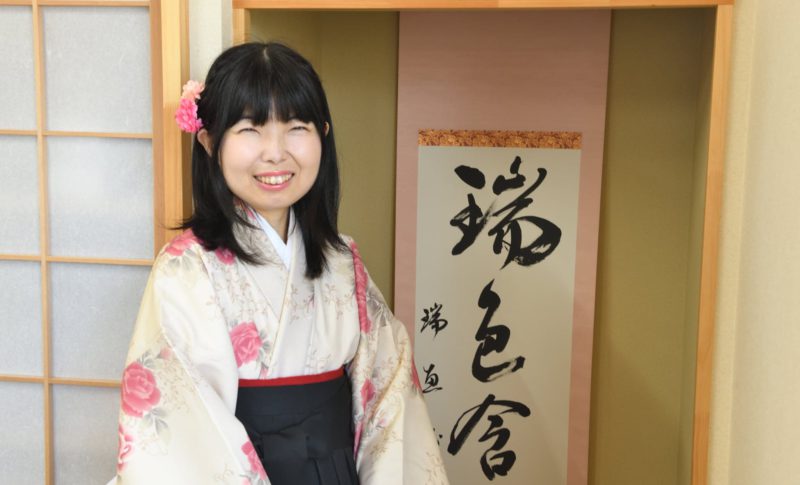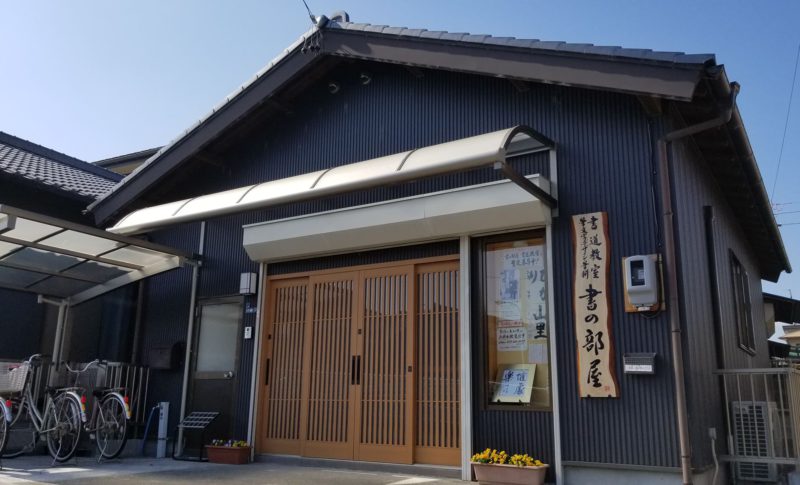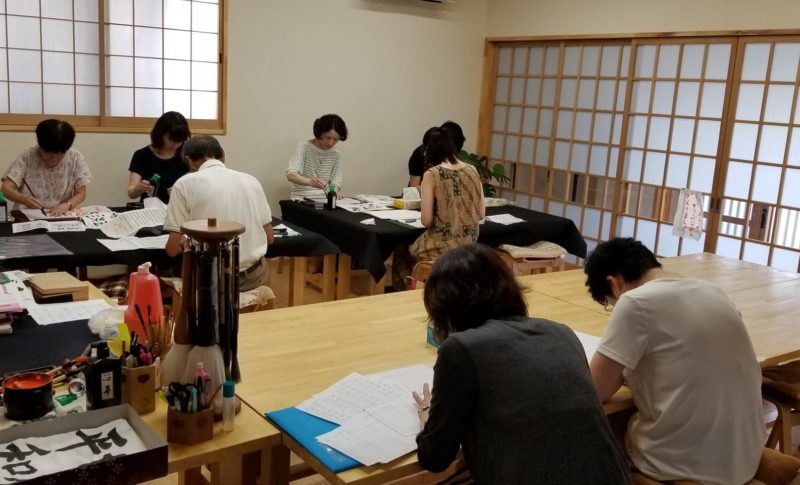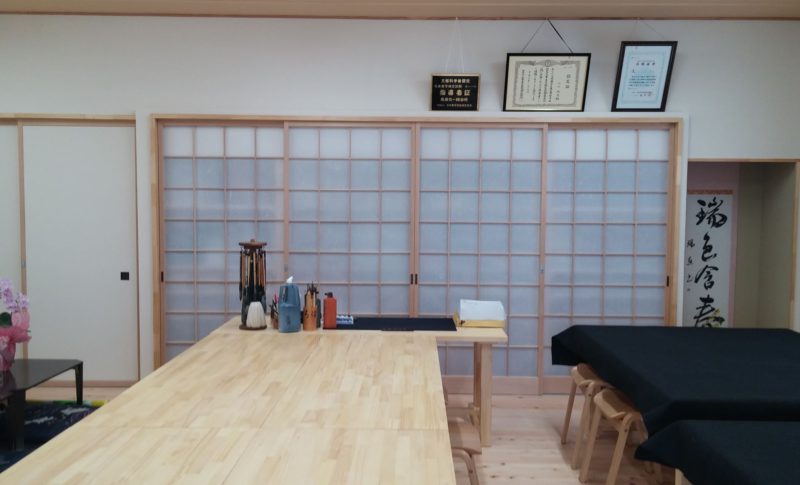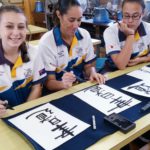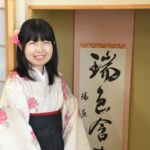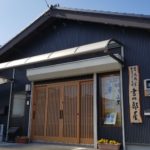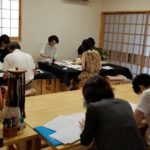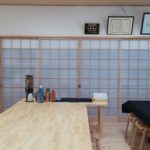 Price /12,000 JPY for 2-4 persons, 
24,000 JPY for 1 person
Duration /2.5 hours
Hours of availability / start 9:00 am – 11:30 am / finish 15:00 – 17:30
Inclusions /  Calligraphy Lesson by Japanese calligraphy teacher, Mizue at her "SHODO" school, English speaking guide,  Japanese green tea, Japanese confectionery, round trip taxi fare (JR Shizuoka Station – SHODO school, about 20 minutes for one way) 
Exclusions / none
Participants /minimum 1 person
Meeting Point / JR Shizuoka Station north exit
What do you want to draw? (your name? your favorite word? your dream?)

Overview   If you are interested in calligraphy lesson at real "SHODO"(calligraphy) school, this program is highly recommended. At this small "SHODO" school, over a hundred of students are learning calligraphy. Your teacher is Mizue Koyama who has been teaching calligraphy at high school and  her own school.
Our taxi will pick you up at JR Shizuoka Station north exit. He will take you to the SHODO schoool. (20 minutes from the station)
The calligraphy teacher Ms Mizue will teach you how to use calligraphy tools.
She will write a model for the words you want to write. You can learn how to draw your name in chinese characters.
After that, it will be your practice time. Please draw your favorite words. 
Of course you can bring back your work with teacher's model.
Once the lesson ends, you can enjoy delicious Japanese green tea with Japanese confectionery.
And the chartered taxi will take you back to JR Shizuoka Station.
You can get more information about this experience from our blog post below.
visit our blog post
You can also have a look in French.
visit our blog post written in French