Sumpu Castle Park
A beautiful park in the heart of the city, where you can also experience tea ceremony.
Sumpu Castle Park is located on the former site of Sumpu Castle, which was originally constructed in 1585. The castle was famous as the home of legendary Shogun Tokugawa Ieyasu, who spent his twilight years here in the early 17th century. The castle grounds' turrets and East gate have been restored, reminiscent of how they appeared 400 years ago. The park is surrounded by stone walls and two moats, and is a popular resting place for locals. Locals enjoy jogging picnic and strolling. The park is also home to Momijiyama Garden, where you can get a taste of authentic Japanese culture.  There are four Japanese gardens and a teahouse where you can experience tea ceremony. Enjoying a cup of green tea while gazing out on the beautiful garden, you are sure to feel closer to the traditional culture of Japan.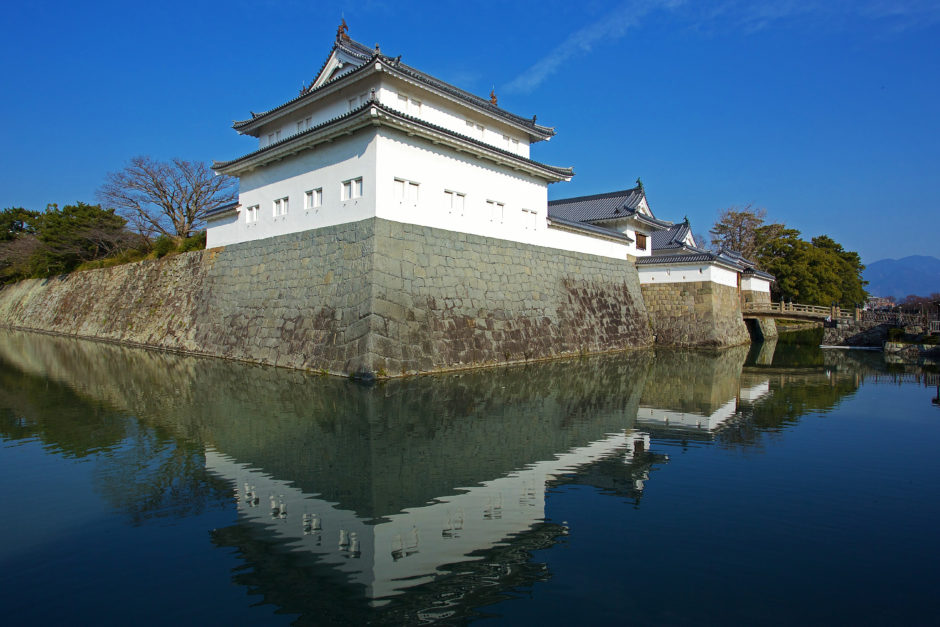 Tatsumi Yagura Turret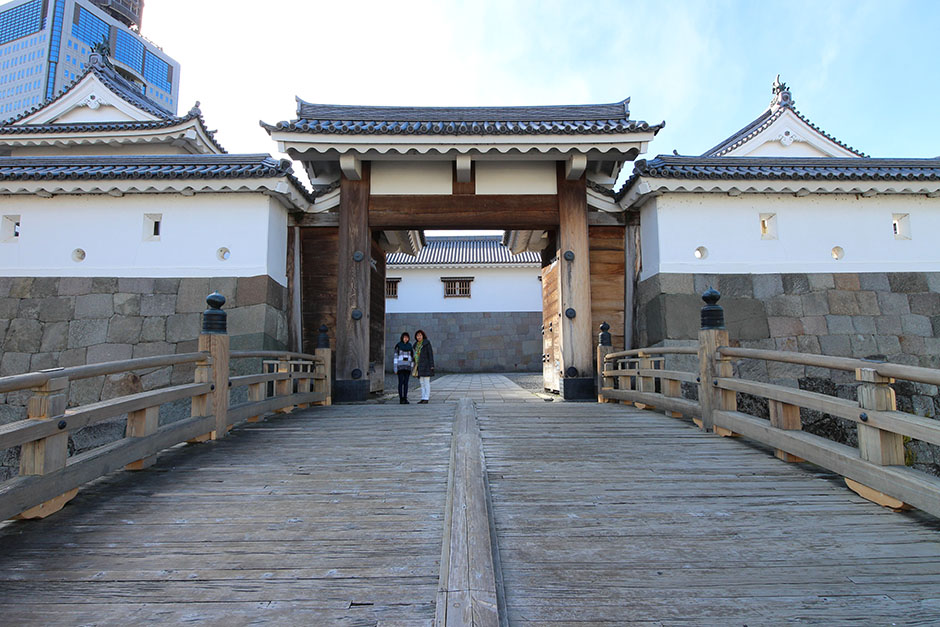 Higashi-Gomon East Gate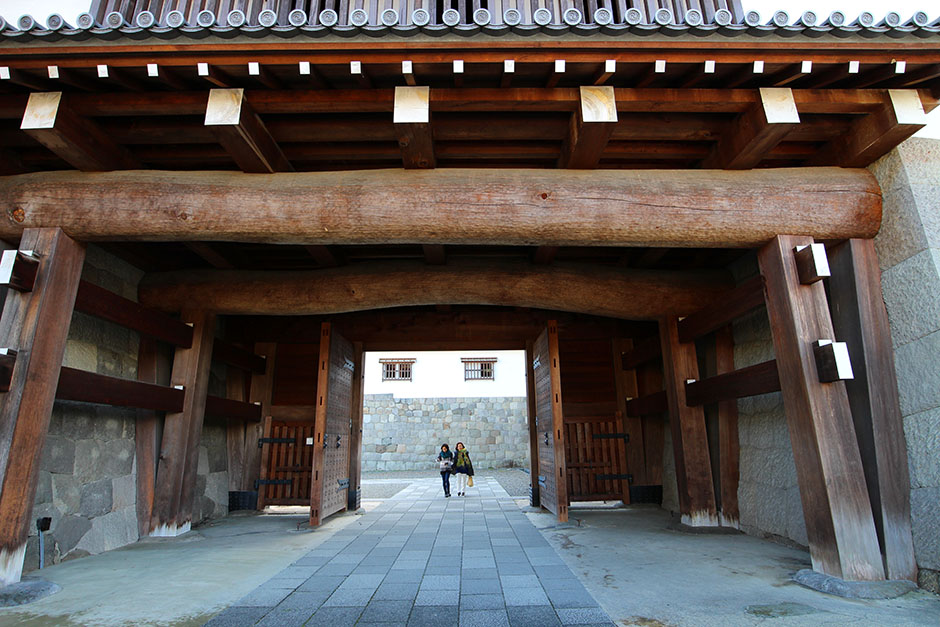 Huge timbers were used to build the gate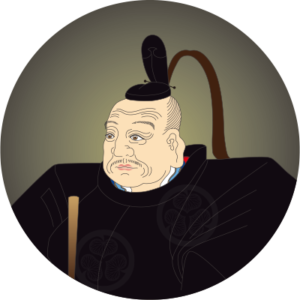 Shogun Tokugawa Ieyasu (1543-1616)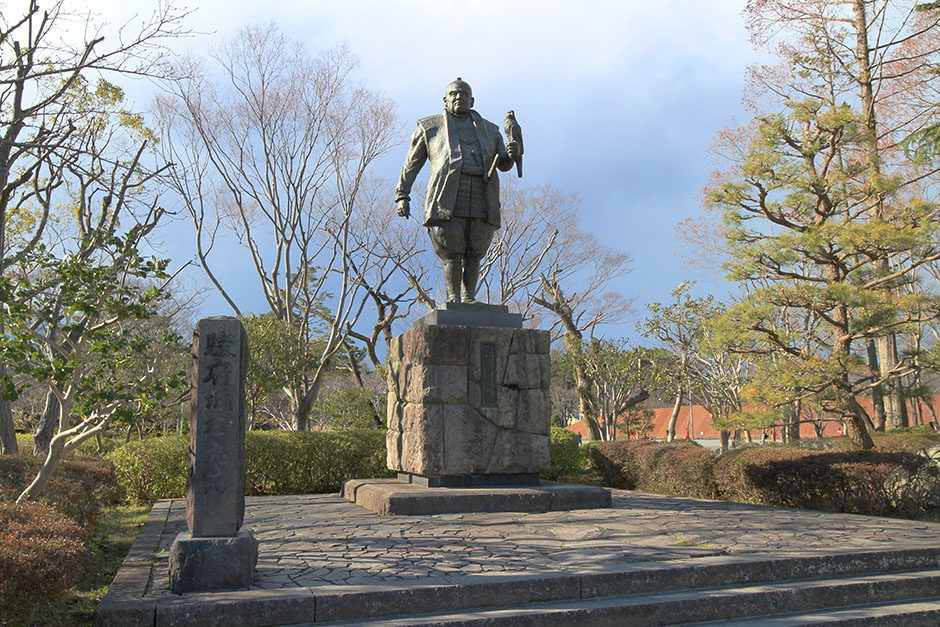 A statue of Tokugawa Ieyasu standing in Sumpu Castle park
Sumpu is the old name of Shizuoka City which had been used since 8th century to 19th century.  Tokugawa Ieyasu lived in Sumpu Castle between the age of 6 and 18, and during the last 10 years of his 73 year from where he conducted as a Shogun. Thus during these 10 years, Sumpu had been described as the capital of Japan.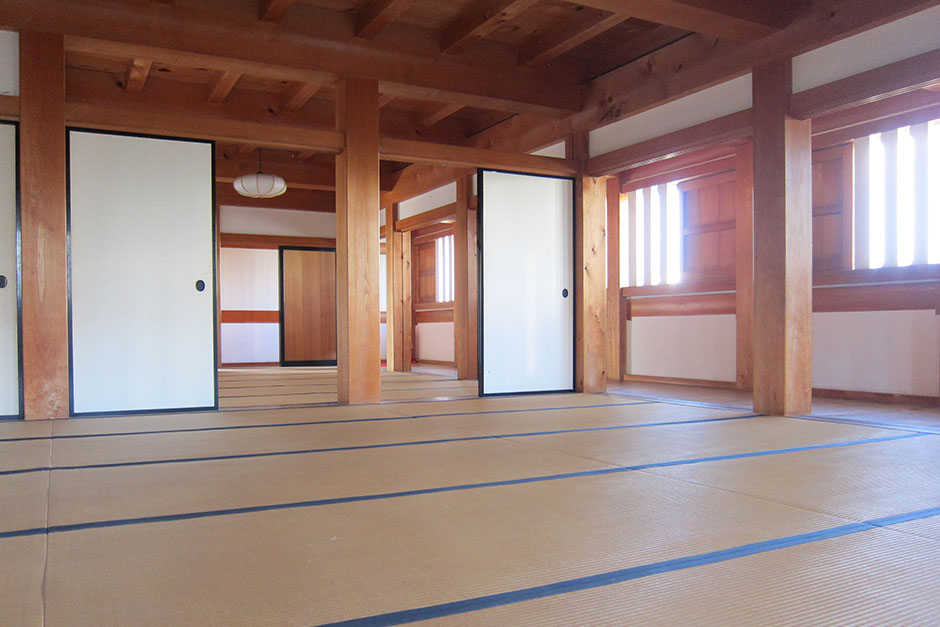 The big Tatami rooms for the gate guards used to be upstairs in the East Gate Museum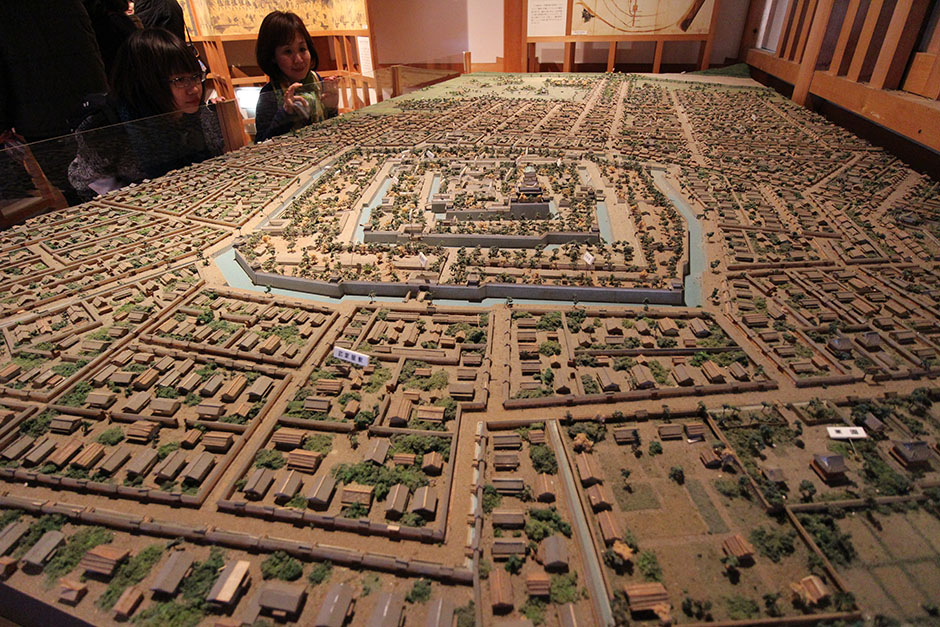 A model of Sumpu Town in the 17th century is displayed in the museum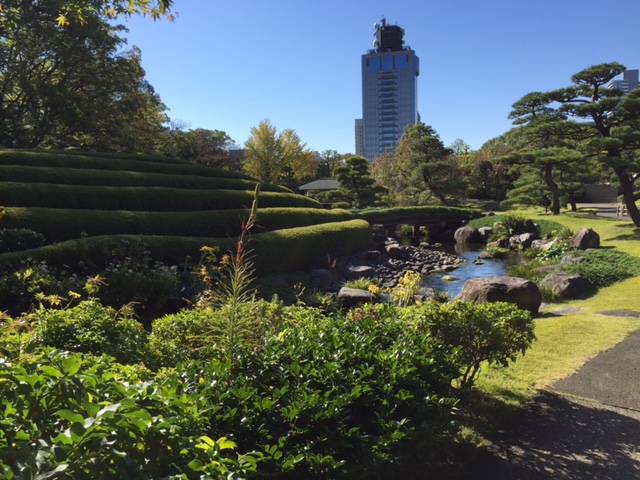 Momijiyama Garden in Sumpu Castle park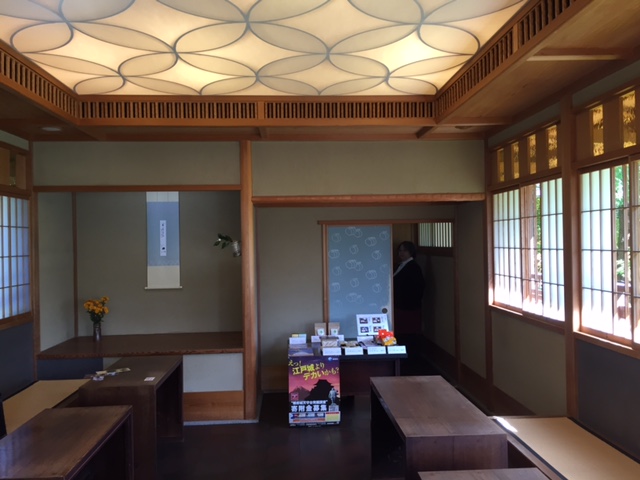 Tea room in Momijiyama Garden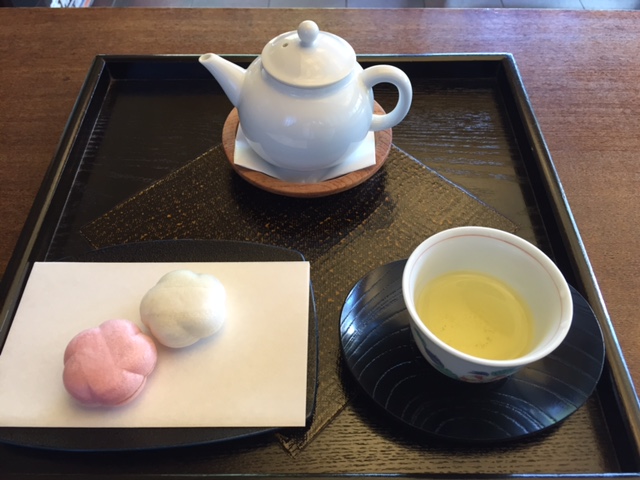 You can enjoy Japanese green tea and Japanese confectionary.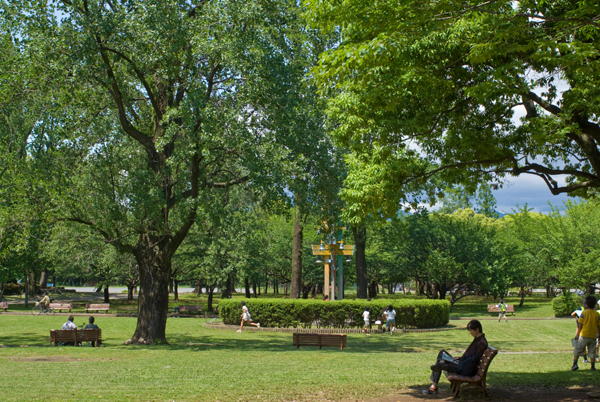 Local people spends leisurely time in this park
There are also a lot of events that take place in the Sumpu castle park. One of them is the DAIDOGEI World Cup : it is Asia biggest street performance event ! Have a look on our blog post reporting the topic in ENGLISH and in FRENCH 🙂