Sumpu Takumi Shuku
Feel History and culture at Shizuoka's traditional craft center.
Shizuoka is a city bred by history and tradition, many traditional crafts have been handed down to this day. It is considered quite rare nationwide. Out of the eighteen Shizuoka prefecture local crafts designated by the prefecture, 9 of those are from industries in Shizuoka City itself. The traditional craft industry has changed with time and has also created many new industries in Shizuoka City such as furniture, Buddhist altars, sandals, and plastic models. It is now forming a local industrial city with many industries that is unparalleled. 
It goes back to Edo time, when the third Shogun of the Tokugawa shogunate, Iemitsu gathered skilled craftsman from all over Japan to build the now Shizuoka Sengen shrine (on the picture below). From carpenters, plasterers, painters, lacquers, and carvers ; many craftsman were brought in Shizuoka and decided to establish in here even after the end of the construction.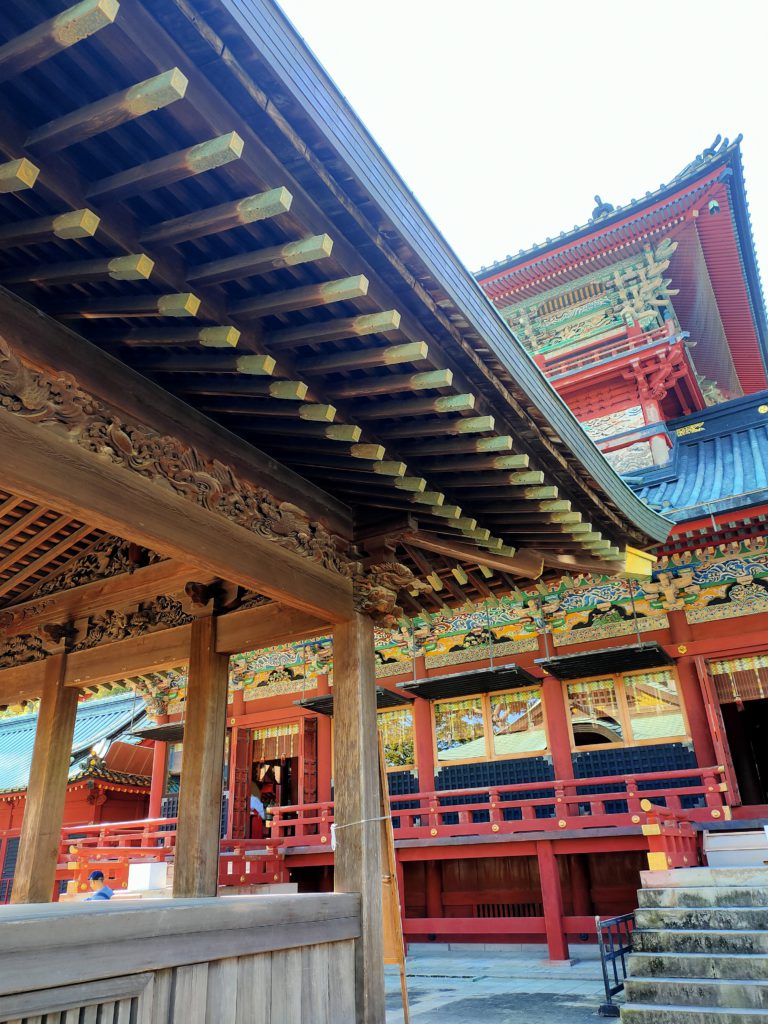 The Sumpu Takumi Shuku was created to maintain and promote this traditional craft industry. It is a cultural experience workshop facility with the themes "Create, Play, Learn, Interact, See, Taste".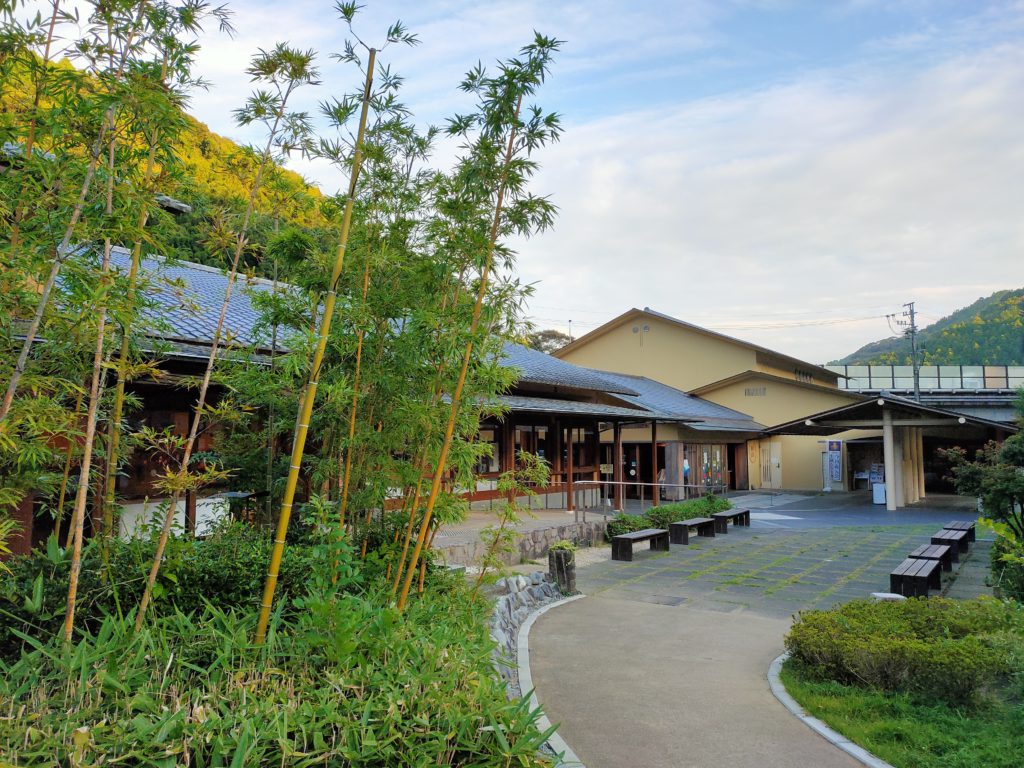 Located in a remote place, in the mountain of Mariko town, the Sumpu Takumi Shuku is surrounded by nature.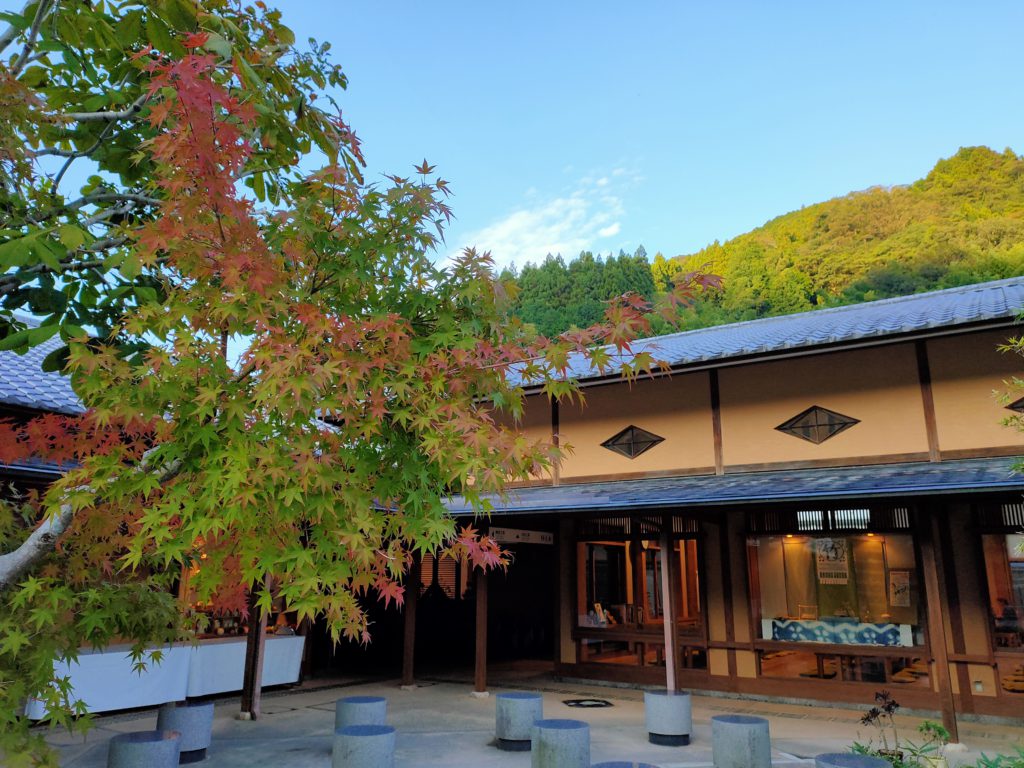 You can also just feel the season in the precinct of the traditional craft center.
Sunpu Takumi Shuku introduces the traditional industries and history of Shizuoka City that originated in the Imagawa and Tokugawa eras. The fact that you can not only watch but also actually touch and experience is attractive.
In Japan, Shizuoka is widely known for its Suruga bamboo ware or Suruga Takesensuji Zaiku : By bending strips of bamboo which have been whittled down to thin round canes and gradually assembling them into a ring of bamboo, it is possible to create various different shaped articles such as flower vases, trays, coasters, and insect cages. When complete, the round narrow canes have a tangible warmth and softness.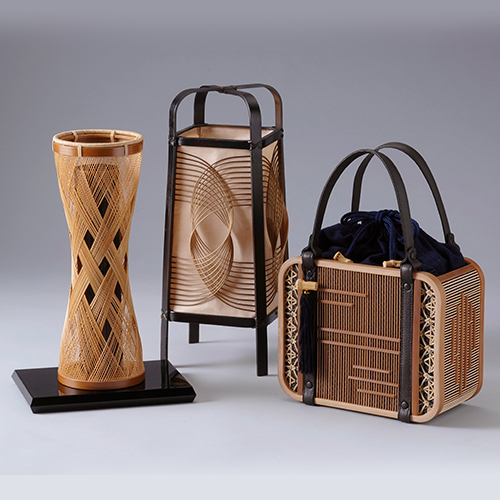 Another craft for which Shizuoka is well-known are Hina dolls.Every year on March 3rd, Japan celebrates the Doll Festival or Hina Matsuri. Third of March is also Girls' Day. On this day every year, families set up a special step-altar on which to arrange their Emperor and Empress dolls, called "hina" in Japanese. Hina dolls that originated from the production of Tenjin-sama in Shizuoka are finished with attachment and the craftman makes them praying for the happiness of the decorator.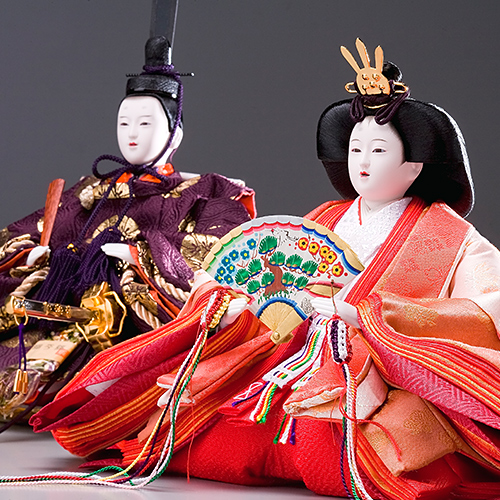 There are much more craftwork that originates from Shizuoka and are presented in the Craft hall, like those wooden sandals below.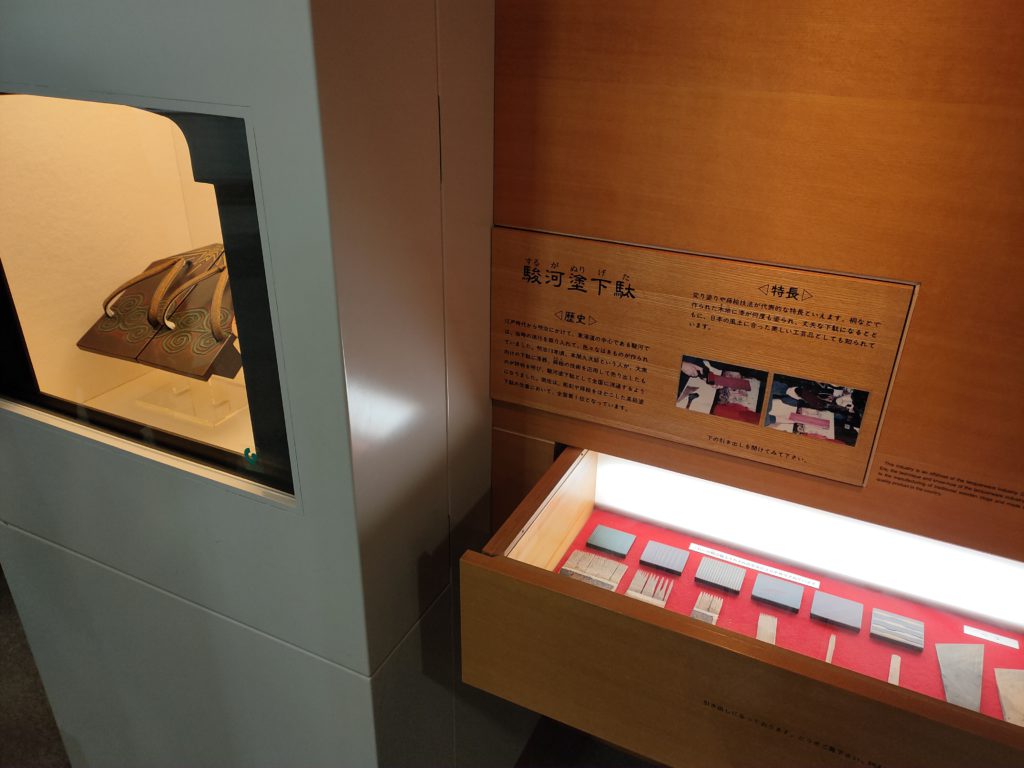 The "Take-Dome Studio", "Ceramic Art Studio", and "Fun Experience Hall" are three workshops that offer experience from lacquerware to Japanese dyeing, bamboo work, wood products (handmade / grounded goods), wooden footwear, ceramics, Laser processing/sand blasting. So much choice ! The price will depend of the kit you will choose to make.
The facility also offers a "culture class" for those who want to learn advanced technology.
The Sunpu Takumi shuku is located in Mariko shuku, which is also depicted in the "Fifty three views of the Tokaido road" by ukiyo-e artist Utagawa Hiroshige.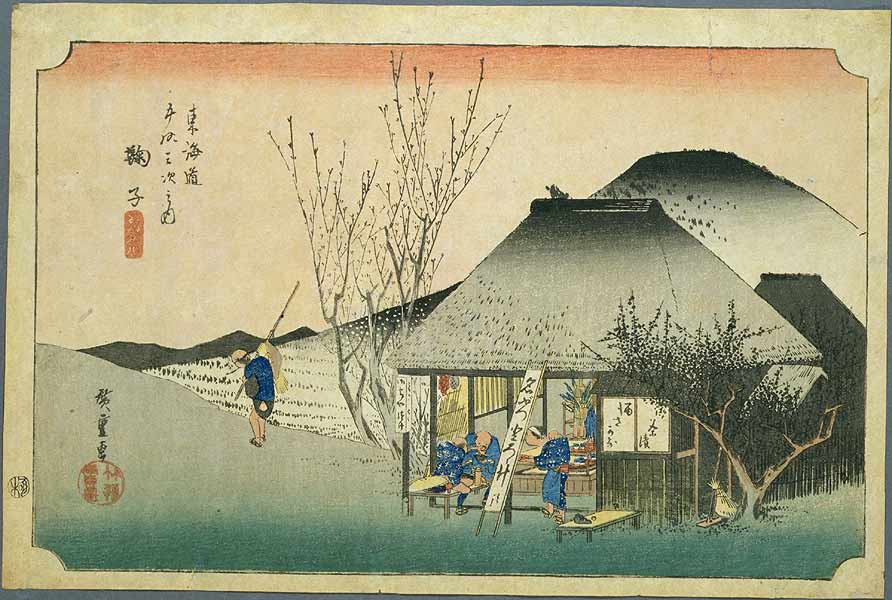 This area is a great spot for hiking and visiting historic sites. Please have a look at the Chojiya restaurant as well !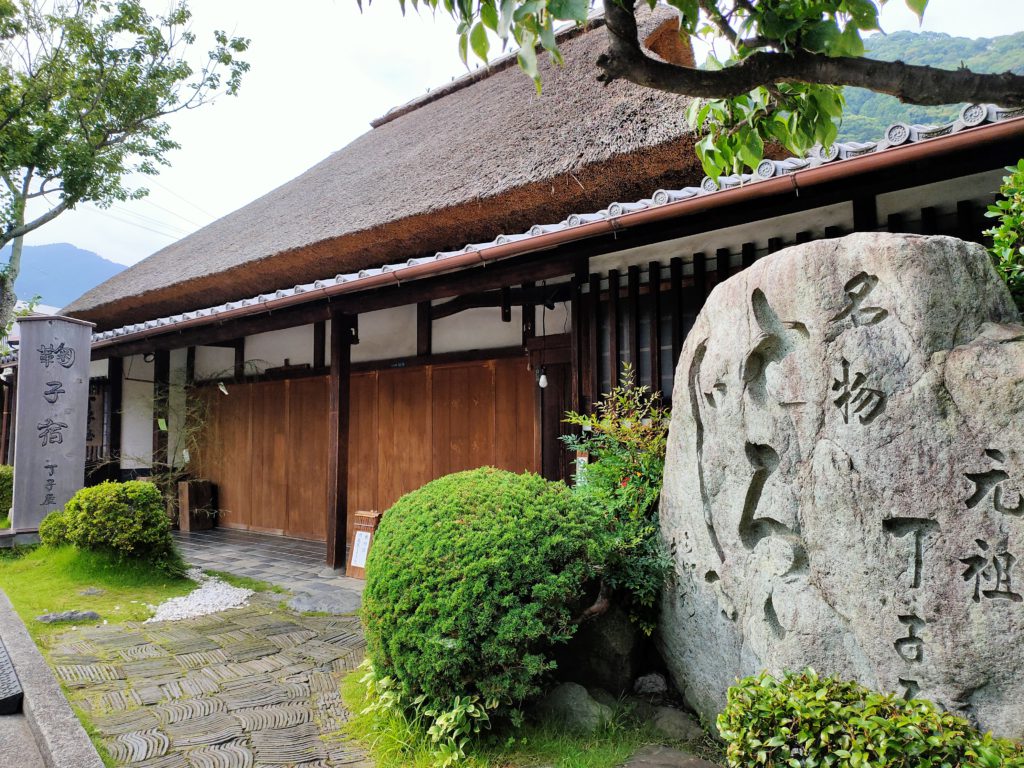 Enjoy a handmade experience and explore the surroundings as if you were a traveler 🙂
You can get more information about Sumpu Takumi Shuku from our blog post written by our staff Saki !
Click here to the blog post in French.