Lake Tanuki (Double Diamond Fuji)
Special place to spend a leisurely time,
The perfect place for photographers!
Lake Tanuki (田貫湖 Tanukiko) is located in a corner of the vast Asagiri highland, Fujinomiya City, Shizuoka prefecture(west side of Mountain Fuji). The lake, 1.0km from east to west, 0.5km from south to north, and 4.0km around, mystically reflects the image, not to mention of Mt.Fuji, of Mt. Tenshigadake, the mountain with many legendary stories. Enjoy yourself fully with cherry blossoms in spring, red leaves in autumn, viewing Mt. Fuji, camping, boating and hiking. Fishing hera-buna is widely known throughout Japan.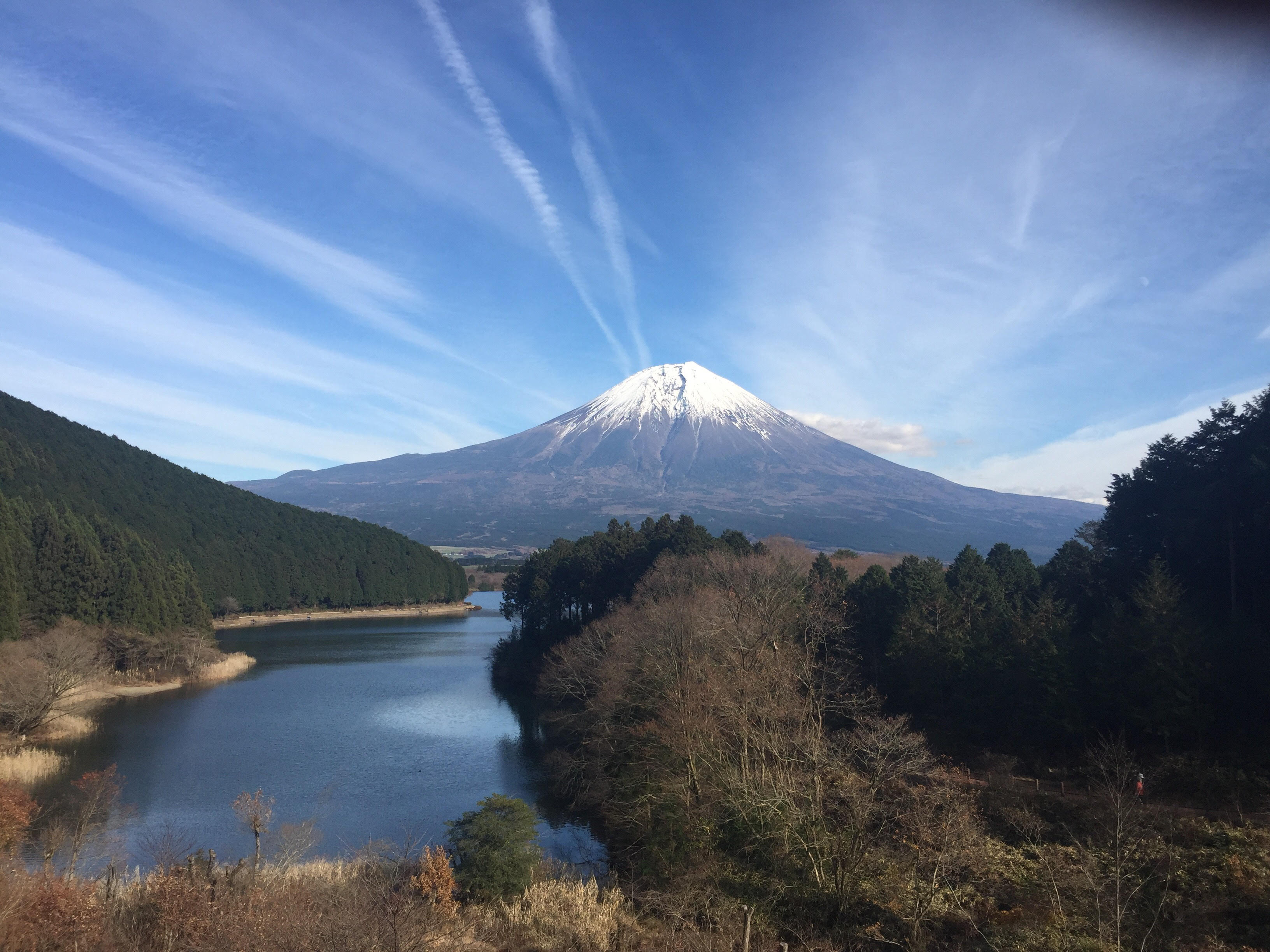 Originally a swampy area, the lake was created in 1935 by diverting the waters of nearby Shiba River to create a reservoir for use in irrigation.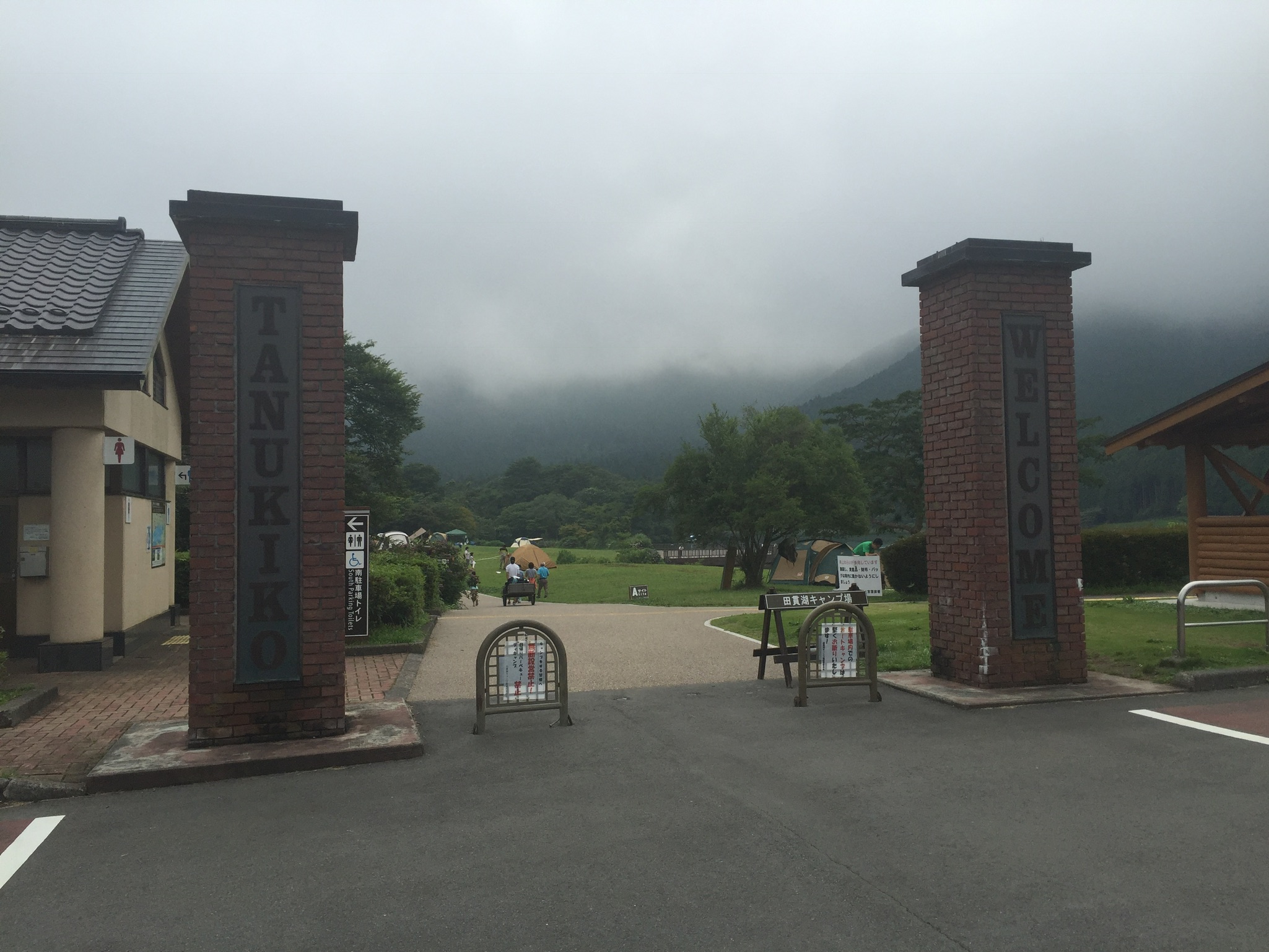 The entrance of Lake Tanuki (There are not so many tourists like Lake kawaguchi.)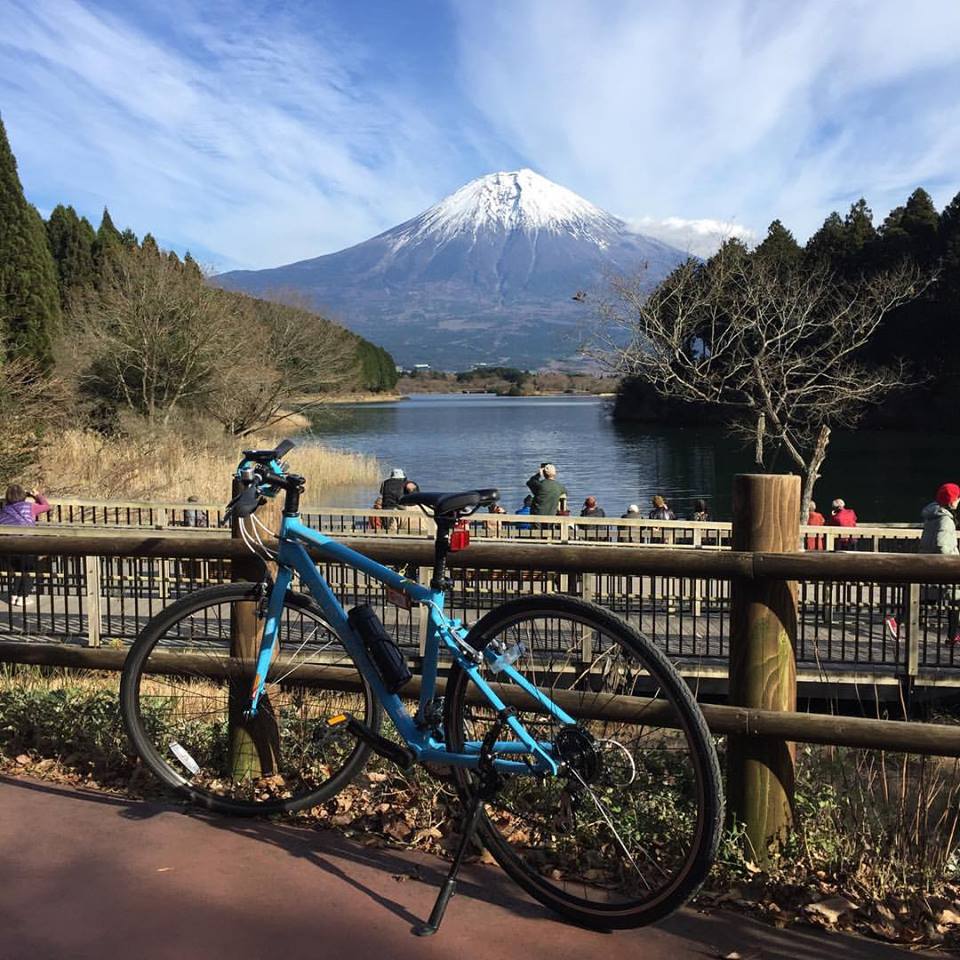 The lake is now a popular vacation location, with camp sites, fishing, boating and is noted for its views of Mount Fuji. This terrace is the famous photo spot that many photographers gather to take photos of Mount Fuji.(especially to take photos of Double Mout Fuji).



It is called "Double Diamond Fuji"
Perfect place for photographers! You can see Mount Fuji reflected on the surface of the quiet lake.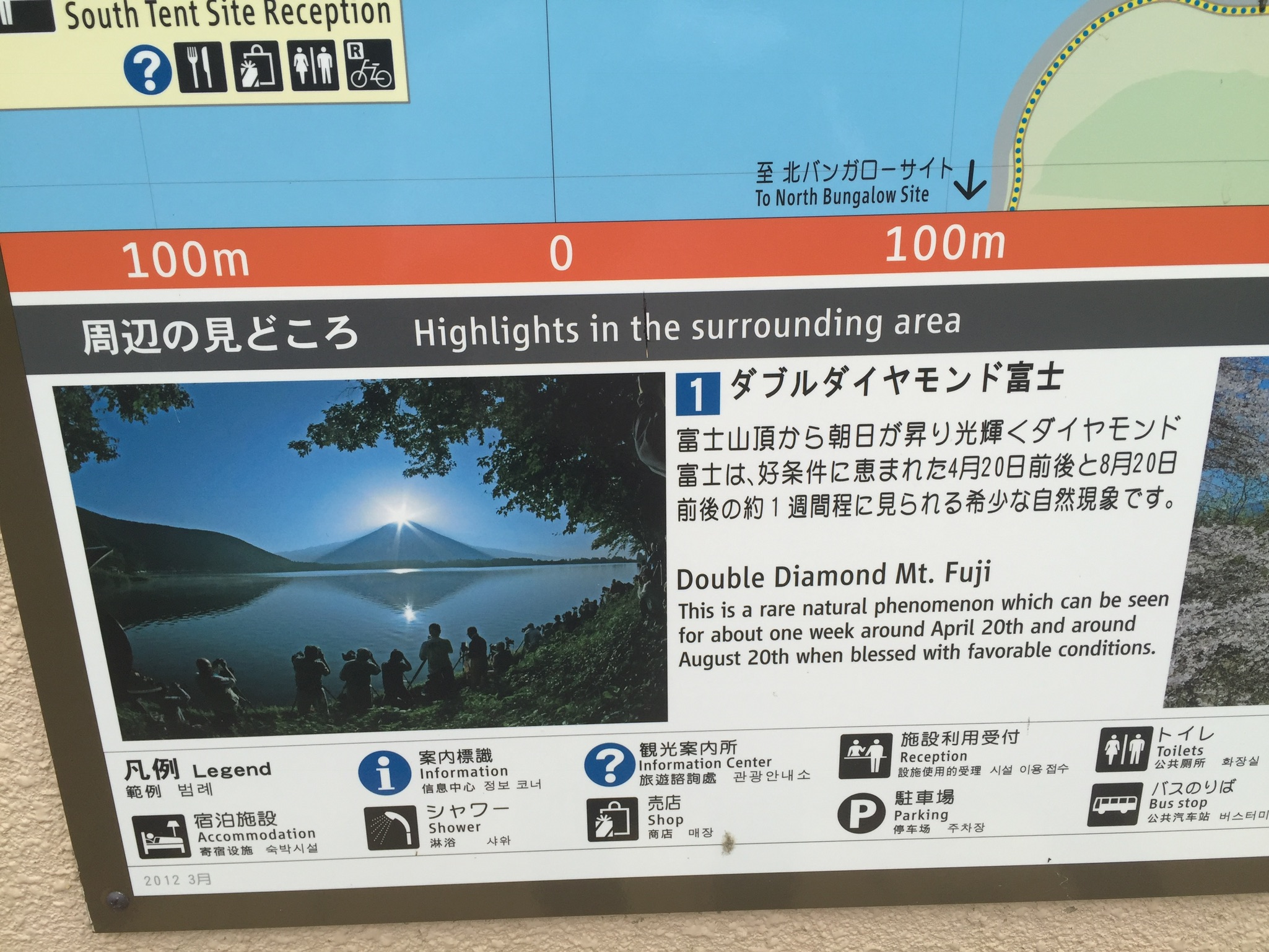 one week around April 20th and around August 20th

People enjoy camping.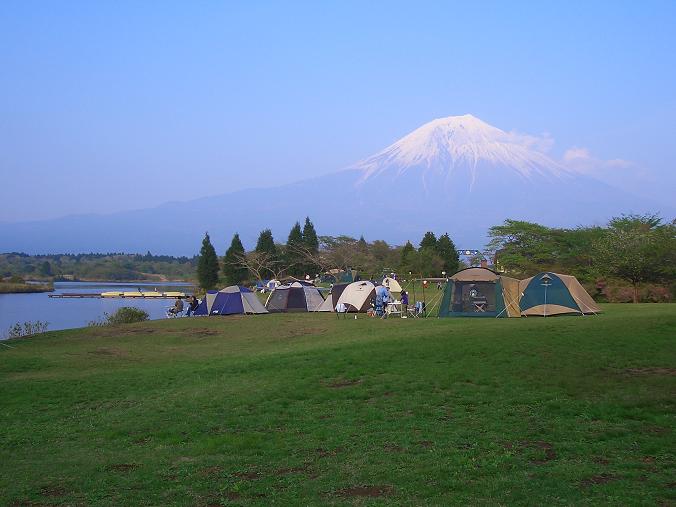 Go to Shizuoka Prefecture Guide website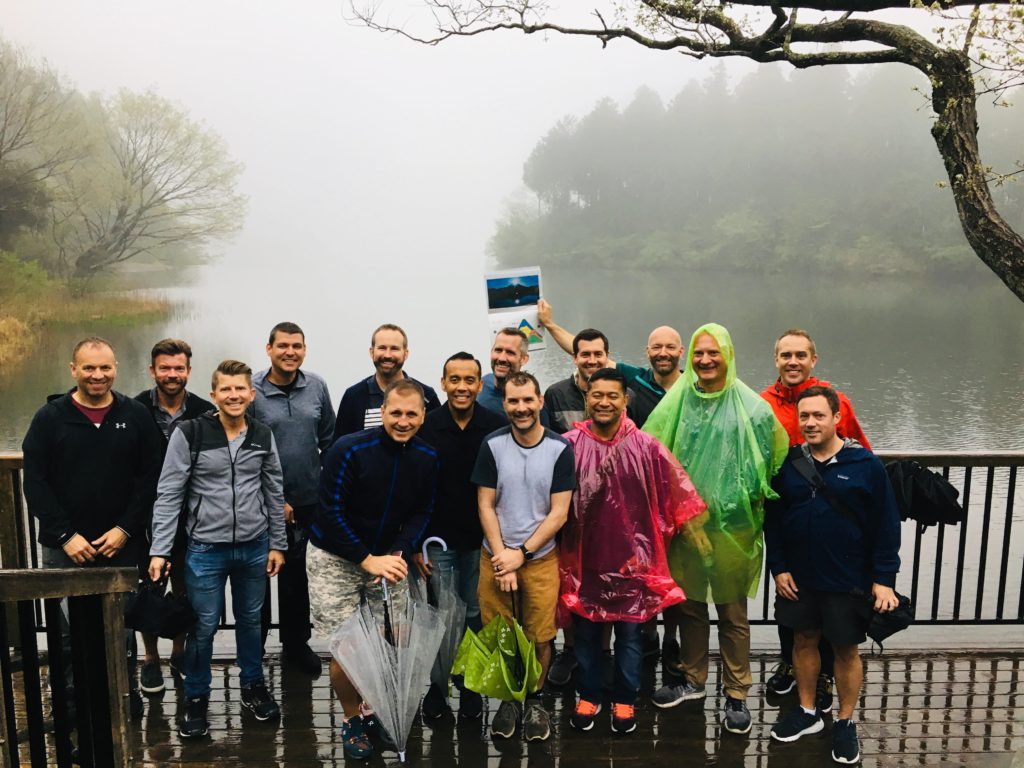 Please note: It depends on the weather whether you can see Mountain Fuji or not.
One of the members is holding a picture of Lake Tanuki taken on fine day.

You can read our blog post about Lake Tanuki
(written by Saki from France / June 28th 2019)

You can also read our blog post in French.
(written by Saki from France / July 1st 2019)