Mt. Fuji view and Countryside Bike Tour (4 hours)

(13th July to 16th August 2023, closed, too humid)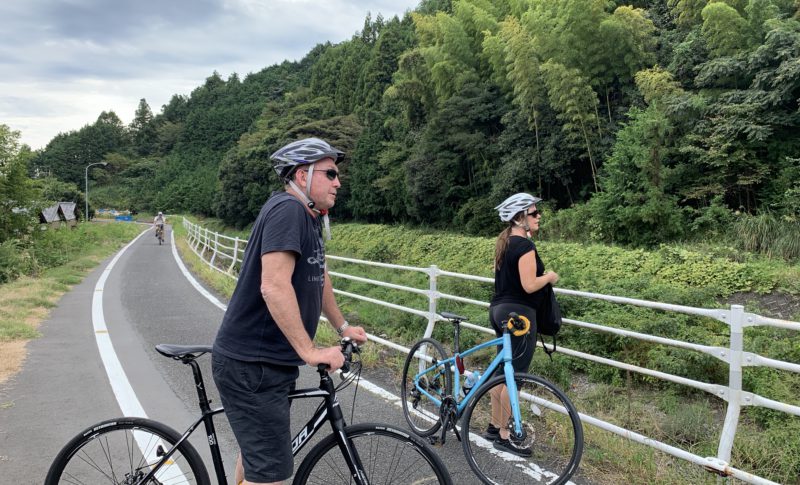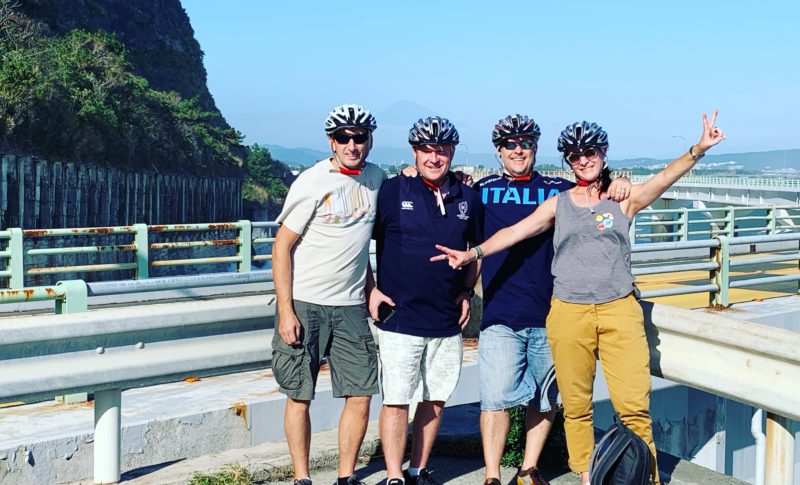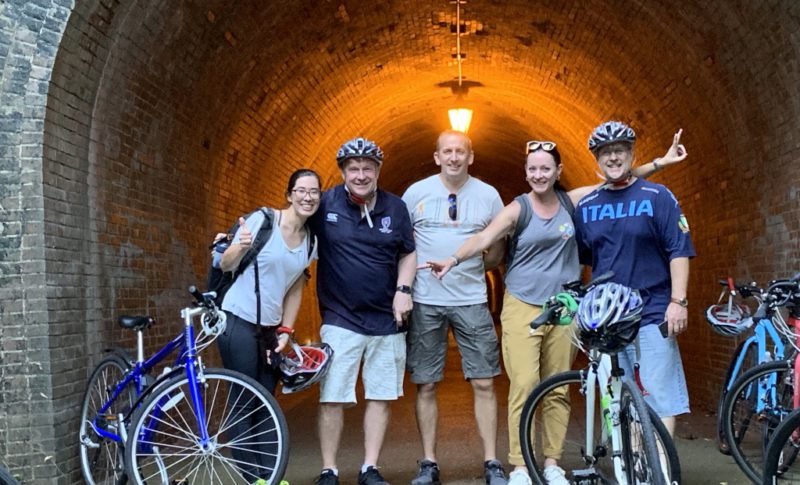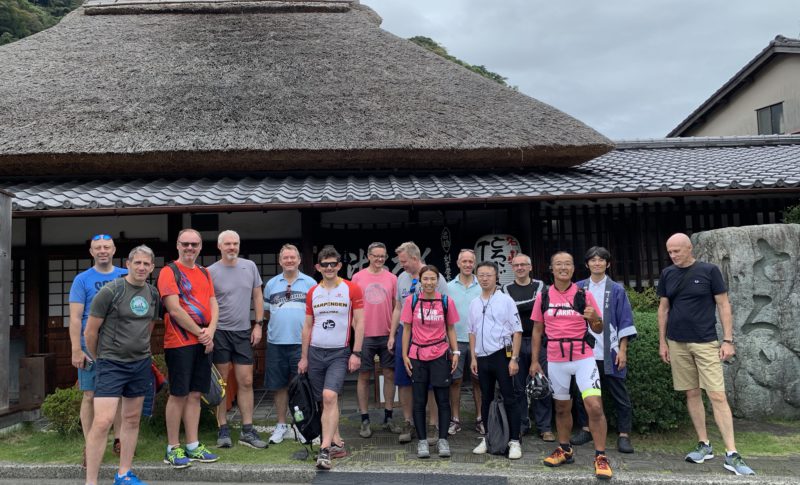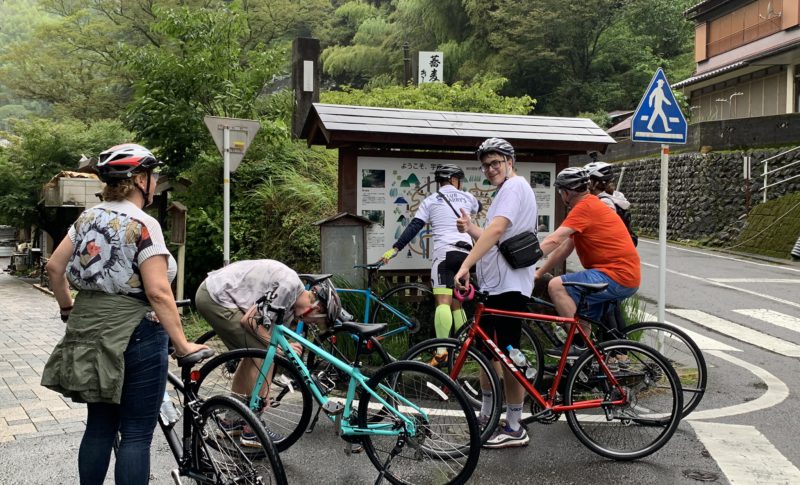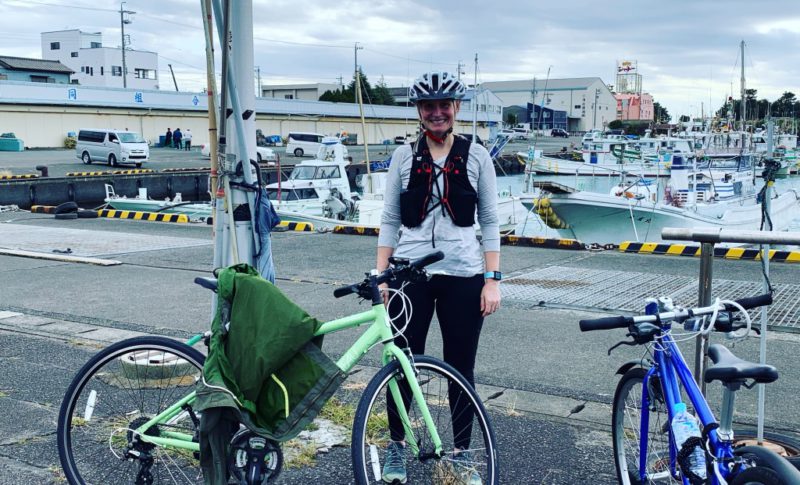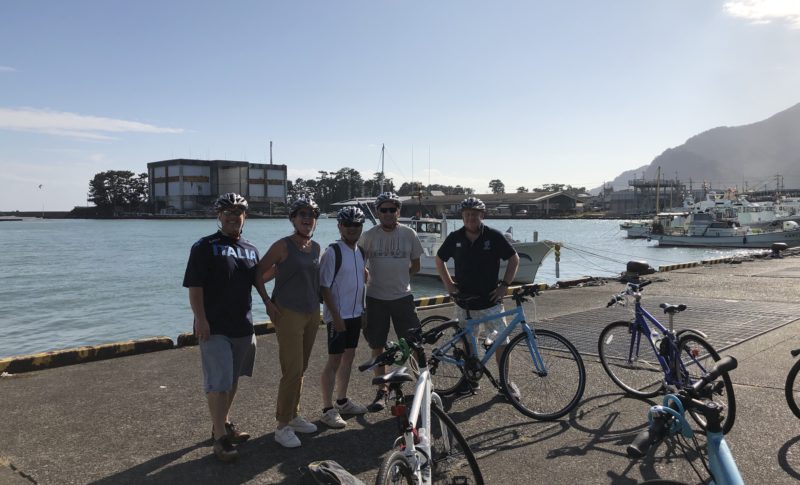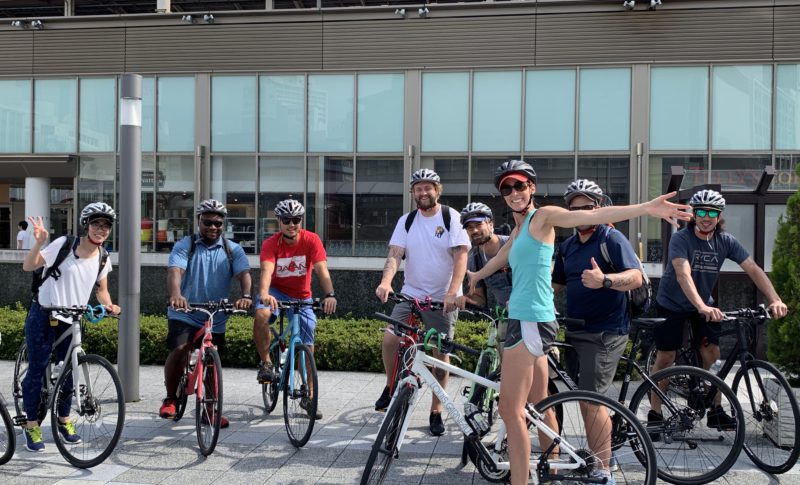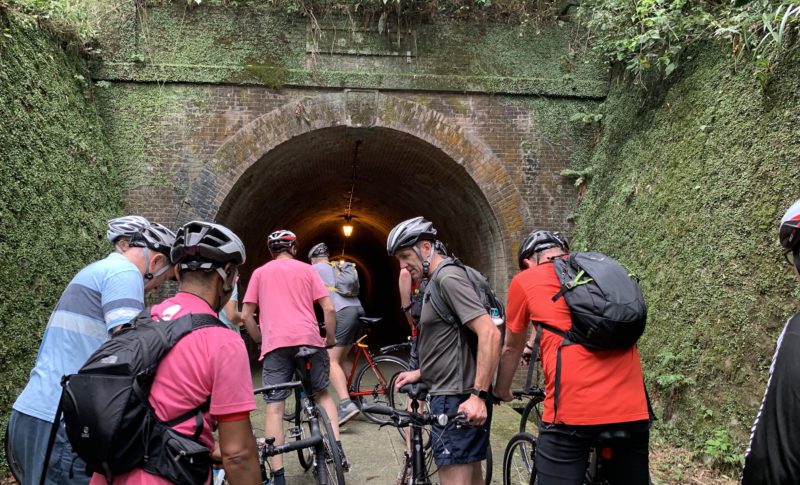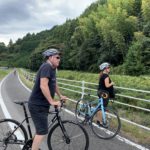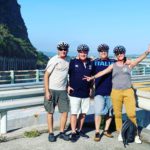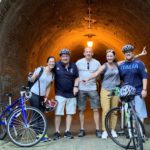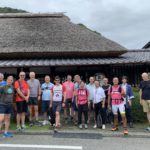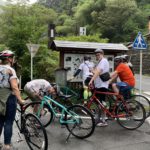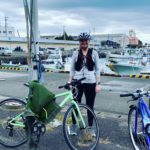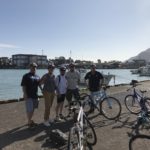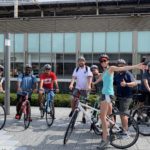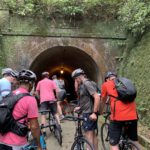 Price /15,000JPY/person (4 hours, short  stay, no lunch time)

Price /18,000JPY/person (6 hours,  leisurely stay, lunch time included)
Hours of availability / start 9:00 am – 13:00 pm / for 4 hours tour
Hours of availability / start 8:30 am – 11:00 am / for 6 hours tour
Inclusions /  hybrid bike rental, helmet, English-speaking guide, bottle of mineral water, insurance
Exclusions / lunch fee
Participants /Up to 6 persons, minimum 2 persons  
Meeting Point / JR Shizuoka Station north exit
Leisurely Bike Tour (Mt.Fuji view, Suruga Bay, Abe River, Traditional Utsunoya village)


Overview   The perfect bike tour for those who want a quick escape from a big city like Tokyo.
Enjoy cycling through Japan's countryside with views of Mt.Fuji.
Our friendly guide will take you cycling on safe routes while providing English speaking services. Cycle around 30 kilometers of pristine views of Mt. Fuji (3,776m) to the Japan's deepest bay, Suruga ( 2,500m) in the Pacific  Ocean. 
Ocean area: Mochimune Fishing Port / famous for shirasu (sardine whiting), a quiet beach only known by locals. Great view of Mt.Fuji from a maritime bridge.
more detail

River area: Cycle along the beautiful Mariko River (no cars on this lane.) Countryside,
more detail

Historical area: You will be also become a witness of Japanese history driving along parts of Tokaido Road, the most important one among the Five Routes of the Edo Period connecting Kyoto to Tokyo (514km).
Shizuoka is known for having 22 out of the 53 post stations.
Mariko-shuku (post town) where the Shizuoka's oldest restaurant called Chojiya was established in 1596 and still runs business. The restaurant is also famous for its appearance in one of famous ukiyo-e artist Hiroshige Utagawa's "The 53 stations of the Tokaido Road" woodblock prints.
more detail
Your destination is Utsunoya Village which used to be an unofficial post town for travelers to rest during the Edo Period. Remants of the past remain such as a traditional bakery made of mud and straw built in the 16th century, beautiful cobblestone stress, and the cooling Meiji Tunnel (Japan's first toll tunnel).
Then you will head back to JR Shizuoka Station across the Abe River.
Note  We only accept the participation of people who can ride a bicycle.
Participants must be over 12 years old people.
Please inform us of your height to choose suitable bikes for you.