B.B.Q. with university student(s) and Mt.Fuji view Water Bus
(Saturday and Sunday only)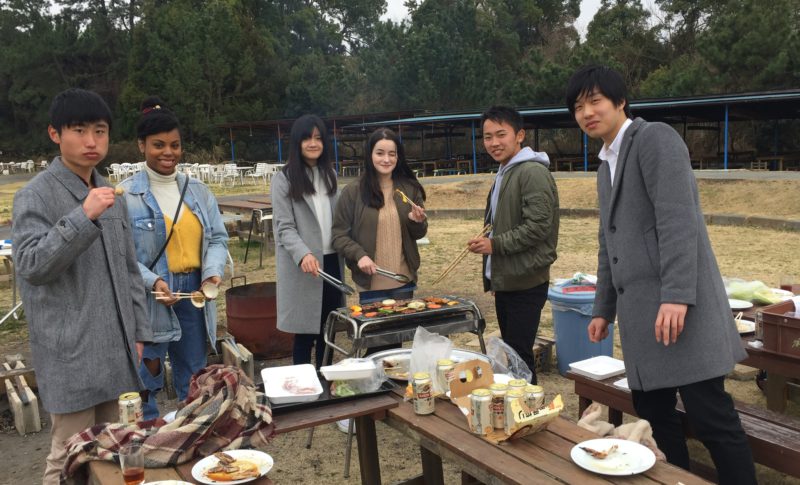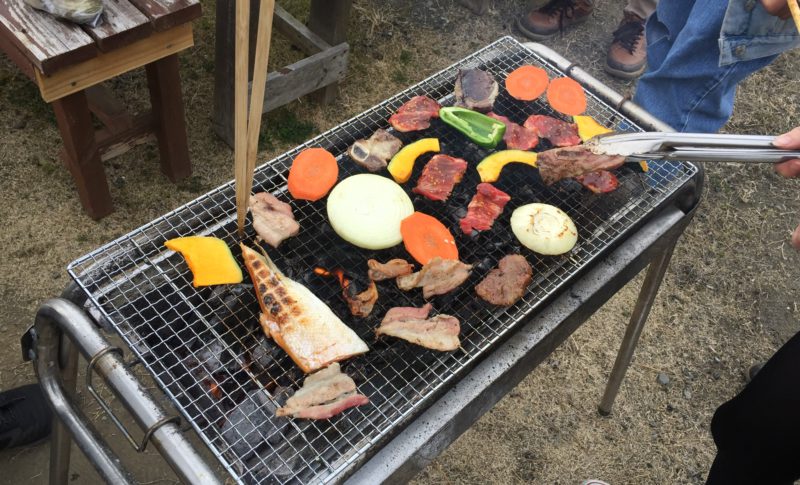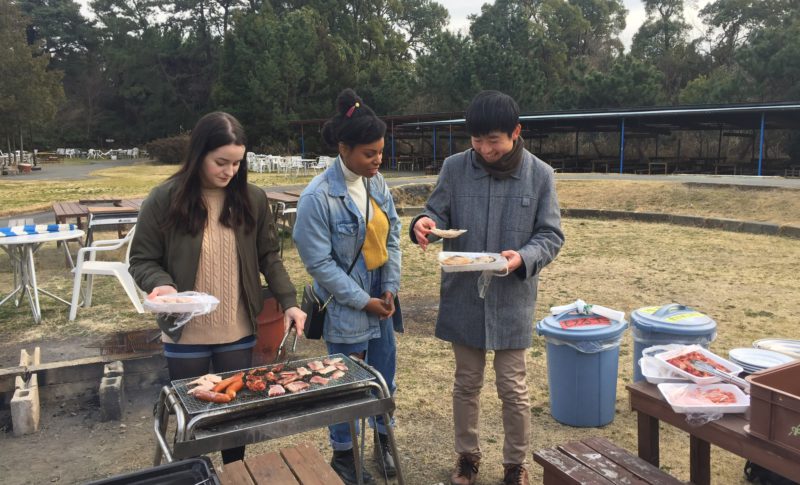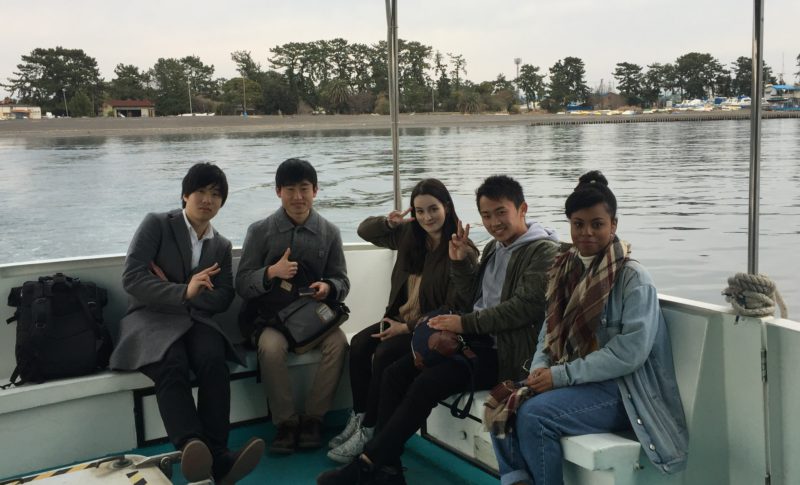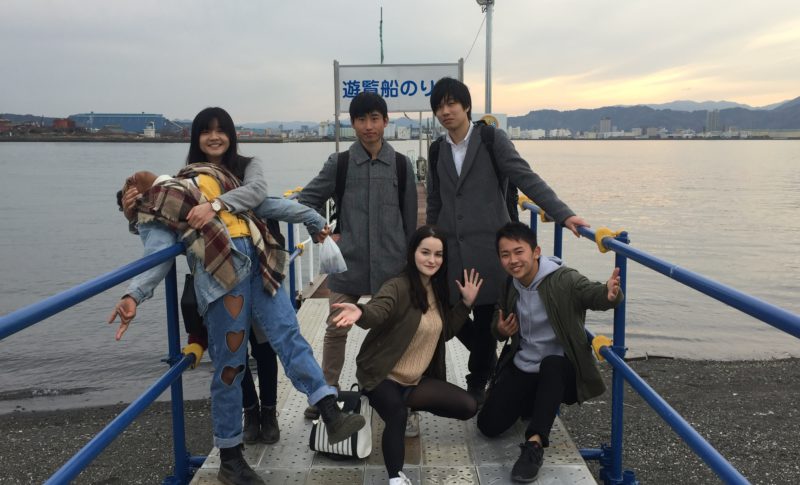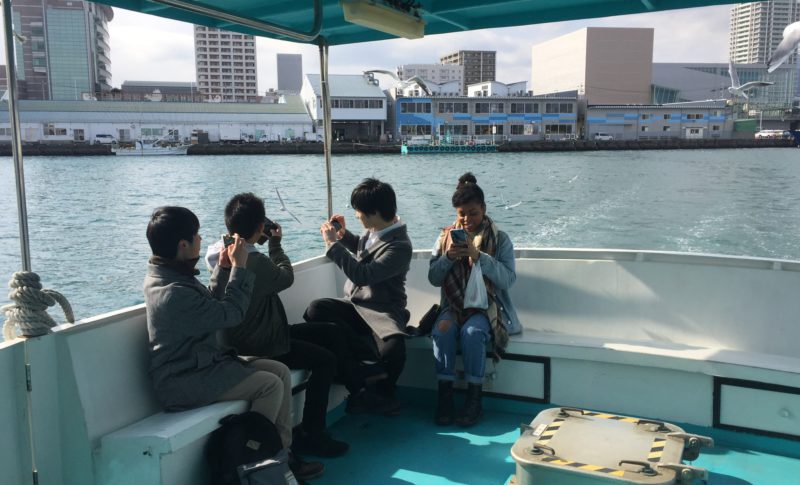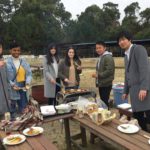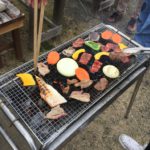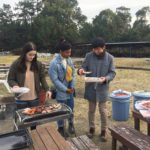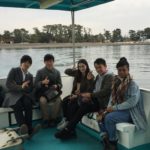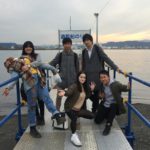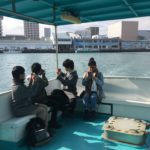 Price /9,000JPY/person (for 2-4 people:1 student,  for 5-6 people: 2 students)
Duration /4.0 hours
model Itinerary  (changing start time is available.)
11:00 AM Meet with student(s) at JR Shimizu Station South Exit, walk to Ejiri Port (10 minutes)
11:40 take a water bus to Miho Port via Hinode Port
12:13 arrive at Miho Port, walk to Miho Herbal Camp Site
12:20 arrive at Miho Herbal Camp site
12:30-14:30 B.B.Q with student(s), Even if it rains, you can enjoy B.B.Q in a covered facility.
14:40 arrive at Miho Port
14:43 take a water bus to Ejiri
15:00 arrive at Ejiri Port, tour finish.
Inclusions /  2.0 hours B.B.Q with an English speaking university student(s) at Miho. 2 drink bottles (including can of beer), round trip water bus cruise (one way for 30 minutes) ticket between Ejiri (very close to JR Shimizu Station) & Miho, 
Exclusions / transportation to JR Shmizu Station
Participants /Up to 6 persons, minimum 2 persons  
Meeting Point / JR Shimizu Station south exit
Special B.B.Q with local university student(s)! and enjoy Mt.Fuji view from a small water bus!


Overview   If you are interested in communicating with local university students, this program is highly recommended. These students are studying English very hard at their universities. They are willing to communicate with overseas travelers. For sure, they will make your stay at Shizuoka more enjoyable and will give you some fun insight from a local perspective. Why can we provide this program?
It is because we have been collaborating with these local universities for their English classes for this several years.
Please enjoy this special B.B.Q!
Note  As we call university student(s) after receiving your contact. please contact us as early as you can.