Hello,
Welcome to our blog!
Today, we would like to introduce our special tour under the collaboration with Shizuoka City.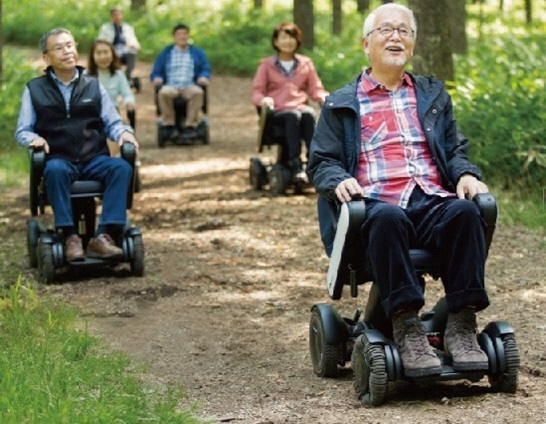 "Mobility Scooter Tour around Shimizu Port with an English speaking guide for 2.1/2hours"
As this tour is a test marketing tour, we can offer you this tour at the special price!
We want to know how mobility bikes can  support cruise ship passengers.
Only 1,000 JPY/person (The price includes admission to a musuem 200JPY/person).
Instead, please cooperate with a simple questionnaire.
Participation availability : Up to 6 people for each tour.  Hurry!!




Visit
Verkehr Museum, Suehiro Museum, ~ go along beautiful Tomoe River ~  Ginza local Shopping Street, Shimizu Fish Market "Kashi no ichi" ~ go along seaside ~  back to Shimizu Port,
Duration: approx 2.1/2 hours.
Our friendly English speaking guide will introduce  you to this attractive town at an easy pace.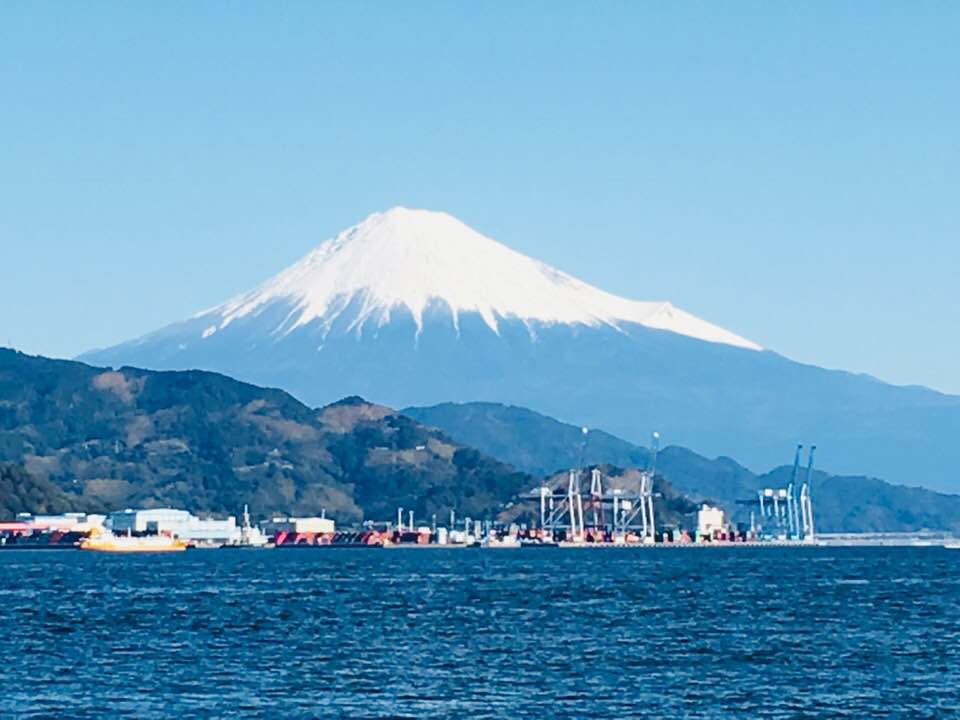 Start from Shimizu Port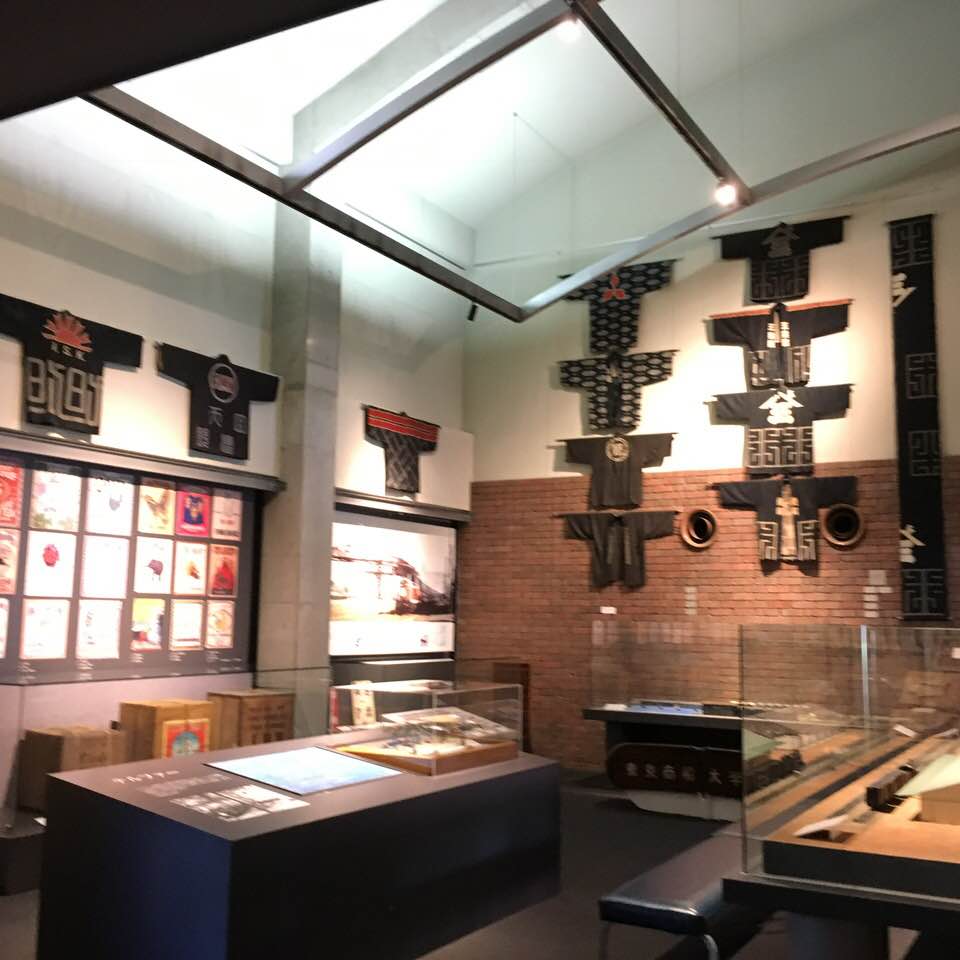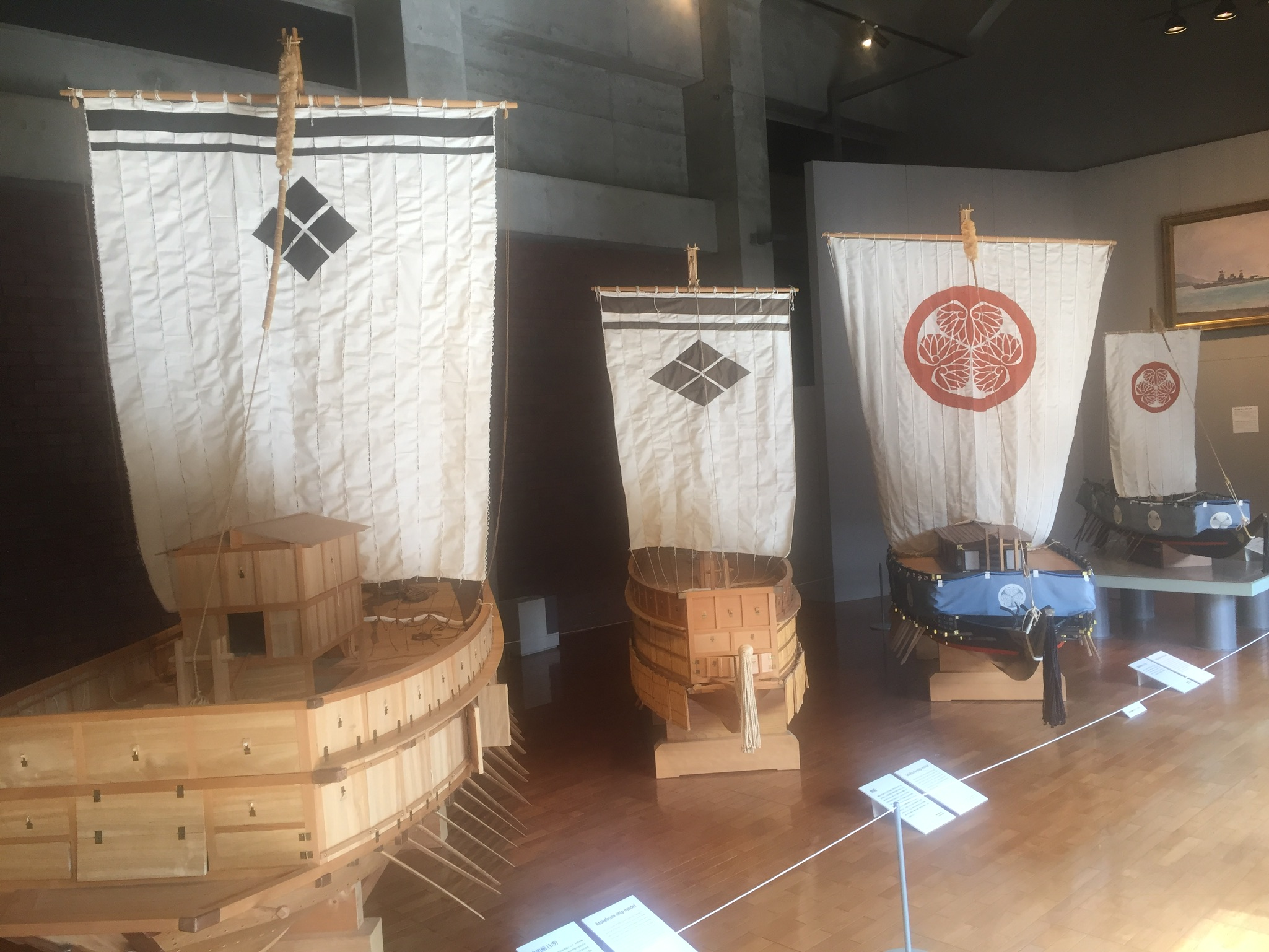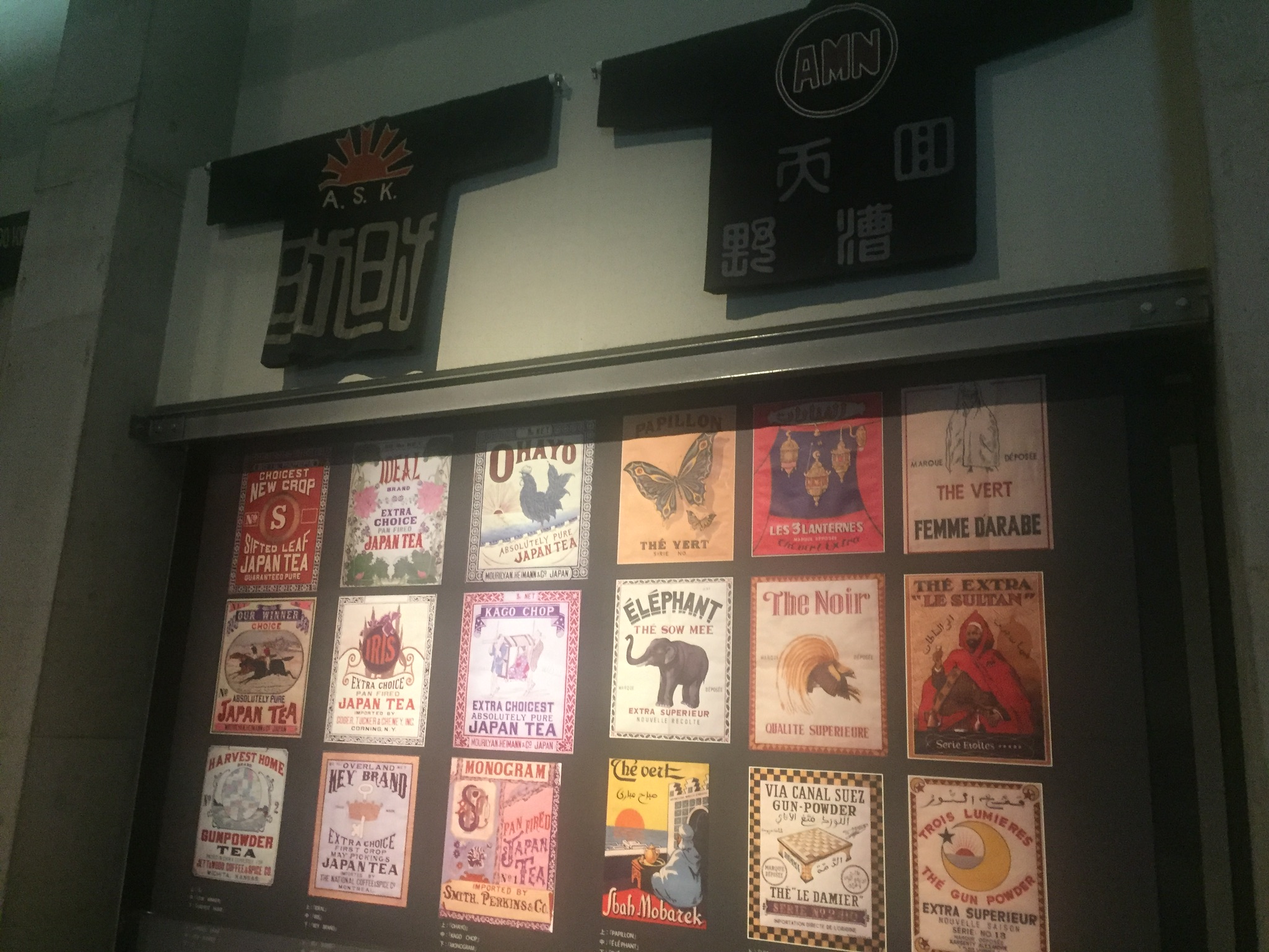 Verkehr Museum (museum of Shimizu Port . ships, history of tea trading, etc)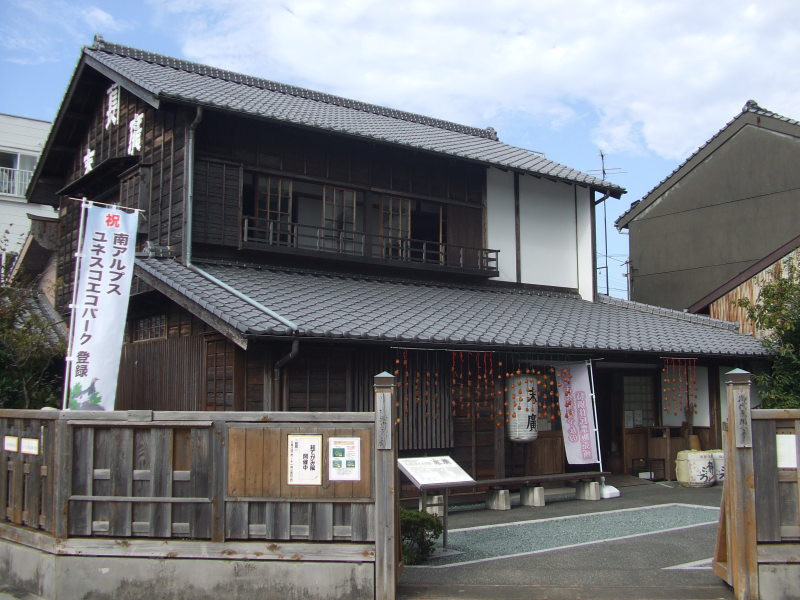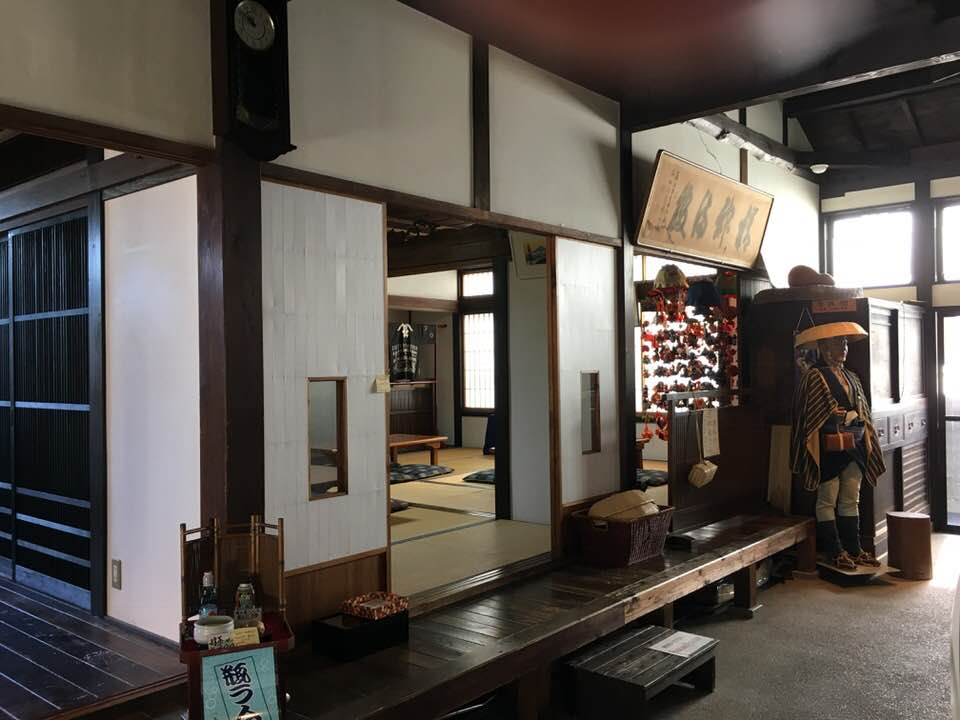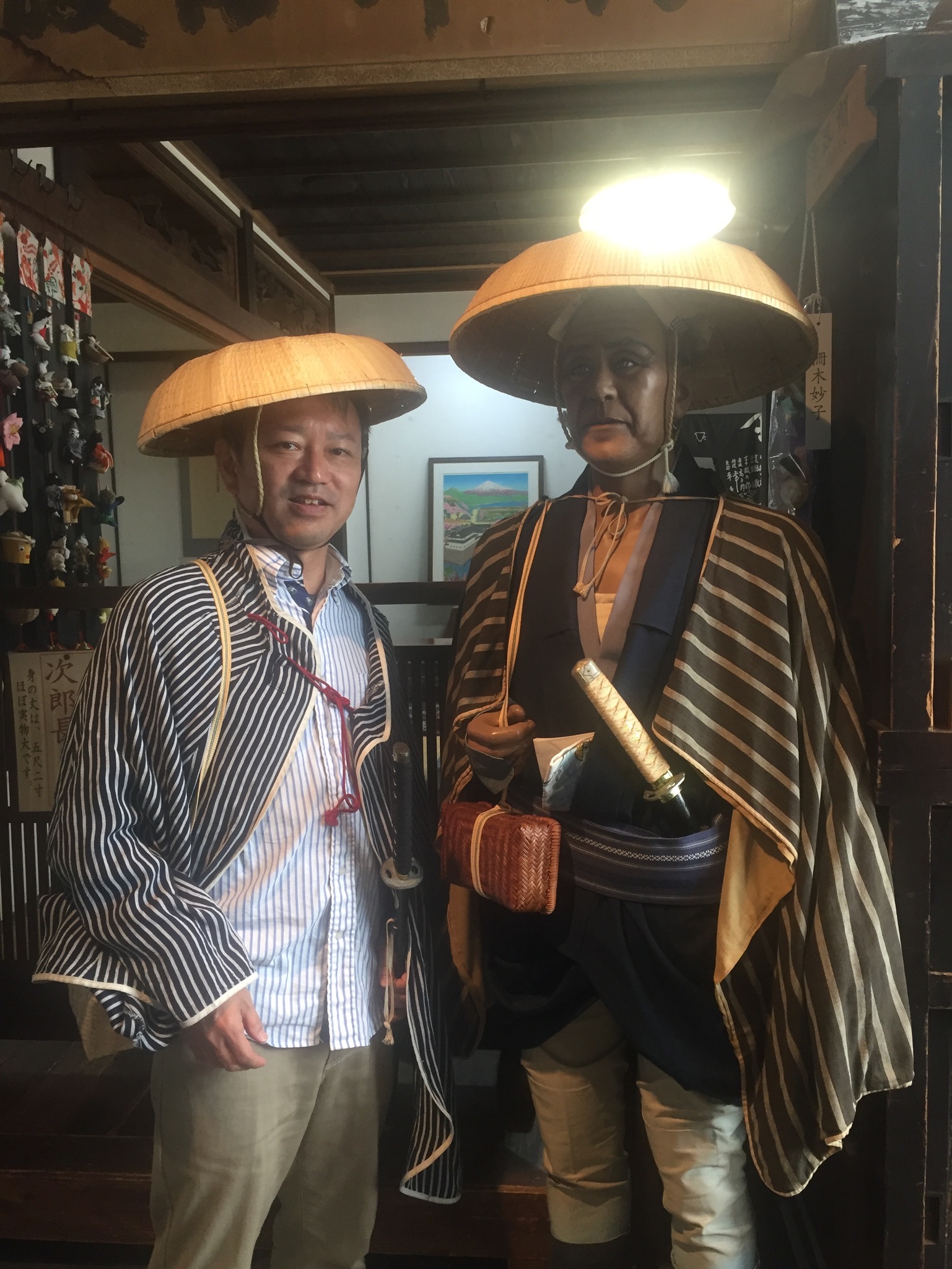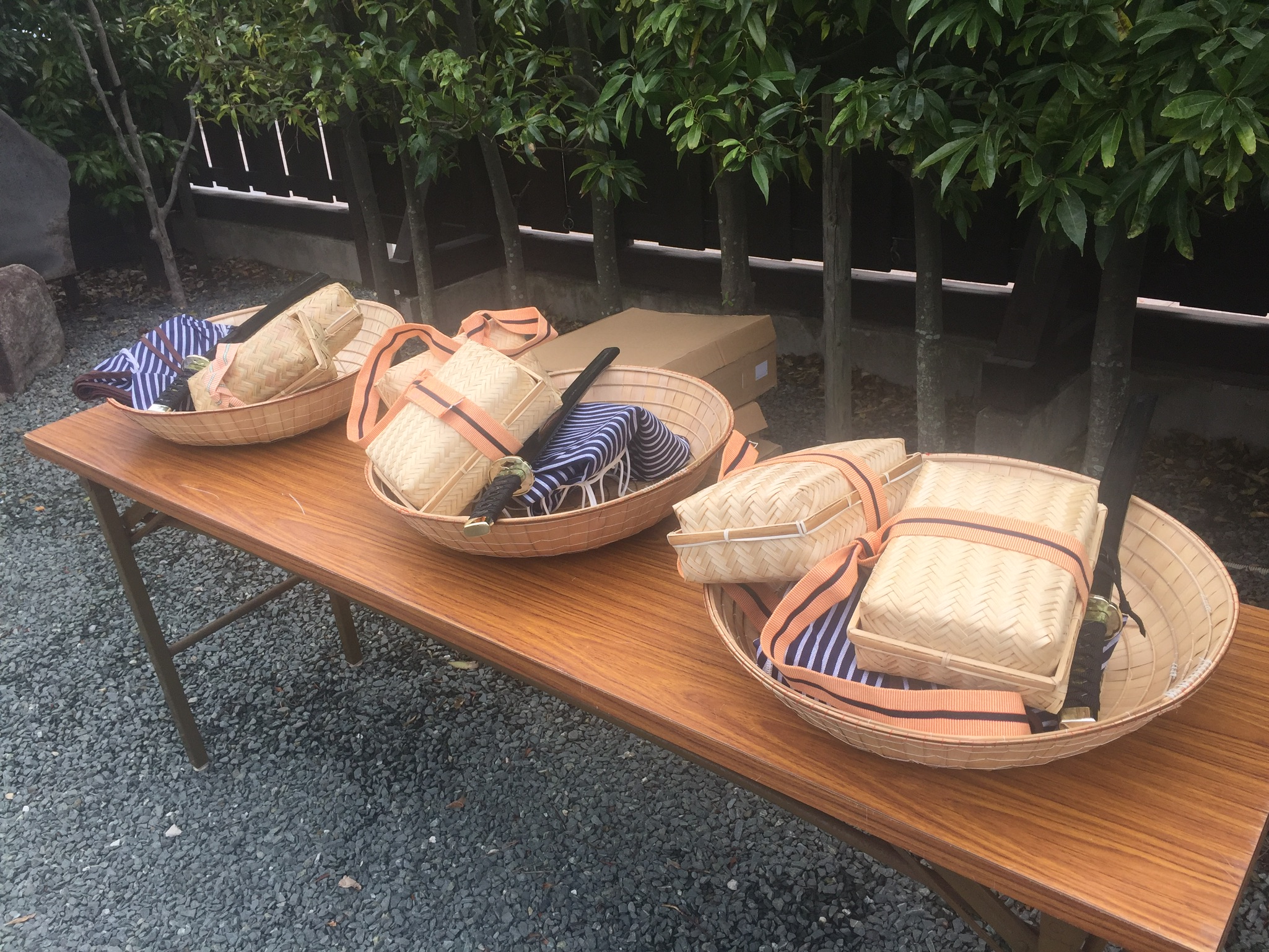 Suehiro Museum (Seamen's inn at Jirocho's port)
Starting time
11:30 Am from Shimizu Port  Up to 6 people
15:00 PM from Shimizu Port Up to 6 people
Inclusions:
1.comfortable mobility scooter
(no license required, easy to handle, get on/off, locks easily with a smart key,compact onboard mobile support robot, easily turns and rotates on the spot,small and easy to park, can carry up 20 kg in luggage, stress-free: We will show you how to use, Safety brake and slide prevention, max:weight:115 kg)
2. English speaking guide
3.Admission to Verkehr Museum
Exclusions:
1.Lunch, drink



We have prepared this type of mobility bikes.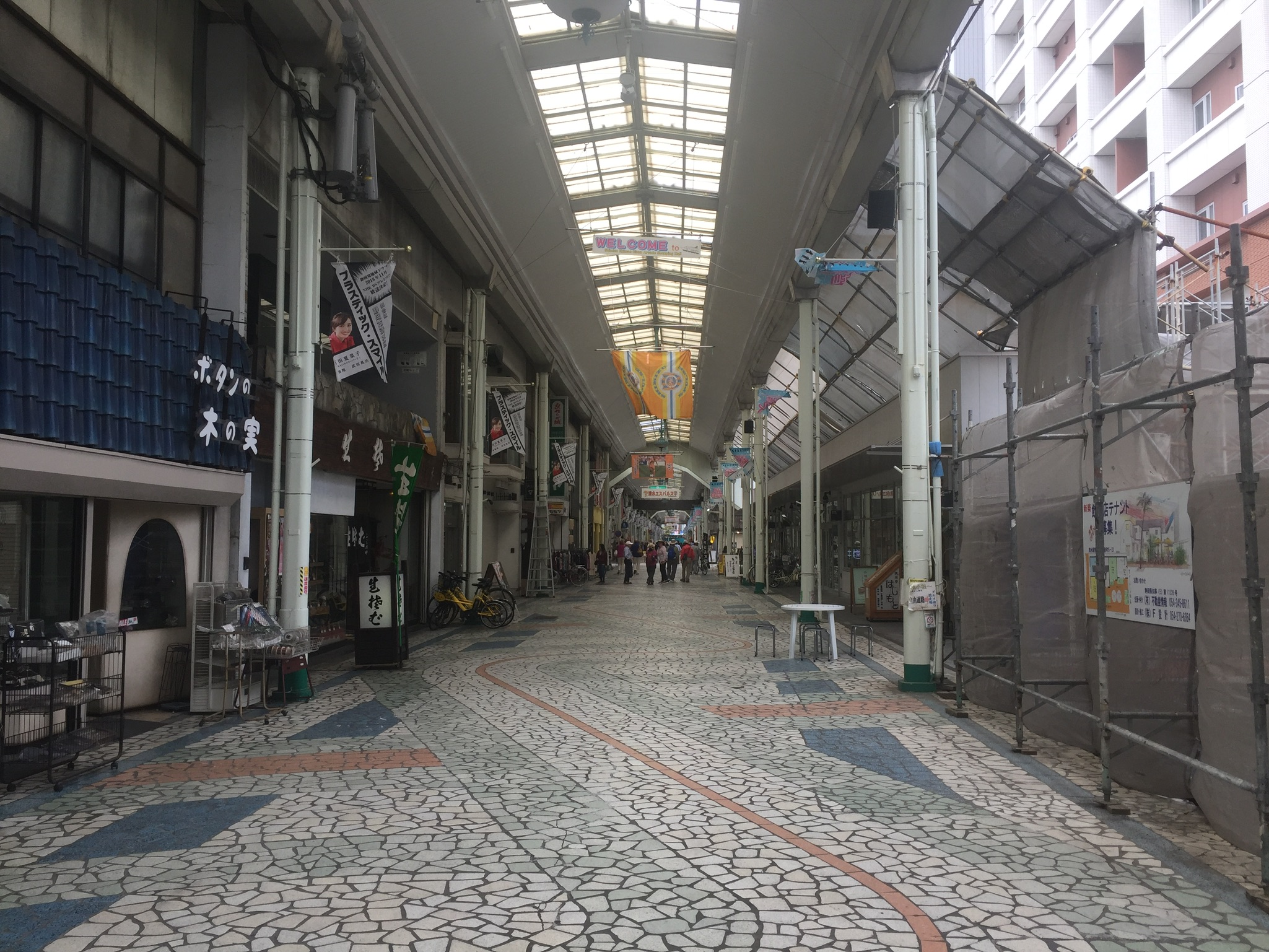 Shimizu Ginza Shopping Street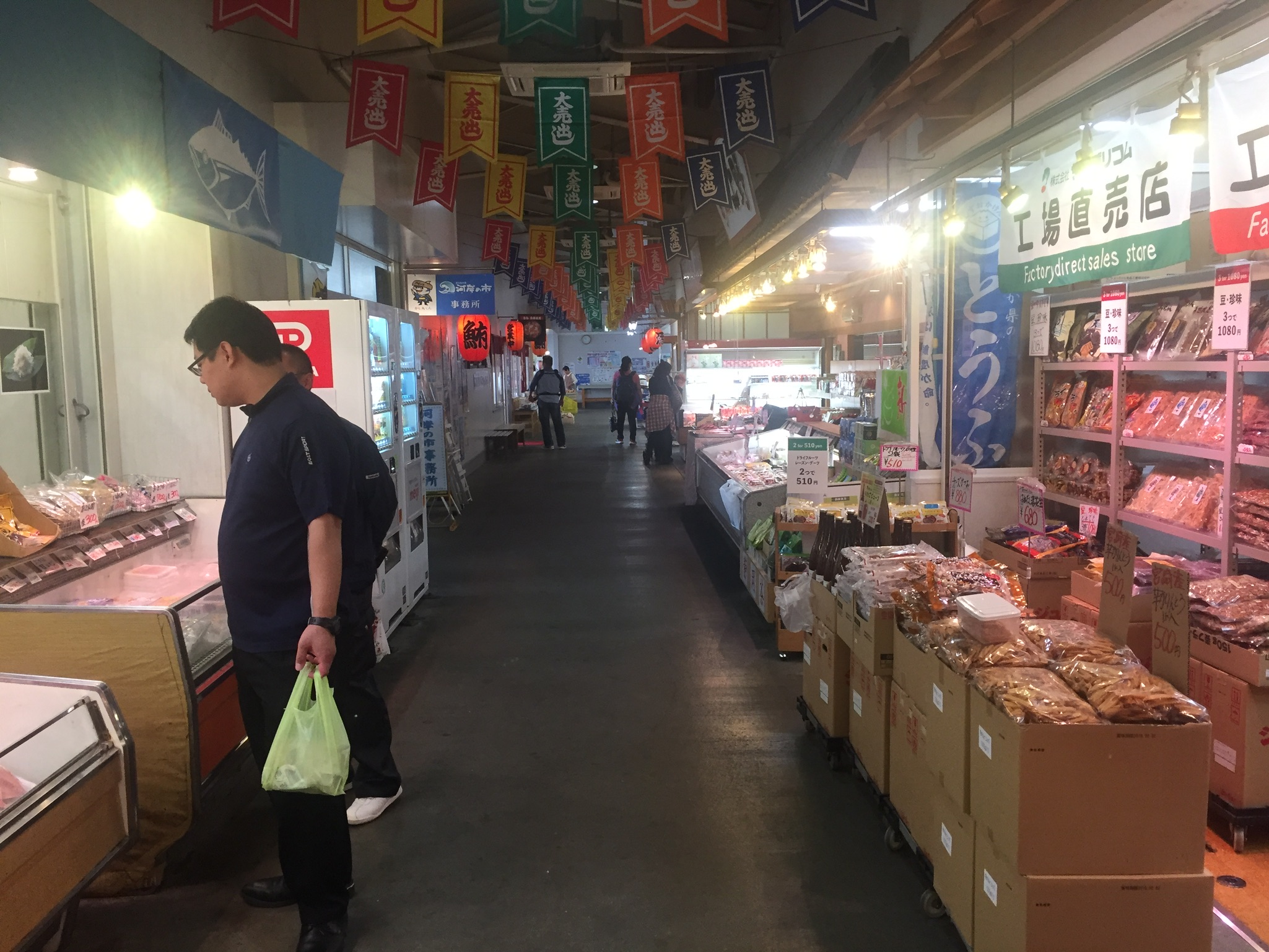 Shimizu Fish Market "Kashi-no-ichi"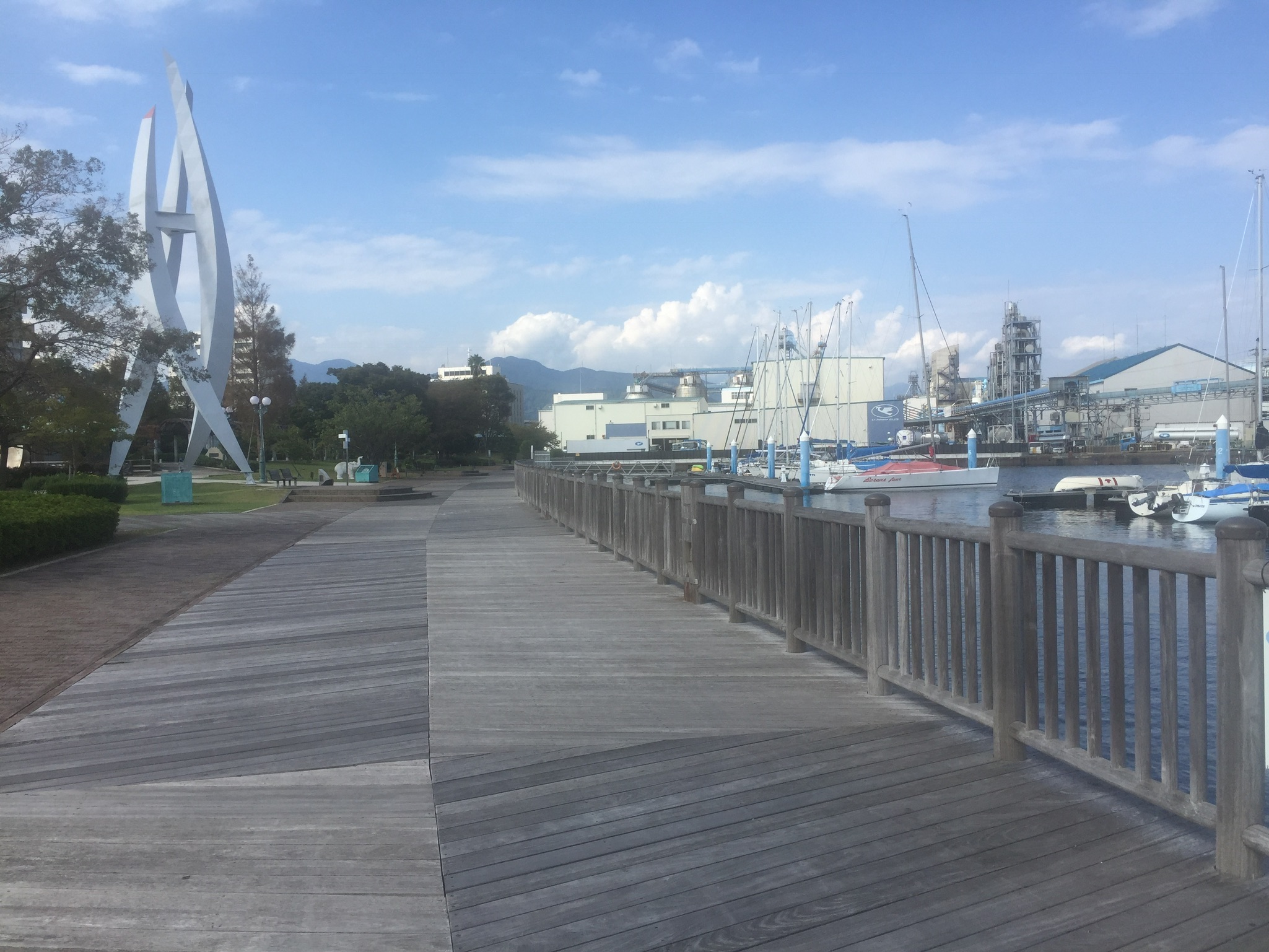 We will  go along this seaside.
If you would like to join this tour, 
 please send us your message below.
https://www.shizuoka-tour.com/contact/
We look forward to meeting you at Shimizu!
Thank you!