Hello, Welcome to our blog!
I am Moeka,on an internship student at Local Travel Partners.
Today, let me introduce Nihondaira Plateau and Nihondaira  Yume Terrace.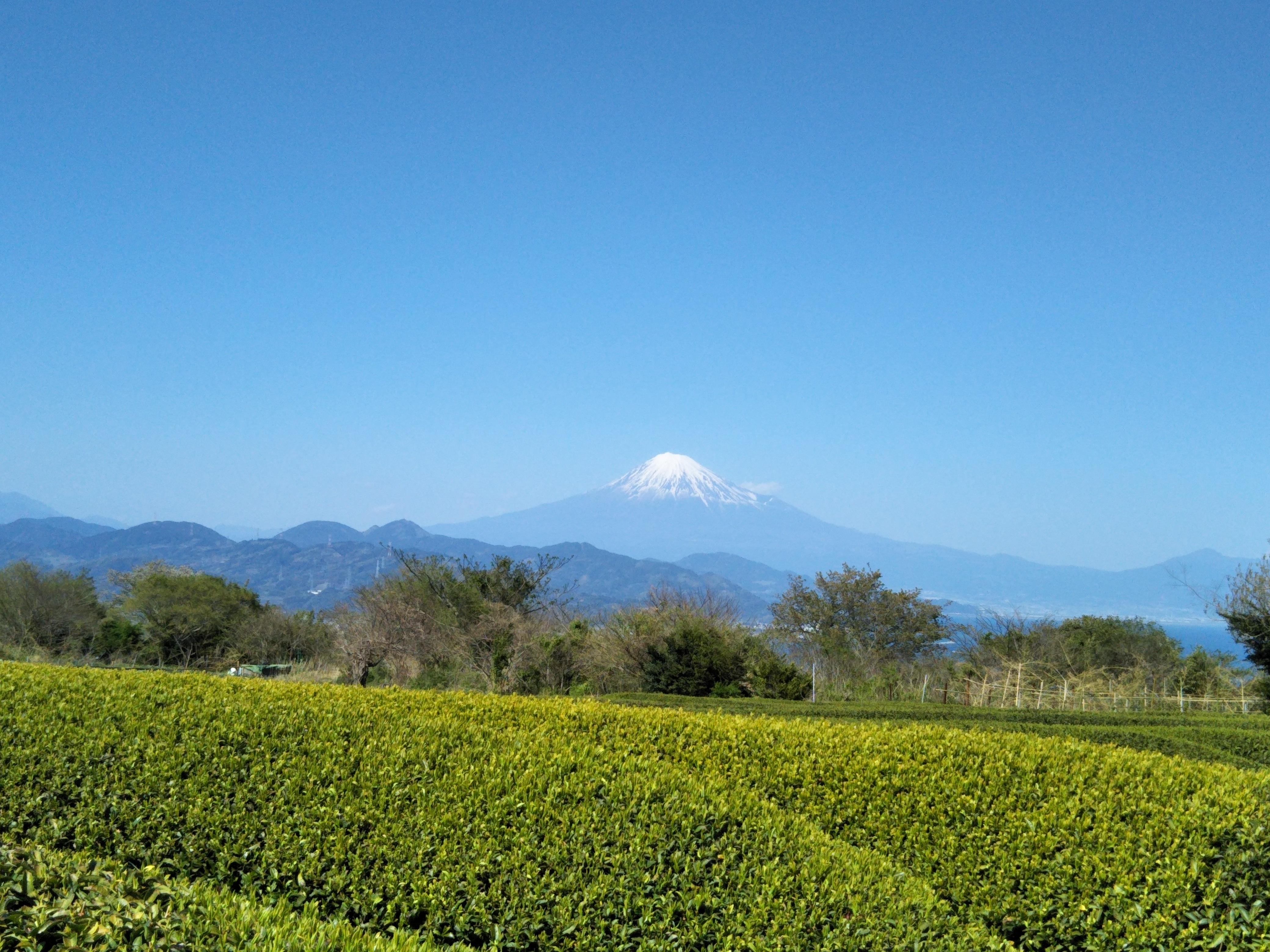 Nihondaira is one of the most popular sightseeing spots in Shizuoka City.
The elevation of Nihondaira is 307m.
It is famous all over Japan for its beautiful scenery of Mt.Fuji.
There are many people who not only Japanese but also foreign tourists every year.
I highly recommend you to go there!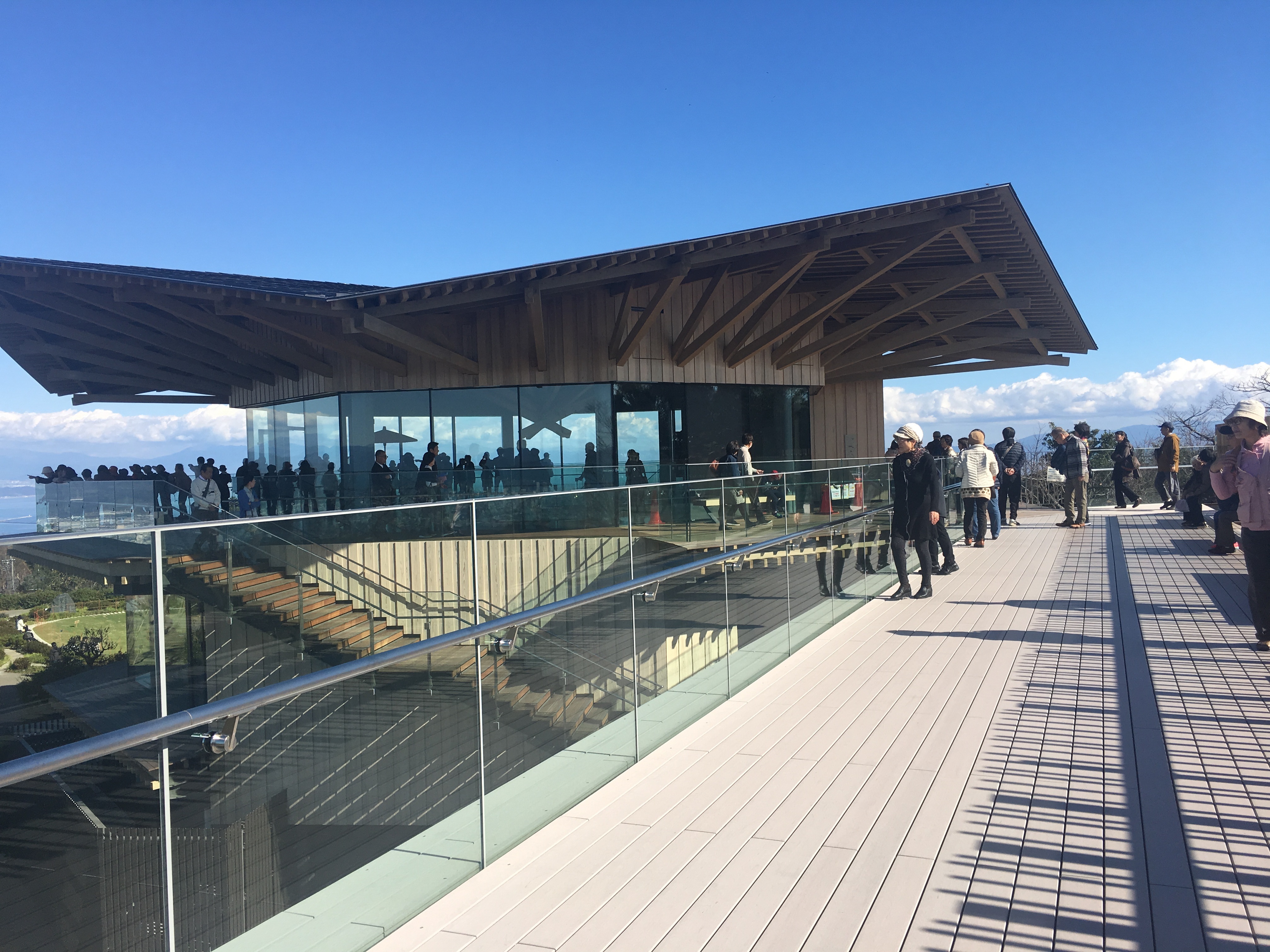 Admission Free!!
The Nihondaira Yume Terrace was built there in November 2018.Since then, Nihondaira has attracted more and more people who want to enjoy the amazing views of the land and sea from this observatory.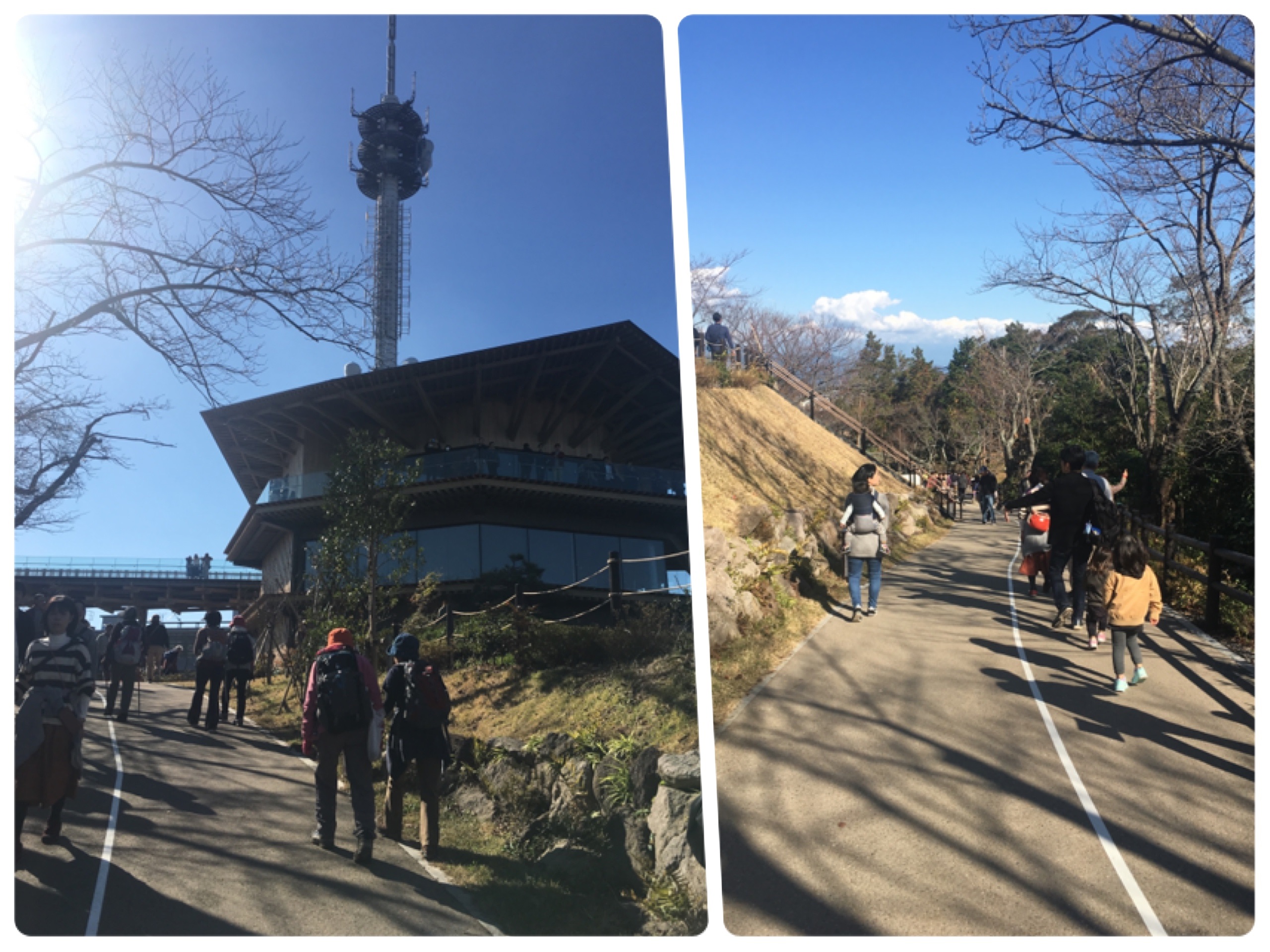 The terrace is crowded with many people on holidays.
There are many tourists who use strollers, pushchairs and wheelchairs.
You can use the elevator (lift) or stairs to go the terrace.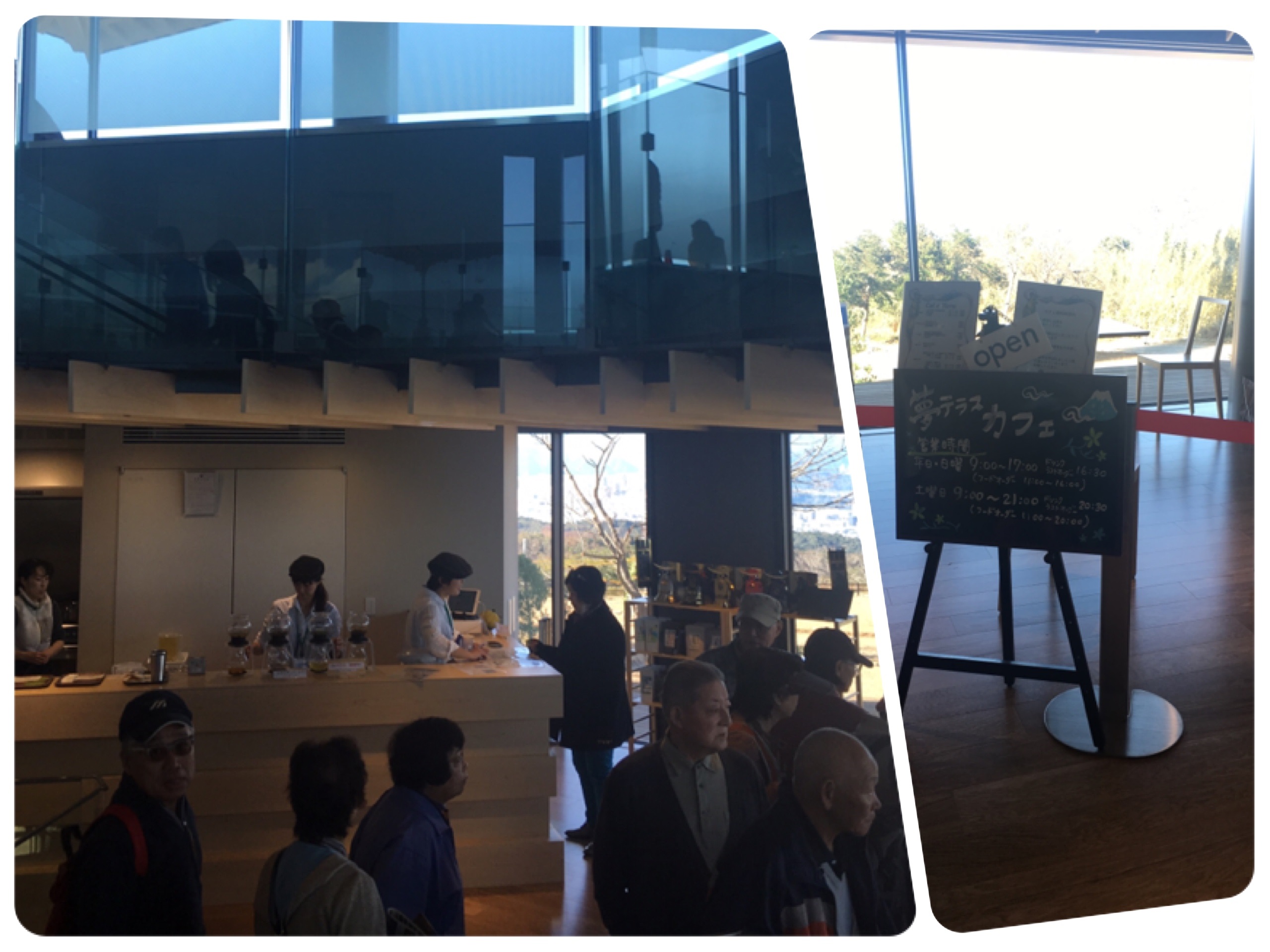 There is a cafe where you can take a rest on the second floor.
There are some shops and restaurants around the observatory.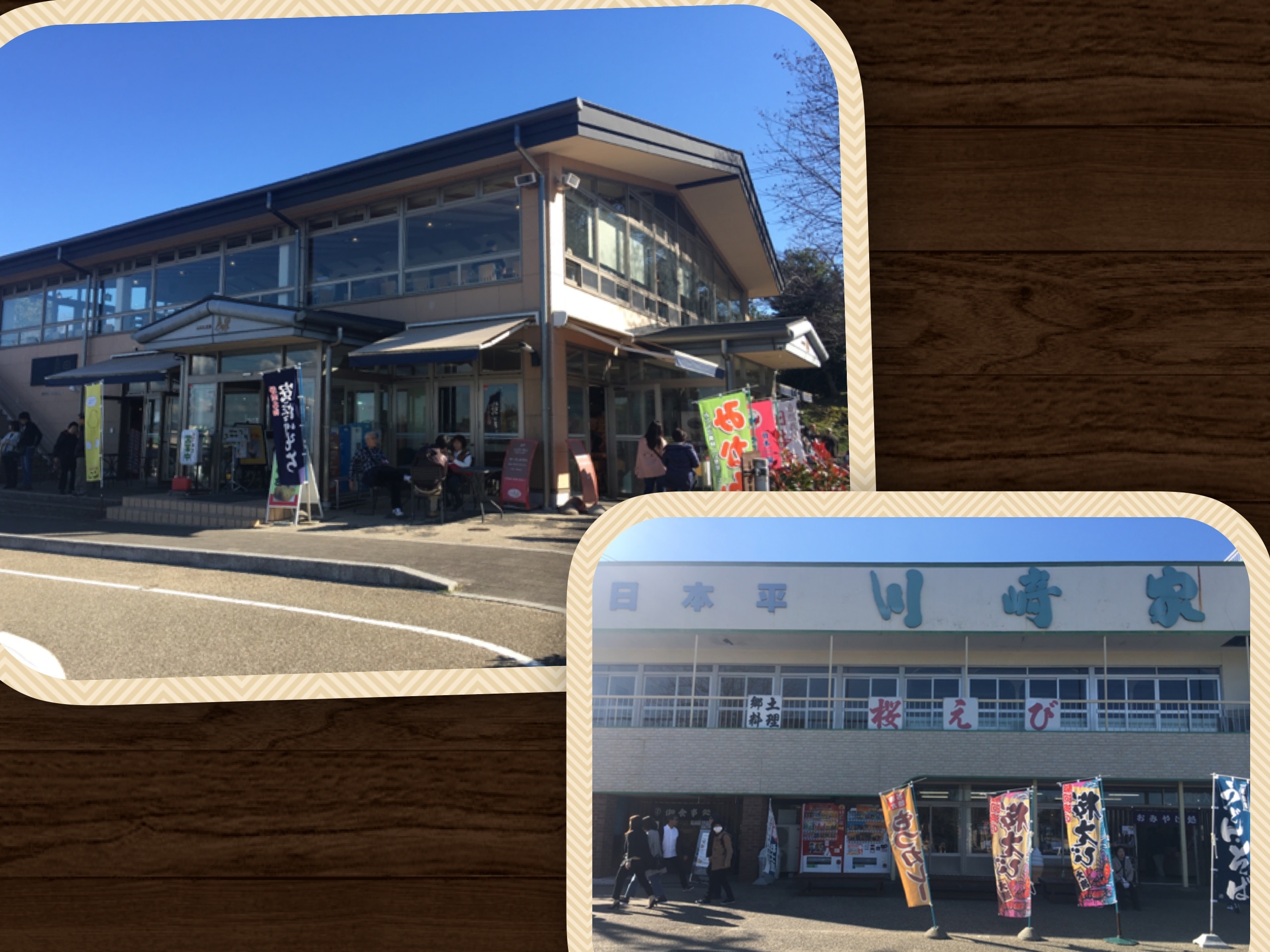 This shop is a souvenir shop, where yo can eat local food in Shizuoka.
Don't miss it!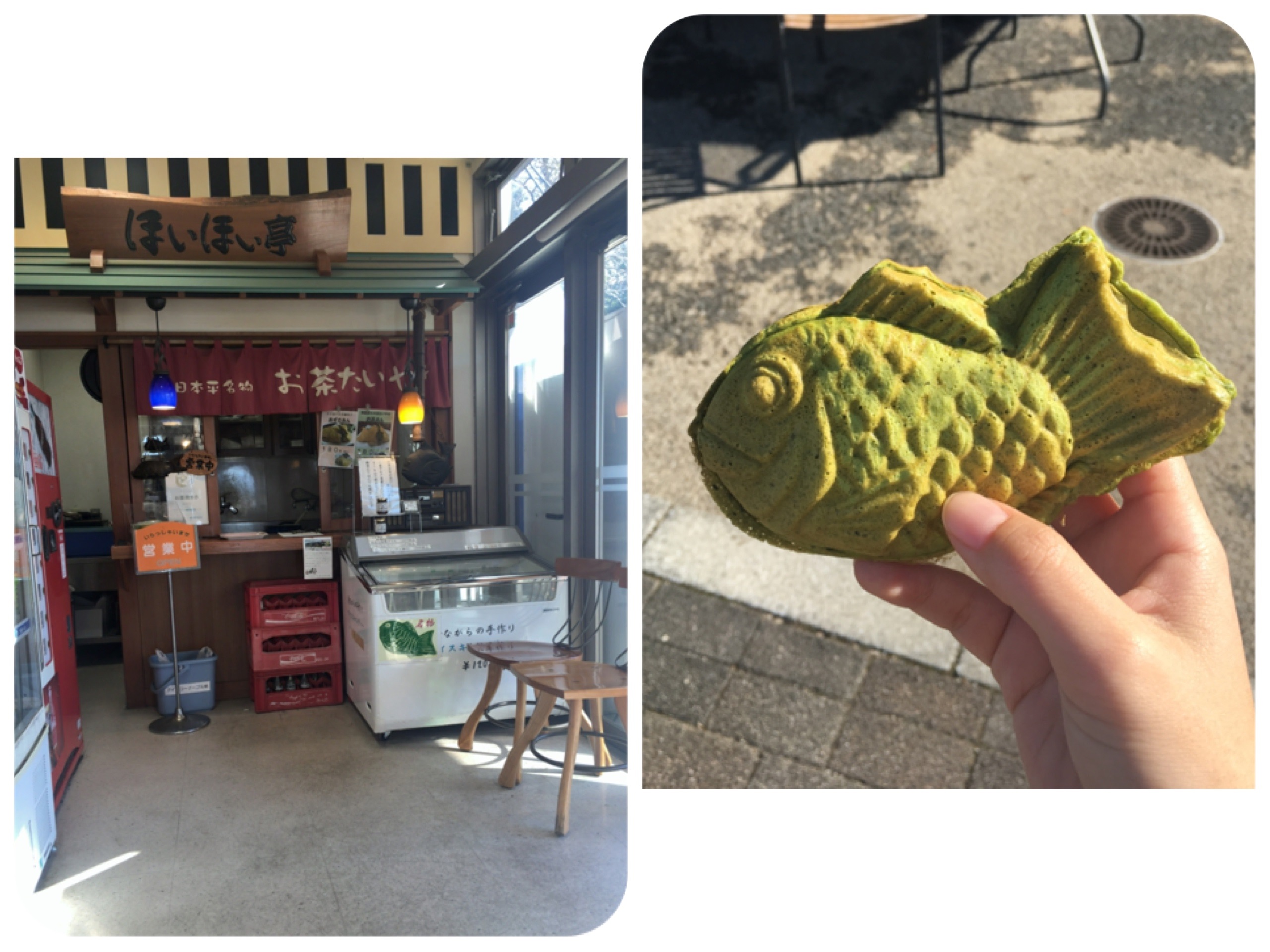 This is TAIYAKI! Great confectionery!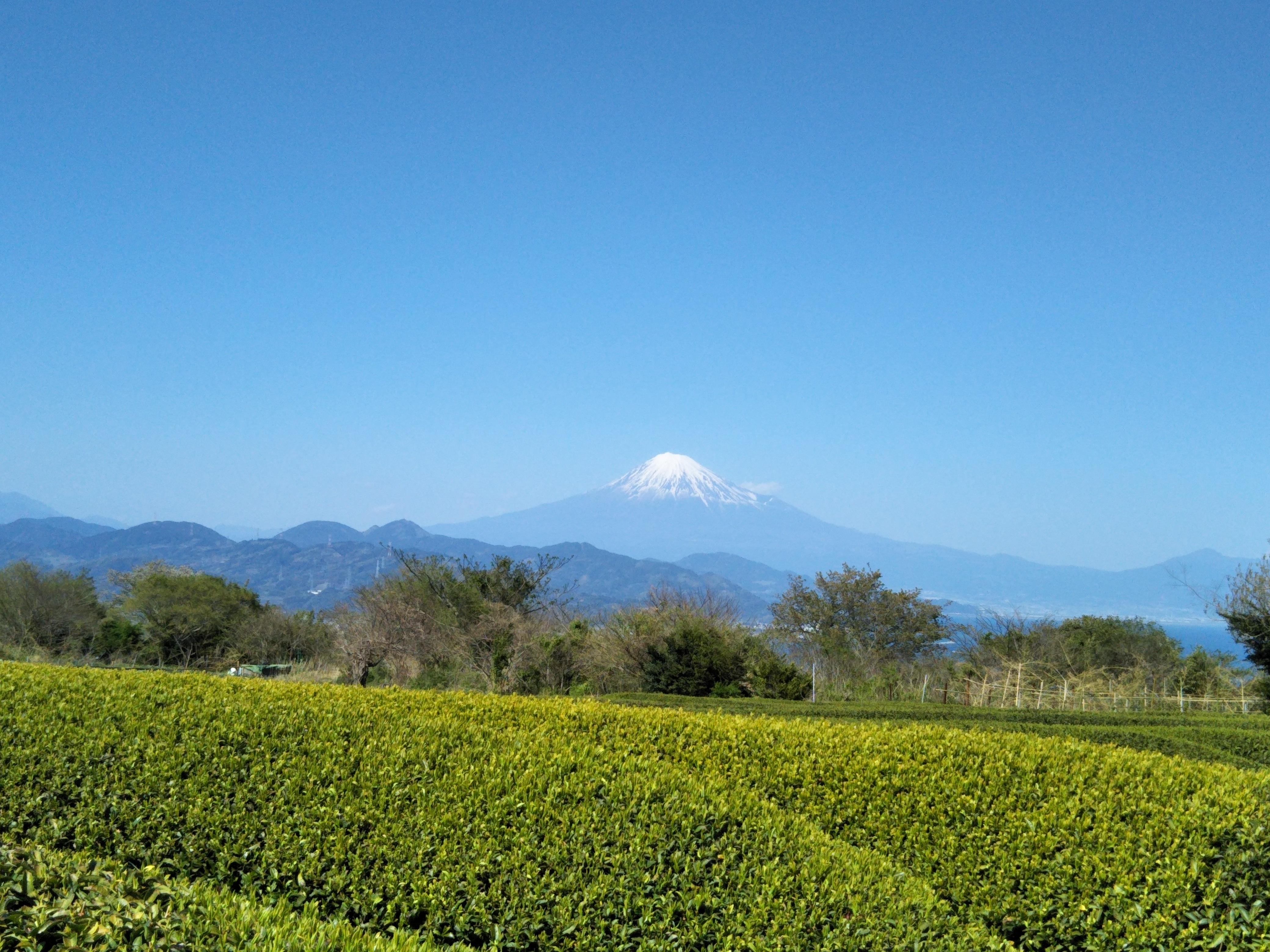 You can also view green tea fields from Nihondaira Ocha Kaikan.
You can take a ropeway from Nihondaira Station to go to the Kunozan Toshogu Shrine.
It takes about 5 minutes from Nihondaira to Kunozan Toshogu Shrine.
Another must-visit spot! 
Attention:
At kunozan Toshogu Shrine, there are many stone stairs and there are not slopes for wheelchair users.
It is difficult for people who are not good at walking to go there.
Thank you!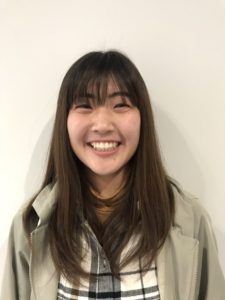 Moeka