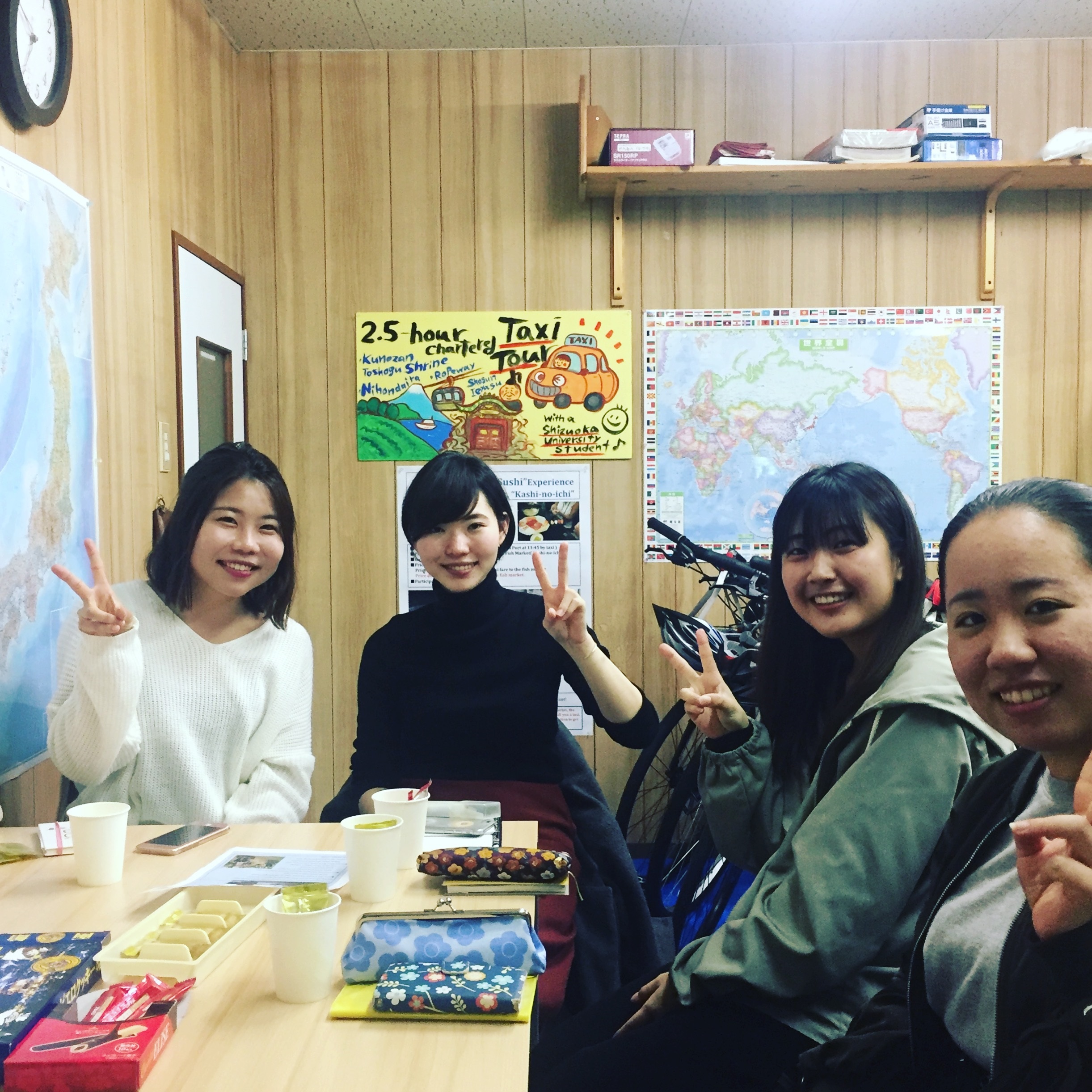 From left to right,
Sayaka, Sara, Moeka, Yuka
Today, Let me inform you that we Local Travel Partners welcomed 4 internship students.
They are all university students who are studying tourism and English  at Tokoha University, Shizuoka City. 
Until January, they are in charge of email exchanges.
They will do their best to provide you a wonderful trip!
All of their emails are confirmed by a representative.
We appreciate your understanding and cooperation.
Thank you.
Hirokane ISHIKAKI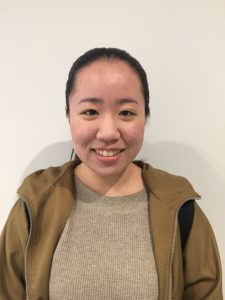 Hello, I am Yuka, on an internship at Local Travel Partners.
I am studying English at my university.
I want to help foreign tourists so that they can enjoy their travel in Shizuoka.
I would be glad to help you to enjoy a good experience in Shizuoka!
Welcome to our city!
Yuka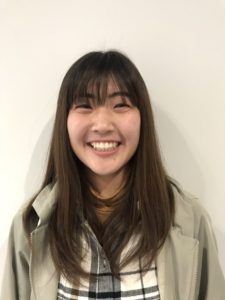 Hello. My name is Moeka.
I am studying English at my university.
I will do my best to help make your trip wonderful!
Moeka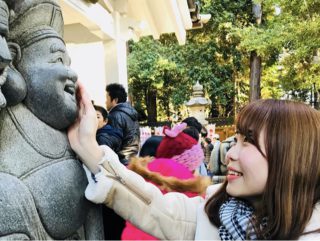 Hello. I am Sayaka.
I started an internship at Local Travel Partners.
Though my English is not good enough,  I will do my best for you.
I am looking forward to meeting you in Shizuoka!
Thank you so much!
Sayaka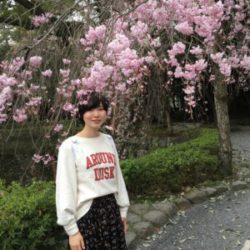 Hello,
I am Sara,on an internship of Local Travel Partners.
I am interested in various cultures around the world.
 I am looking forward to  supporting your trip!
I will do my best for the internship.
Thank you.
Sara