Hello, Welcome to our blog!
This is Hirokane ISHIKAKI, the manager of Local Travel Partners.
We have been providing private tours for cruise ship passengers since 2016.

On 13th February 2019, we welcomed Diamond Princess called at Shimizu Port and welcomed 4 small groups who reserved our private tours.

We have partnerships with 3 English speaking drivers.
All of them were booked on this day.
Thank you so much for joining out tours!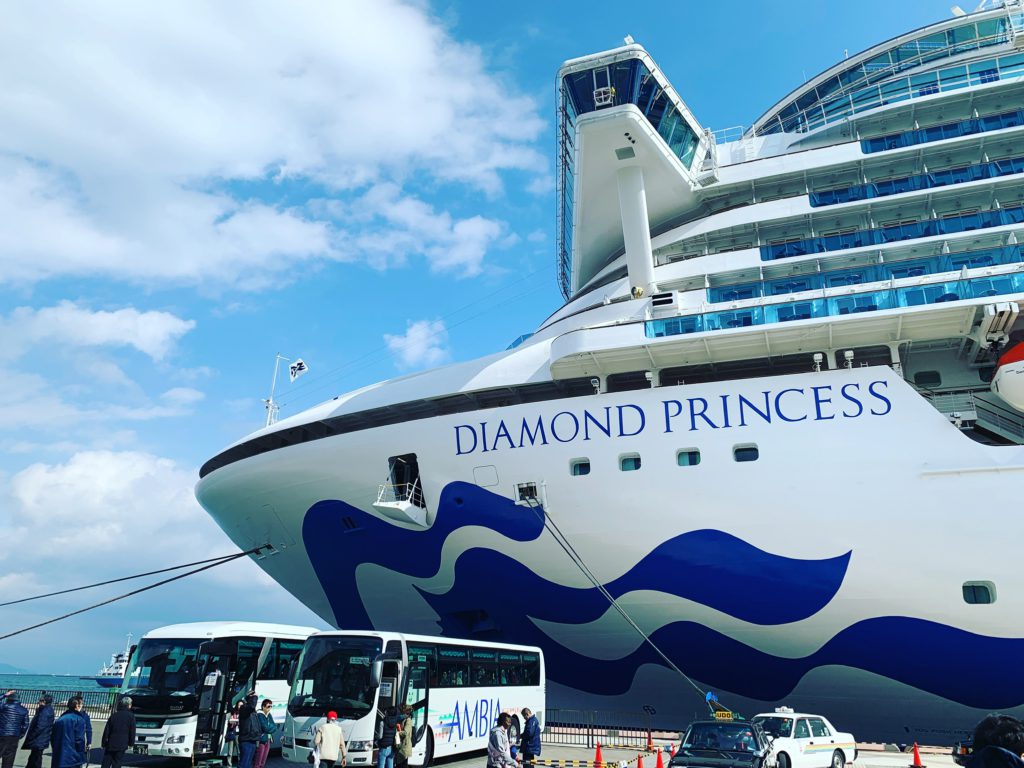 We welcomed 4 groups from the U.S and Australia.
Thank you for joining our private tours!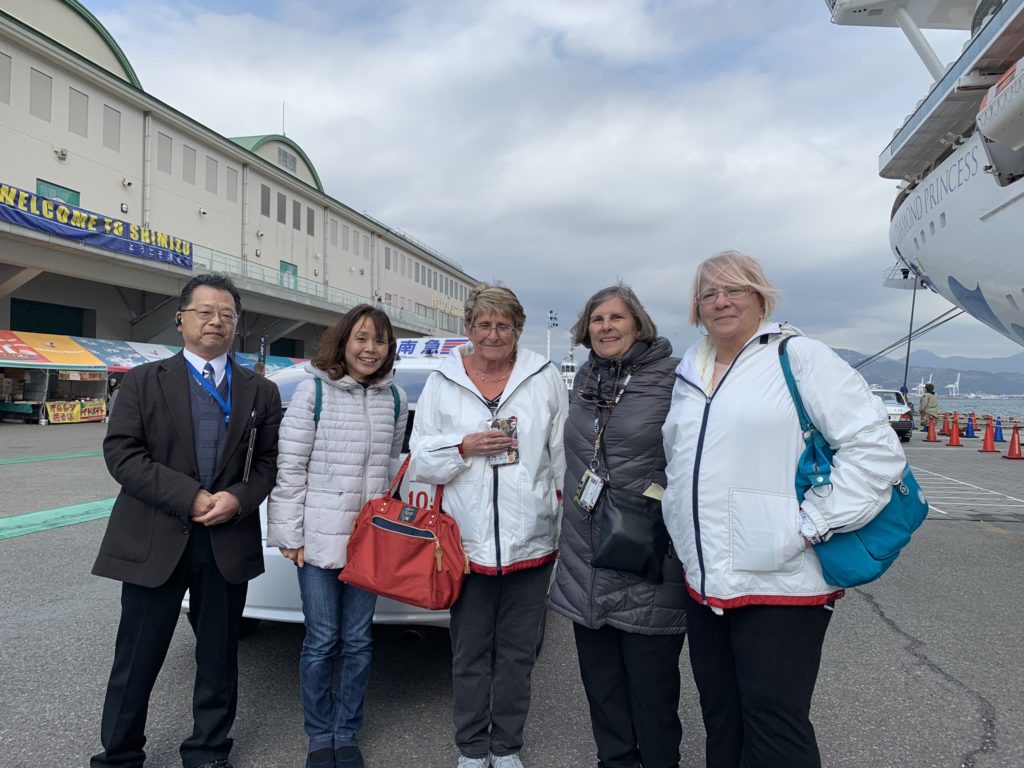 This group reserved our tour in October 2018 (4 months prior to the tour)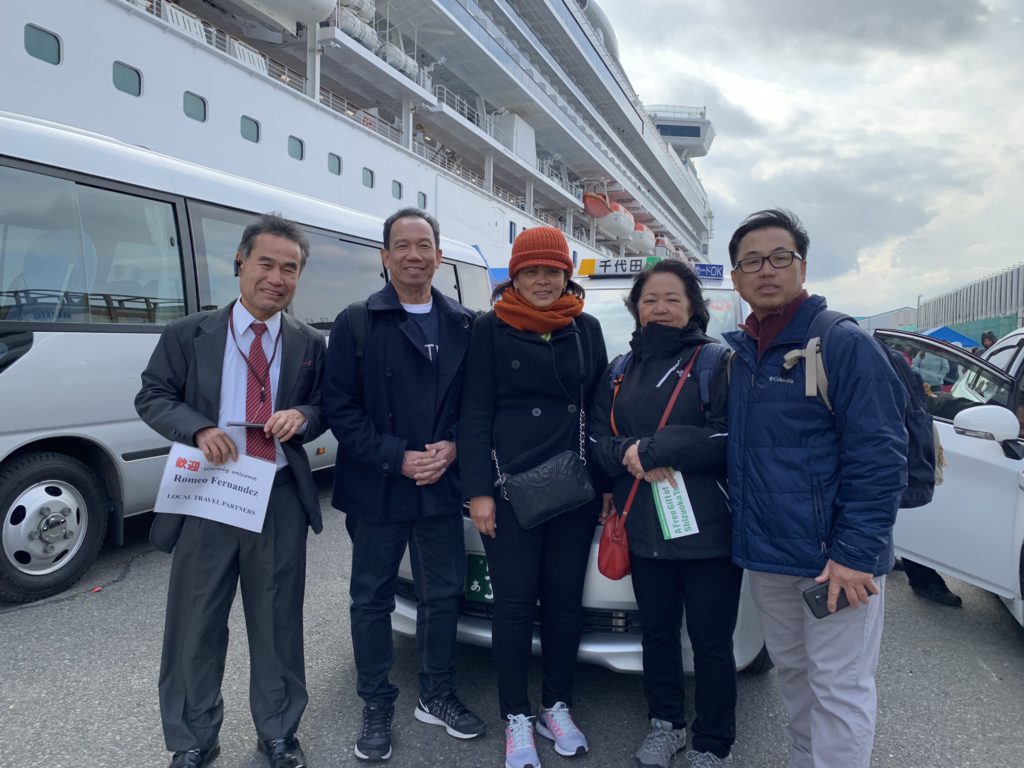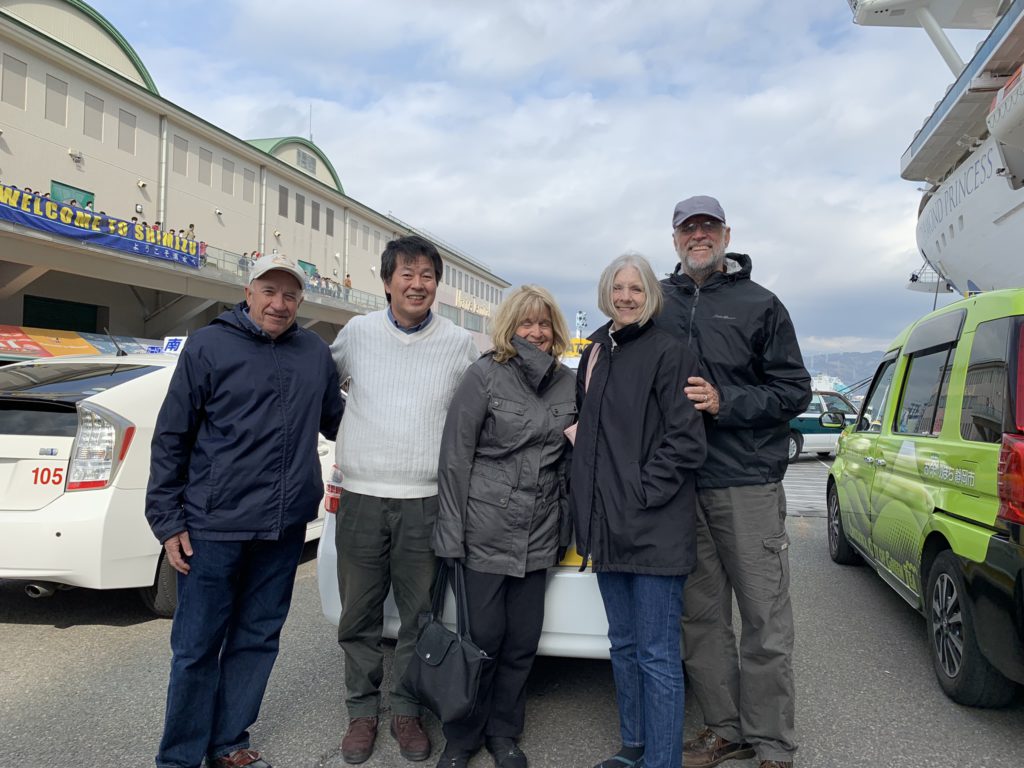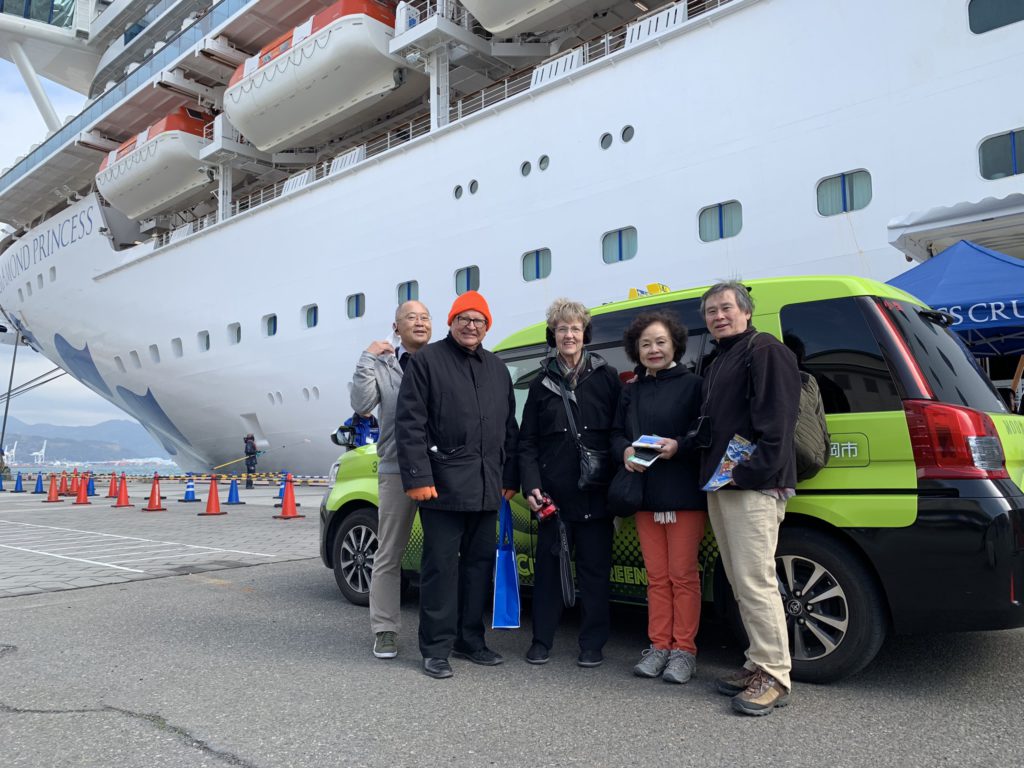 They are 2 couples who met for the first time in this cruise ship.
They made acquaintance each other through the matching site called "Cruise Critic".
Through this site, they became a group and reserved our tour.
Some clients reserved a jumbo taxi tour with a licensed guide.
They gathered their members on this site and our couples shared the car.

We were able to welcome a group consisting of 2 American couples, a Canadian couple, an Australian couple, a total 8 people for a jumbo taxi tour.
This driver did not speak fluent English but he managed to communicate in English by using his smartphone translation application.He is a veteran driver with full of hospitality looking after private tours for cruise ship passengers since 2016.
Do you want to know what kind of tours they chose?
These 4 groups chose 3.5 hours ~4.0 hours tours.
They visited
①Nihondaira Plateau (tea plantation, new observatory Yume Terrace)
②take a round trip ropeway between Nihondaira and ③Kunozan Toshogu Shrine
④Miho Pine Tree Grove
One group added ⑤Ryugeji Temple (This tour took 4 hours)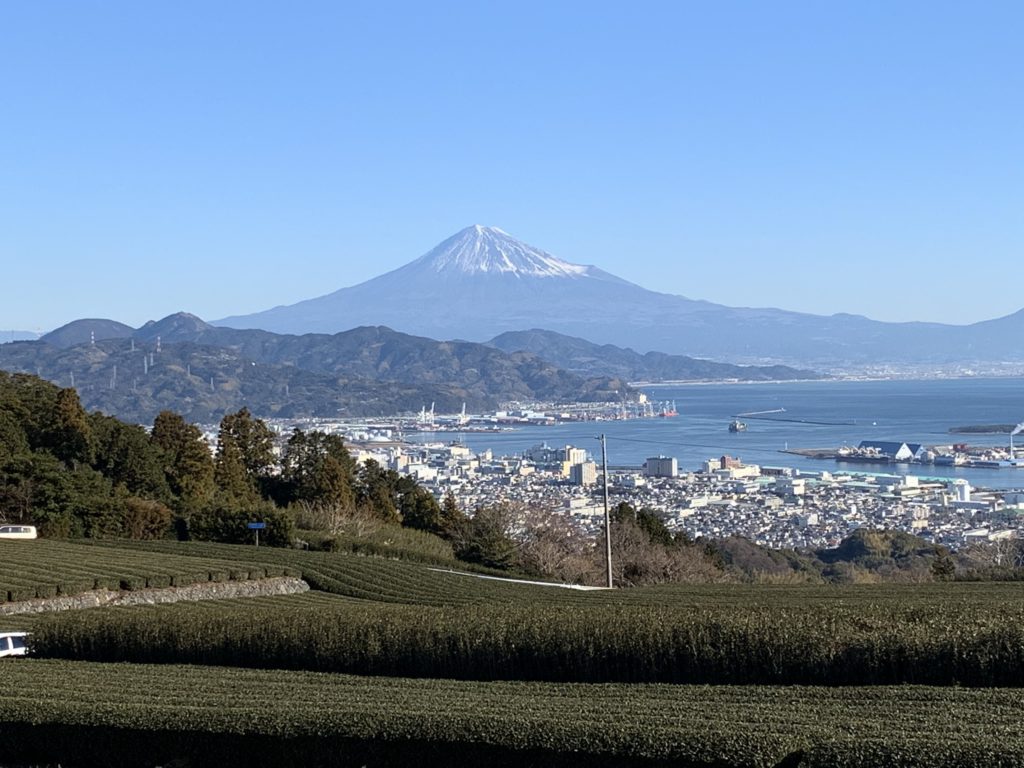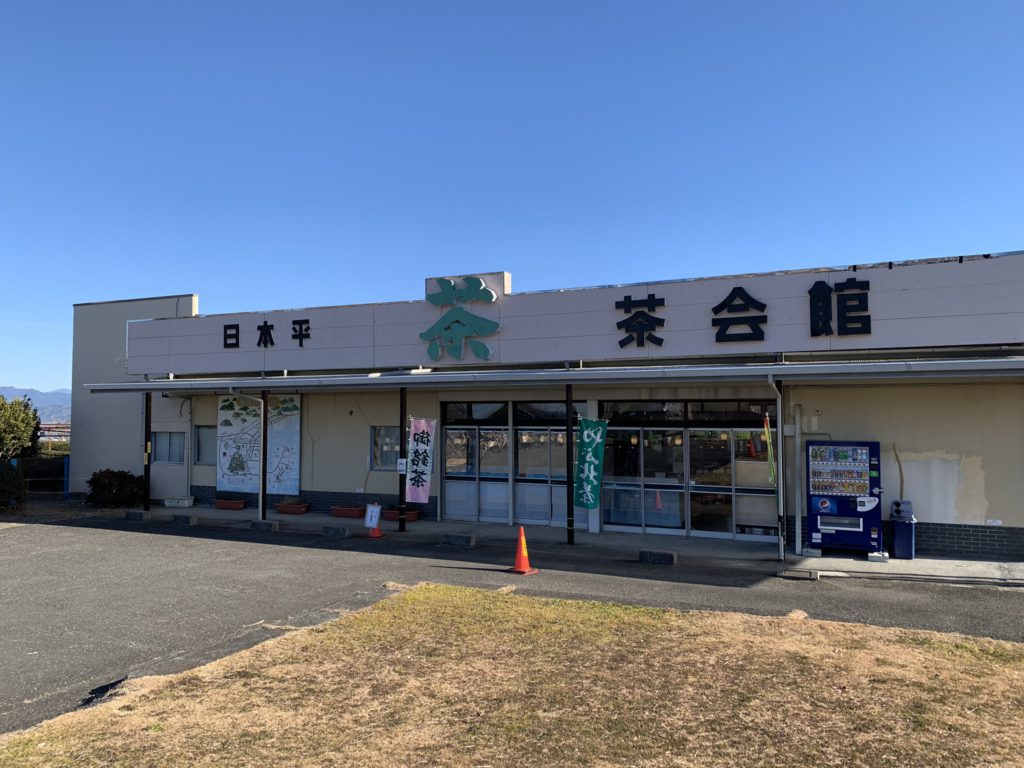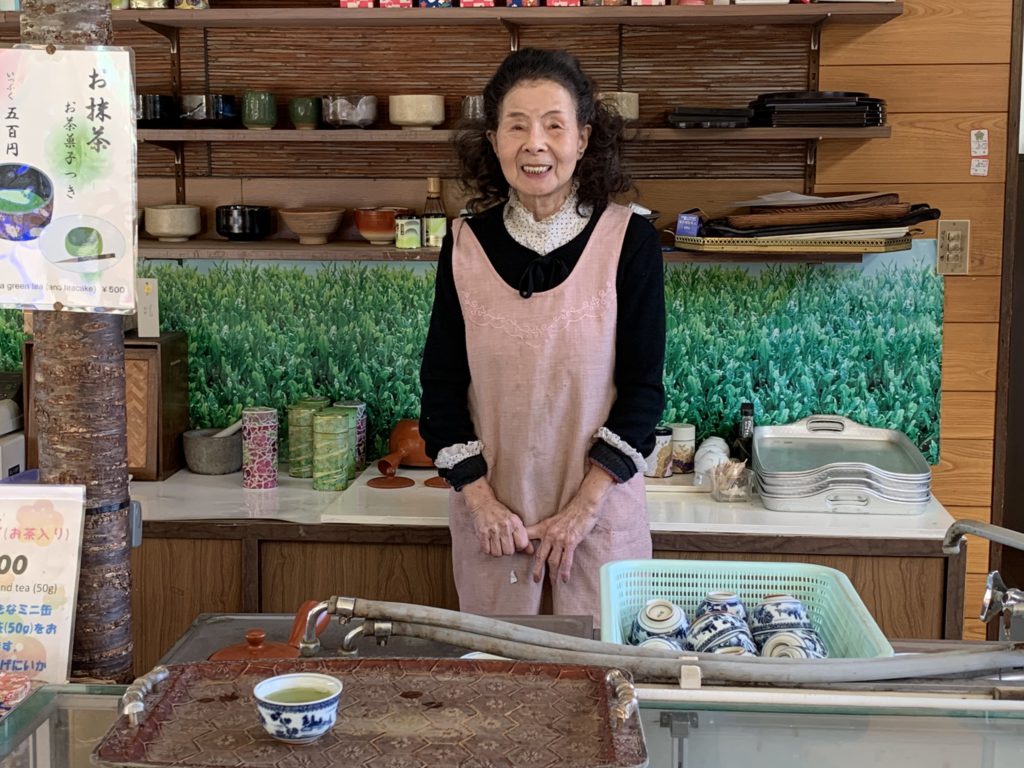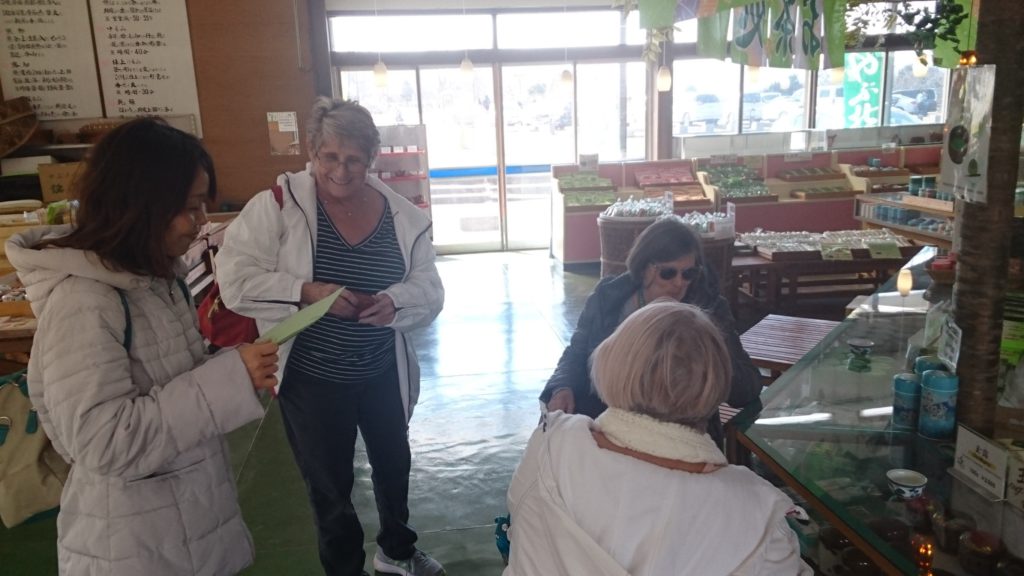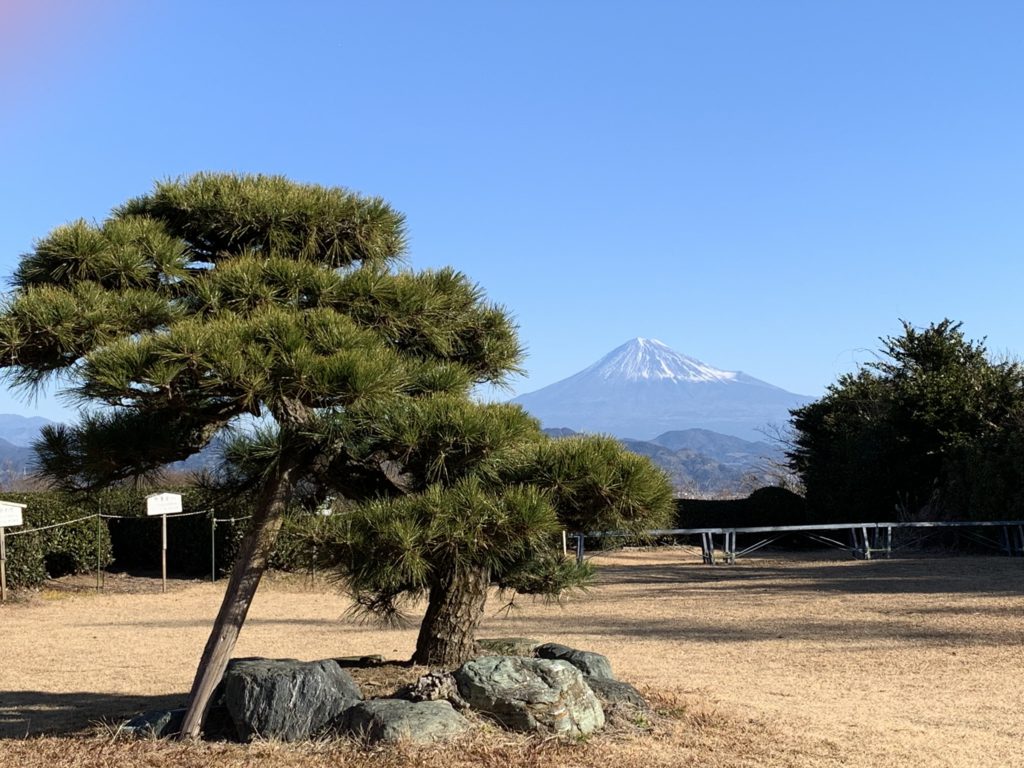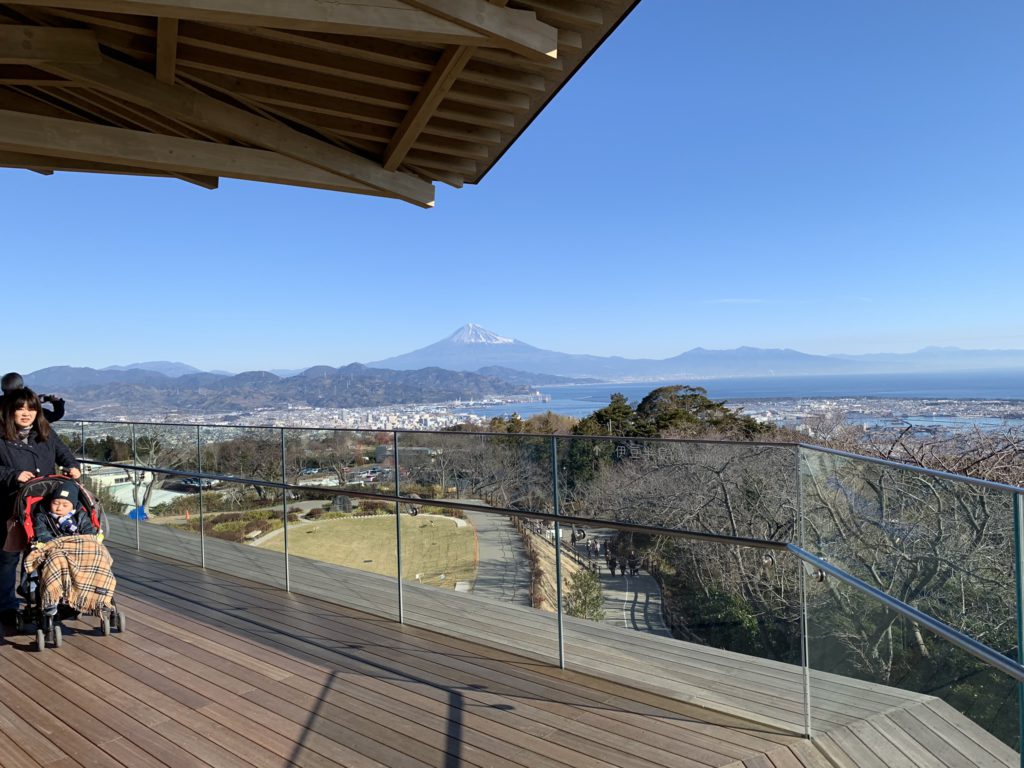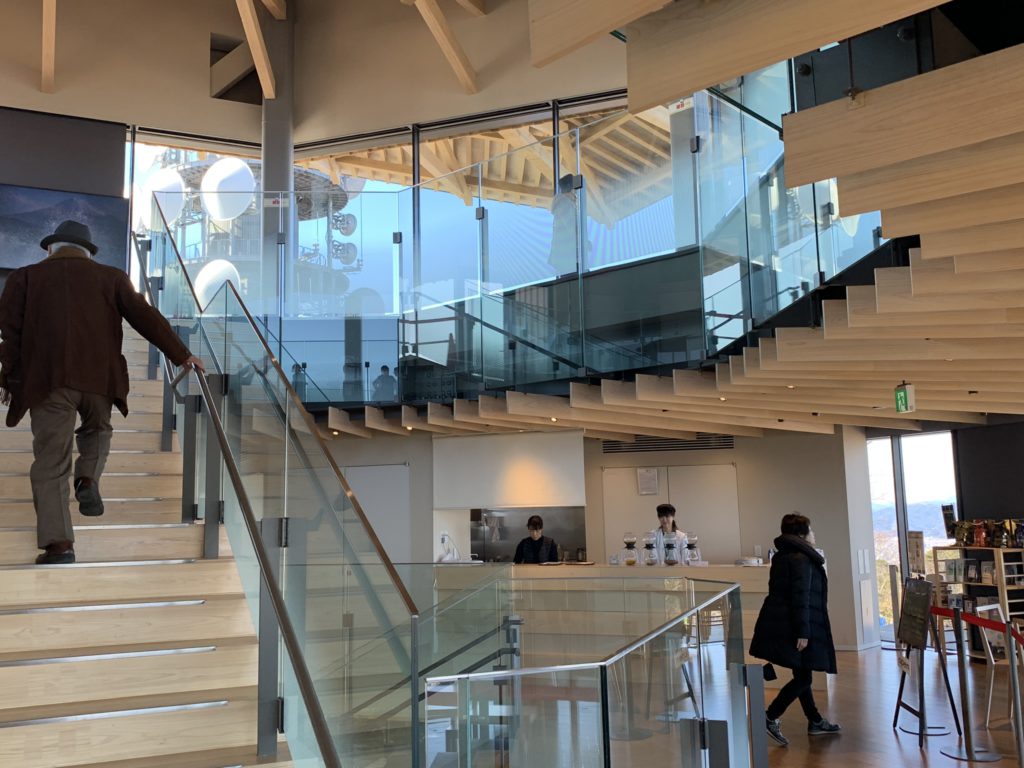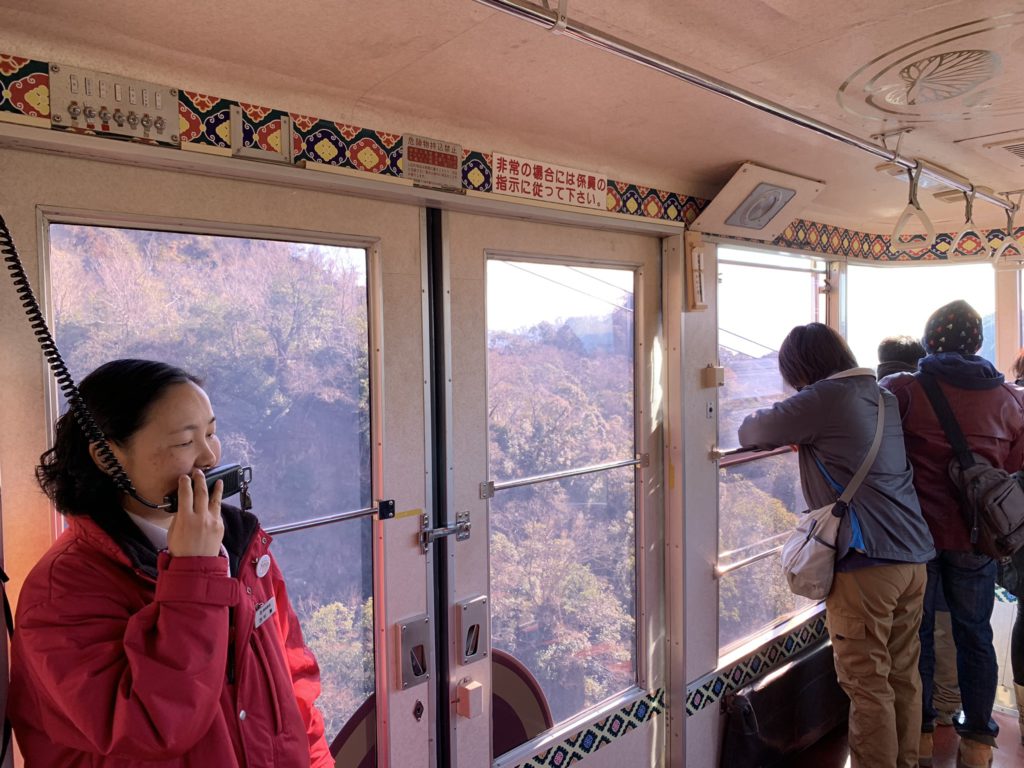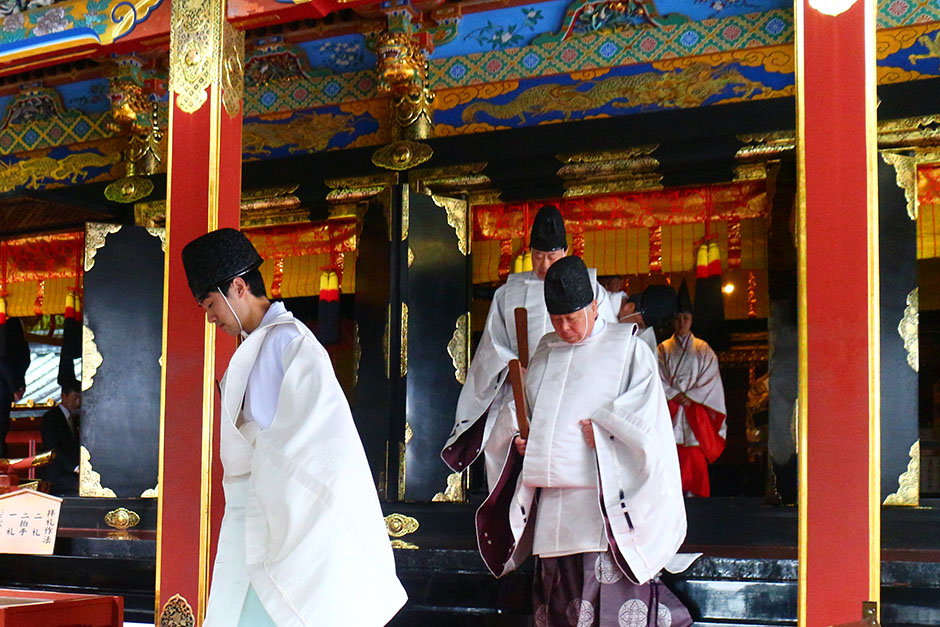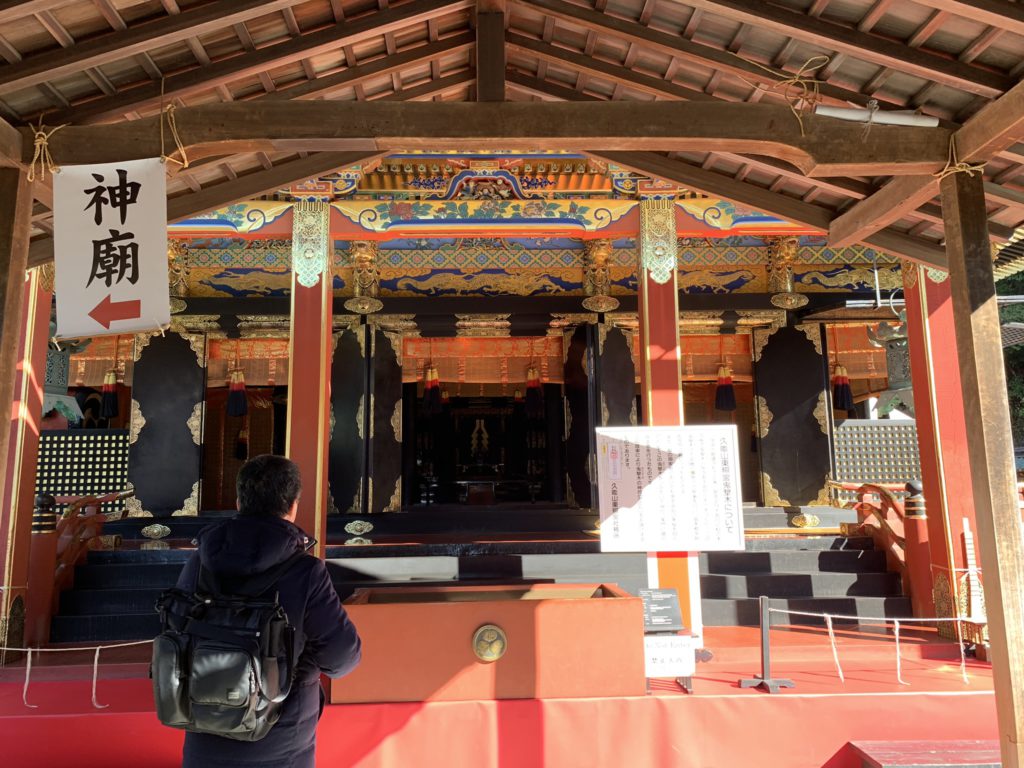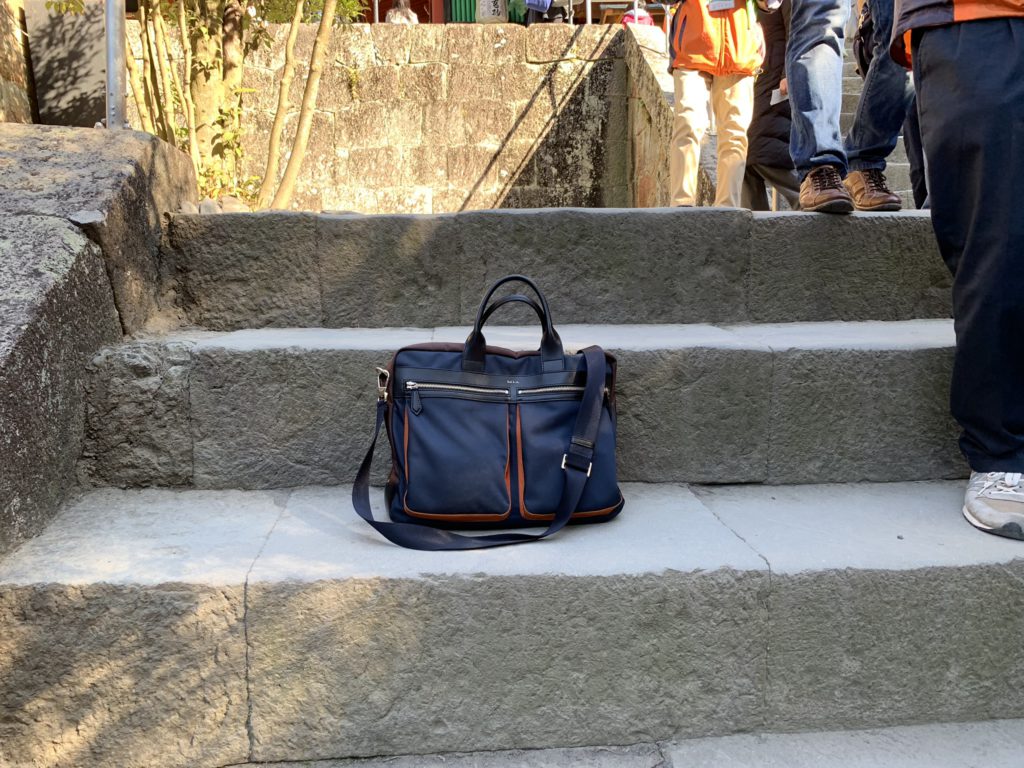 Please note: For people who are not good at walking,
It is hard to walk up these stone stairs.
And there are no slopes for wheelchair users.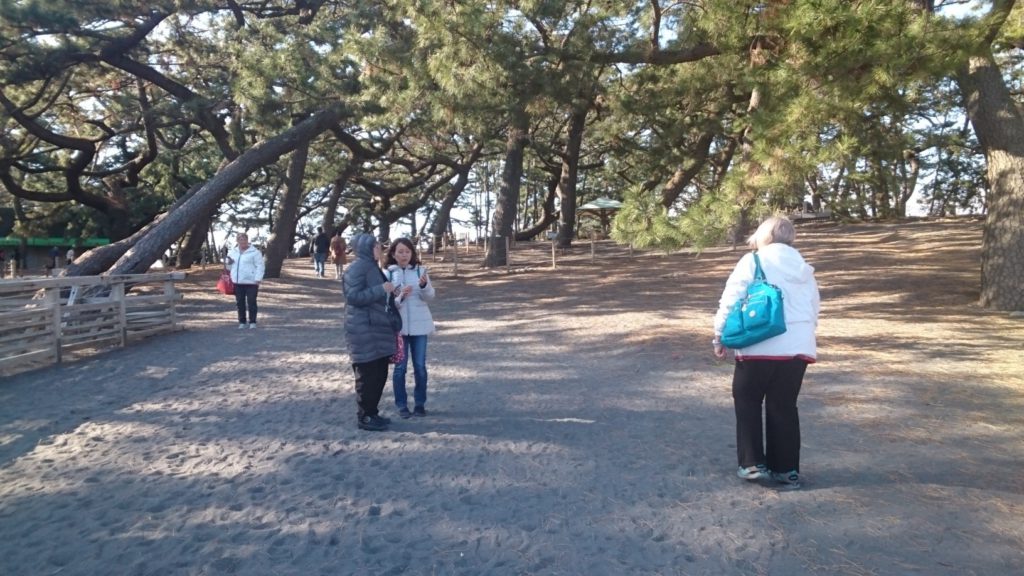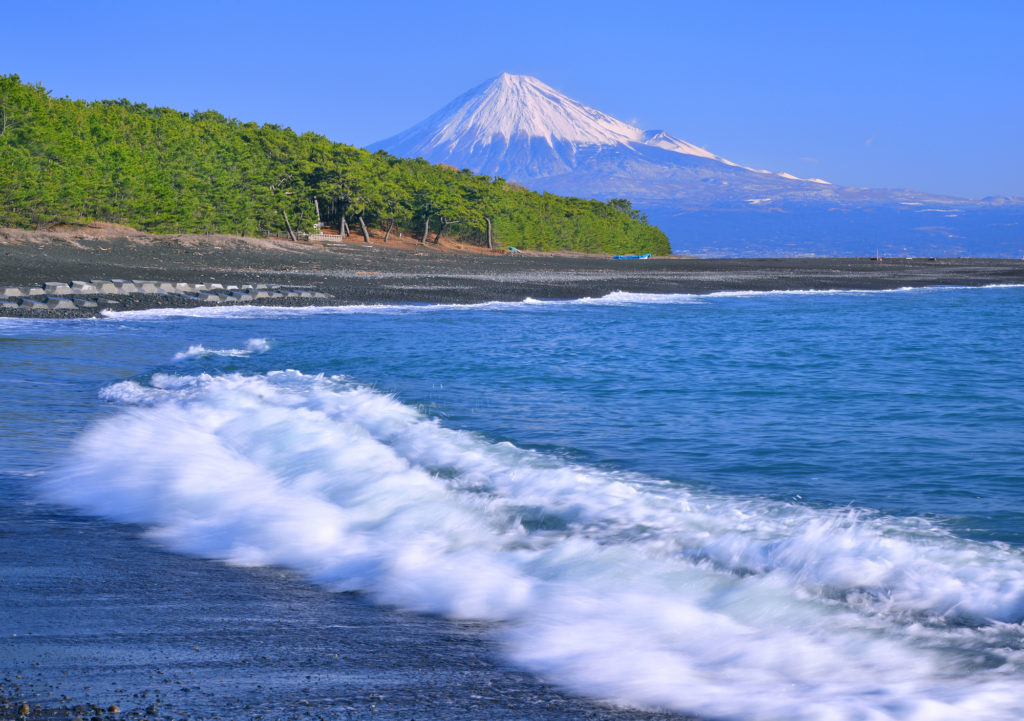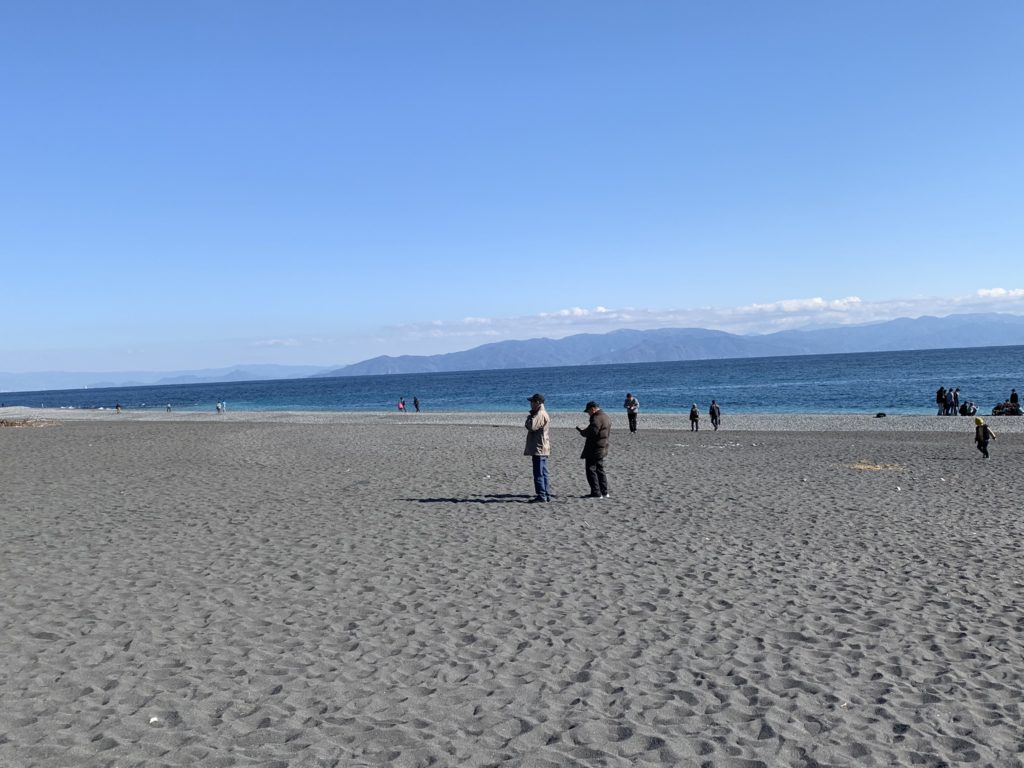 If you have a plan to come to Shimizu Port and want to do a private tour, please contact us. You can count on us!
You can see customers' voice from here.
Thank you!