Hi Hirokane,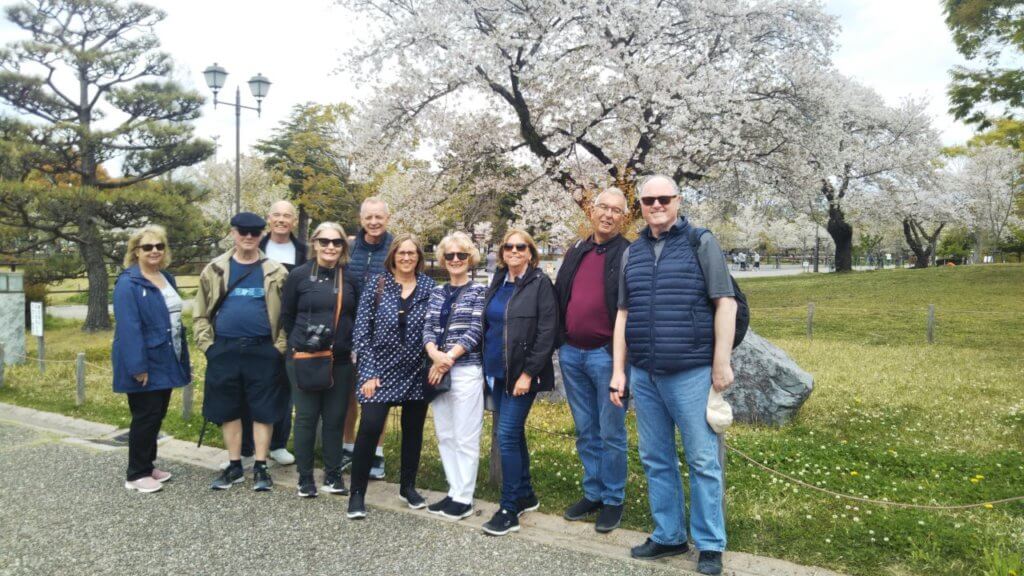 Thank you for your email.  We arrived home late last night after our wonderful trip to Japan.  I just wanted to say thank you to you for organising such a memorable excursion in Shimizu.   We were lucky enough to see Mt Fuji from the beach so it was one of the highlights of our trip. 
Also, please thank Miyuki for guiding us on the day.  Everything ran smoothly and she certainly made our day very special.  Her photographs are a great memento of the day and I will send them to the rest of the group.
Thank you for all your help Hirokane and I will be happy to recommend Local Travel Partners to any of my friends who visit Japan in the future.
Regards,
(Our guests from the U.K. (10 people)
Thank you so much for joining our tour!)