Hello, Welcome to our blog!
I am Sara, an internship student at Local Travel Partners.
In this article, I will introduce Kunozan Toshogu Shrine.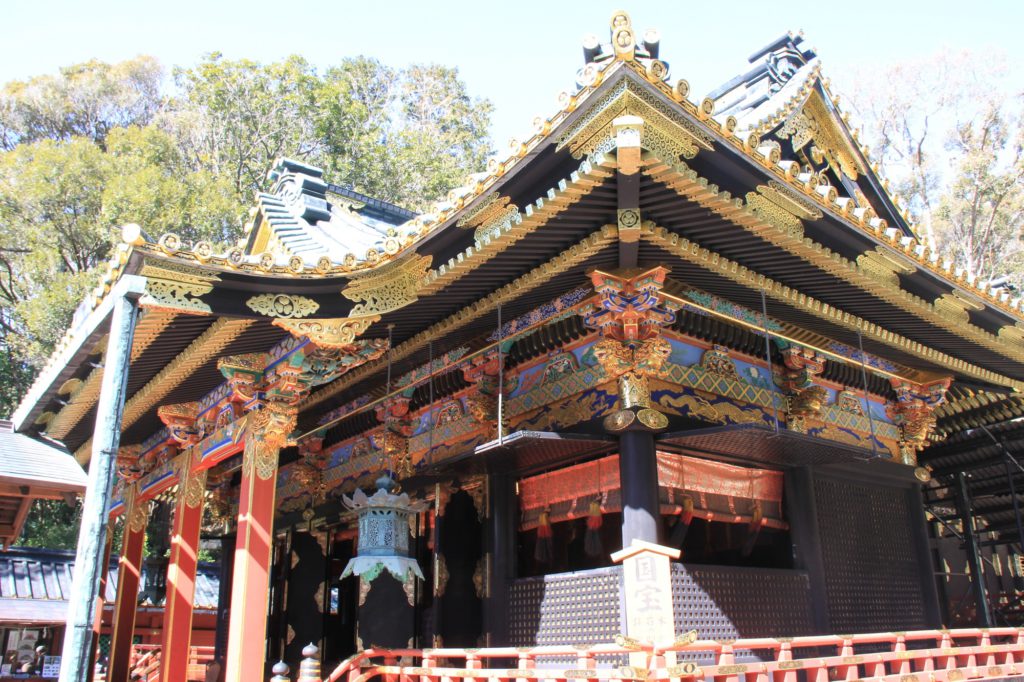 Kunozan Toshogu Shrine is one of the most popular sightseeing spots in Shizuoka City and with its beautiful architecture, is known as a national treasure.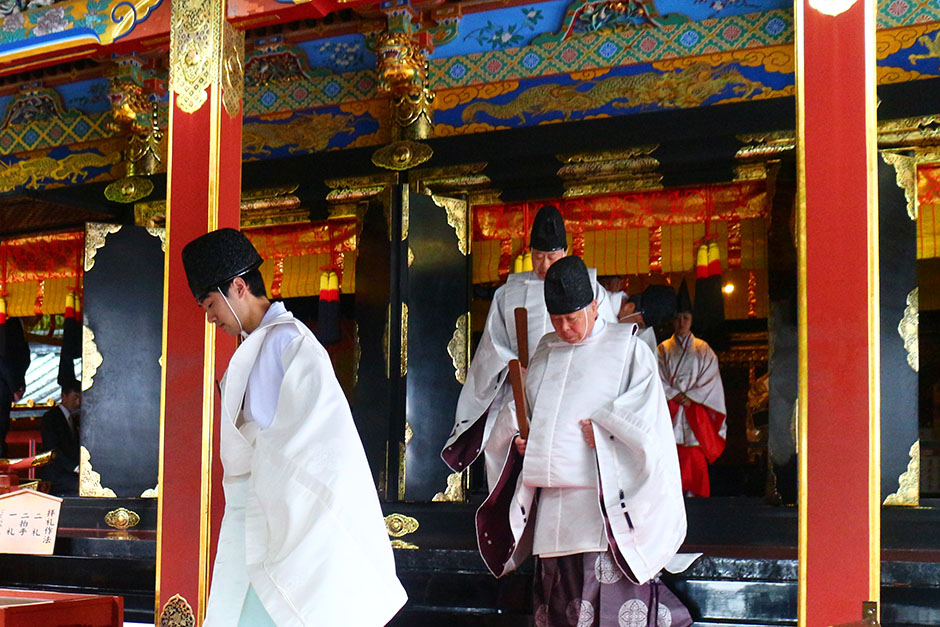 This shrine has a 400 year history and enshrines Lord Tokugawa Ieyasu, the most famous samurai shogun in Japan!!
He was the first shogun of the Tokugawa Shogunate.
The Edo era that Tokugawa Ieyasu started continued for about 260 years.
This was a peaceful era that is known as "Pax Tokugawana".

【Way to Kunozan Toshogu Shrine】
There are two ways to reach this shrine, the Nihondaira Popeway (cable car) and a stone stairway from the foot of Kuno Hill.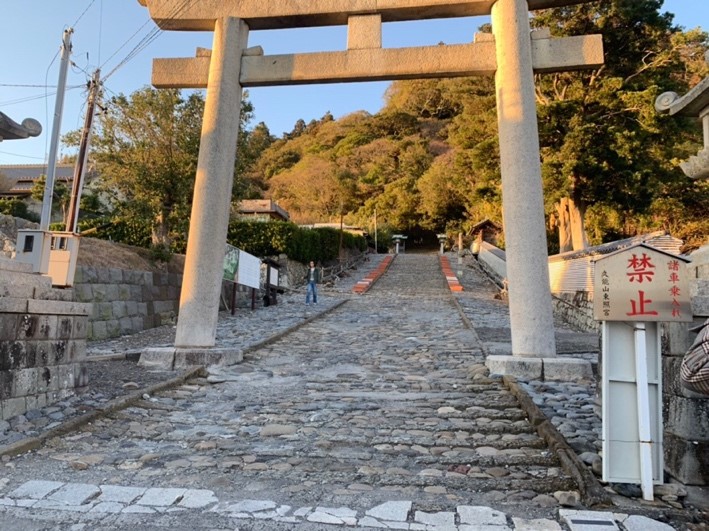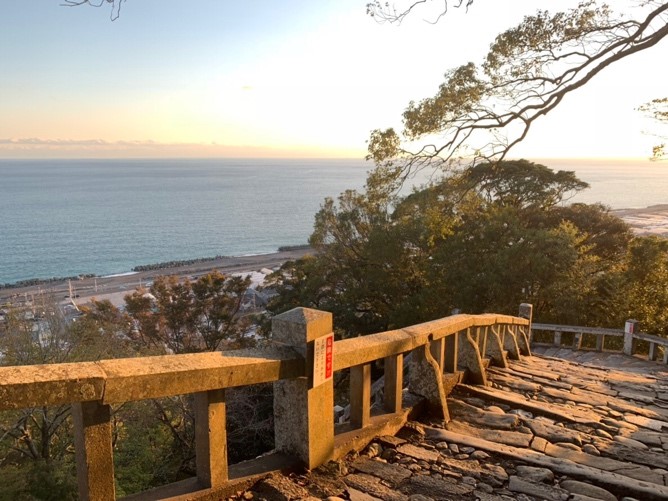 The stone stairway is very steep, but you can see nice views of the sea.
There are 1,159 stone steps from the foot of the shirine and it takes about 20 minutes to climb.
If you take the Nihondaira Ropeway, you can see Mt.Fuji and the Suruga gulf.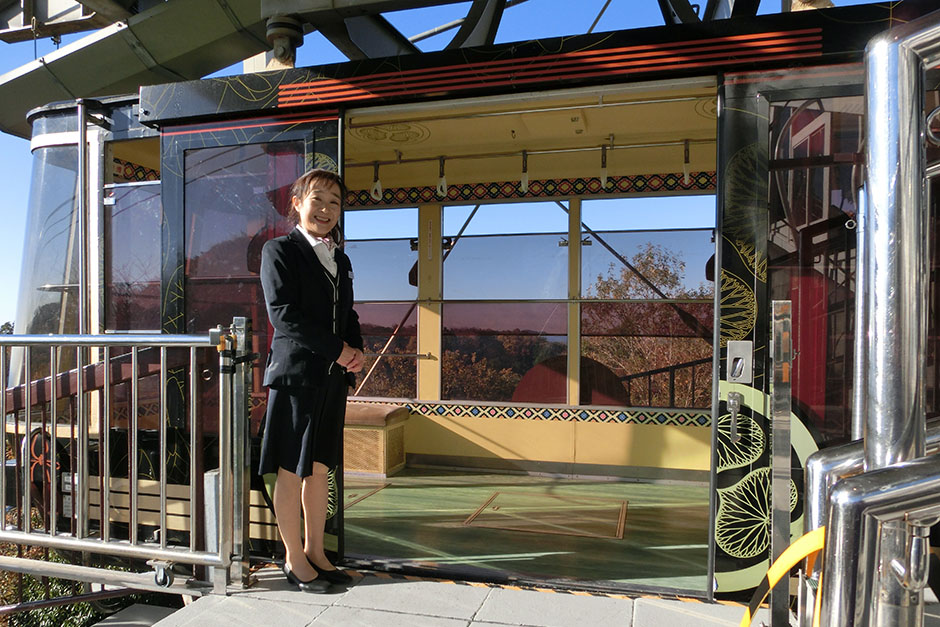 The fare is 1,100 JPY (adult, round-trip).
Of course, it also has one-way, child and discount fares.
I especially recommend the "Combo Ticket" which includes a round-trip ropeway ticket, admission to Toshogu Shrine and to the museum.
If you are interested in the view from the ropeway, you should look at the Nihondaira Ropeway on instagram (@nihondairaropeway.official).
It has nice photos of Kunozan Toshogu Shrine and cherry blossoms!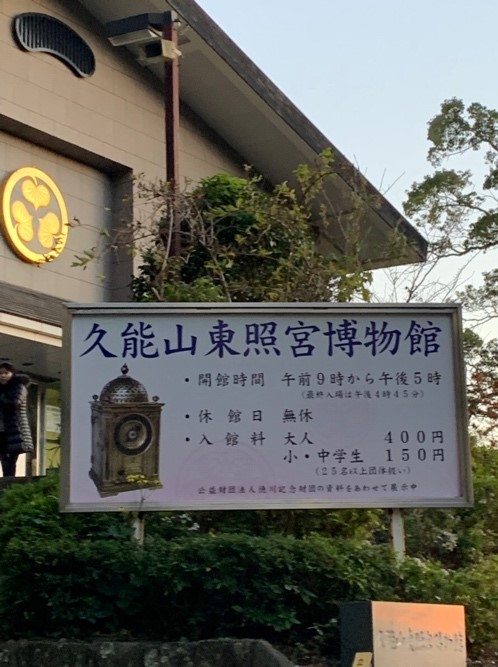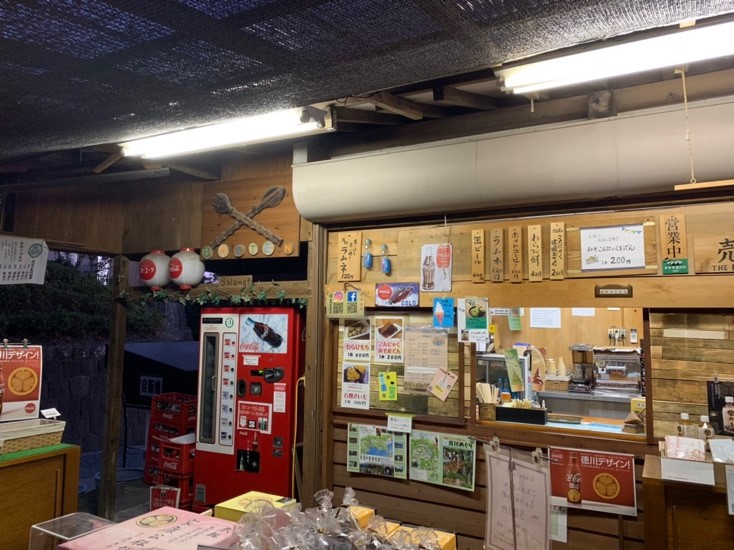 At Kunozan Toshogu Shrine, there is a museum and stall.
In the museum, you can see a lot of Tokugawa Shogunate Japanese swords.
At the stall, I ate Miso Oden and warmed up when I went got there.
You can also buy Tokugawa Coke, which is only available in places connected to Tokugawa.
Tokugawa Coke!

Miso Konnyaku Oden
【Information】
Opening hours:Open every day of the year 09:00 am ~ 05:00 pm

Kunozan Toshogu has WiFi, English -language information and a foreign language website.
Please note: It does not have wheelchair ramp access.

Finally, I recommend Nihondaira Yume terrace because it is close to Kunozan Toshogu Shrine!
You can go there by ropeway.

Please check the "Nihondaira Yume terrace" article!
Thank you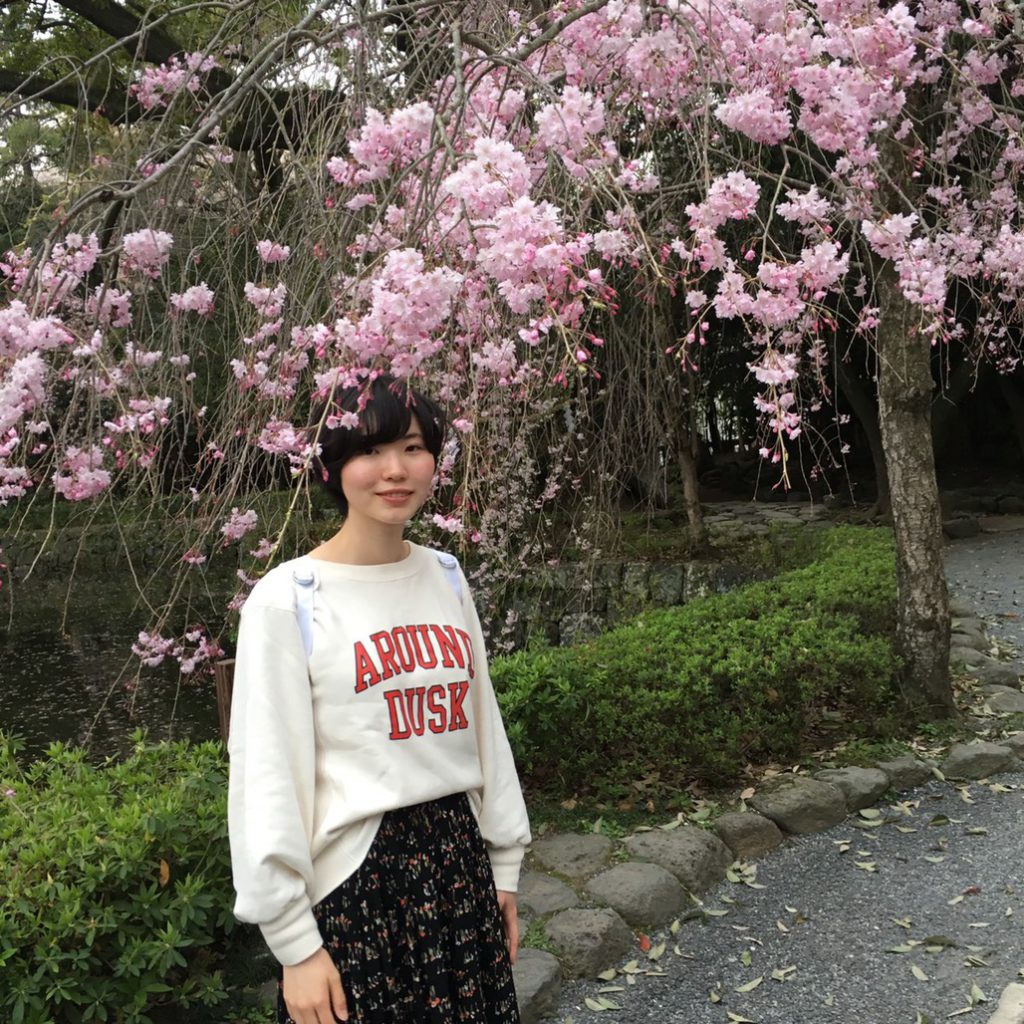 English checked by Peter Reid of English Life Cairns