Hello, Welcome to our blog!
I am Hizuru, an internship student at Local Travel Partners. 
Today, I will introduce Miho no Matsubara, also known as Miho's Pine tree grove in English.
Miho no Matsubara is located in Shimizu-ku Shizuoka City.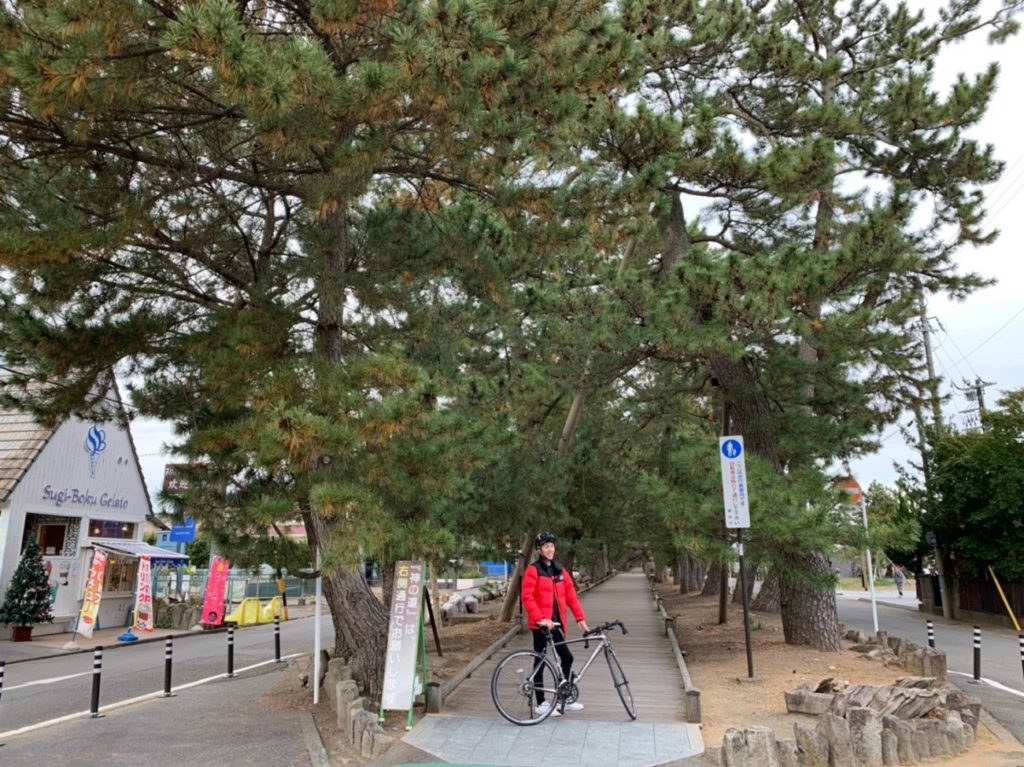 This photo shows the God's road. God's road is about 450 meters long and is lined with a row of Pine trees of 200 to 300 years old. This road is the approach from Miho's pine tree grove to Miho Shrine. There is also a bicycle path so you can ride on a bicycle.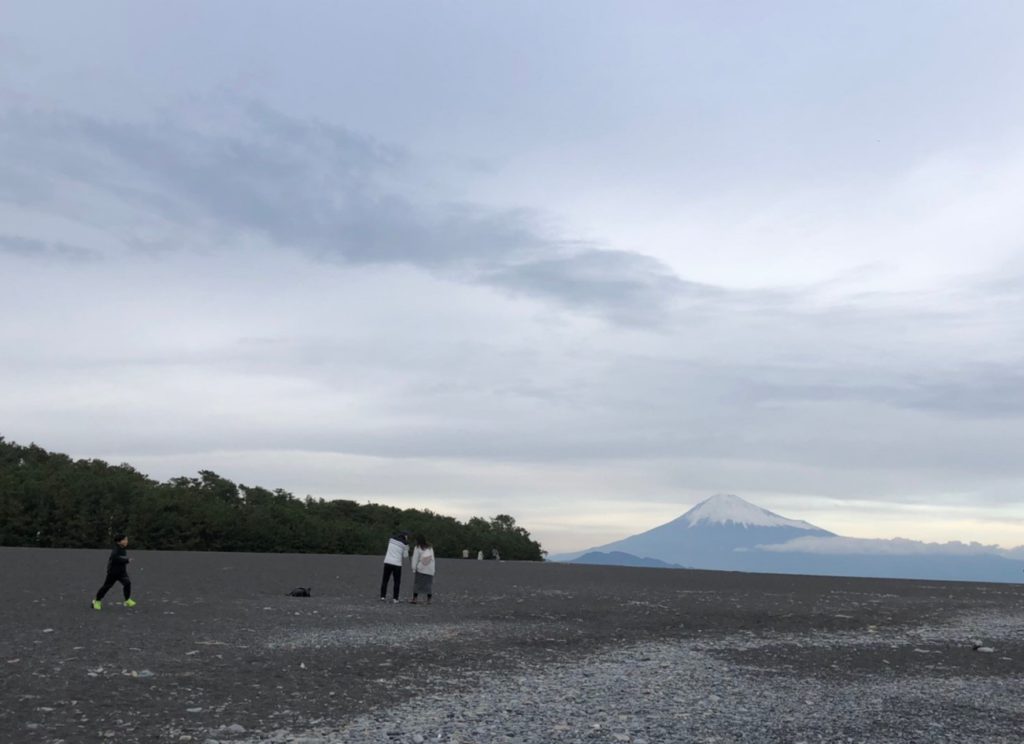 Here is Miho no Matsubara. Miho no Matsubara was registered as a component of Mt. Fuji World Cultural Heritage in June 2013. Miho no Matsubara has about 30,000 pine trees on the 7 km long coast. From the coast, you can see the Mount Fuji in the east and sunset in the west in the evening. In Miho no Matsubara, there is the "Hagoromo no Matsu". The picture below is that special "Hagoromo no Matsu" pine.

The Hagoromo Festival is being held every year in October. This Hagoromo pine is actually the second generation.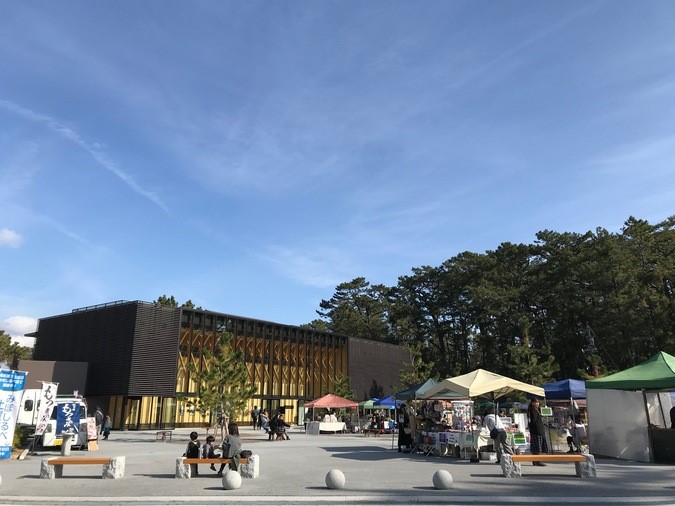 This photo is the Miho shirube (Miho no Matsubara Culture and Creativity Center).
At Miho Shirube, the history and pine of Miho no Matsubara are exhibited. For example, a picture of the relationship between Mt. Fuji and Miho's pine tree grove, or this place and the legend of Hagoromo.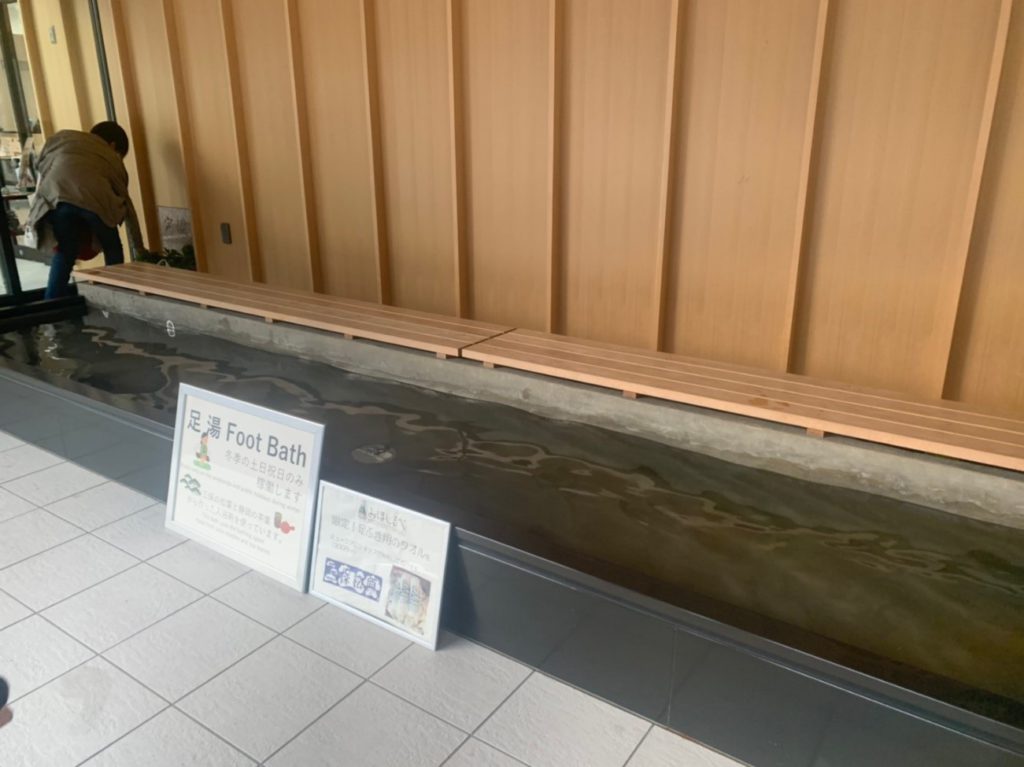 You can also find a footbath at Miho Shirube. You can heal your tired feet after walking through Miho no Matsubara.
Please enjoy Miho no Matsubara!
Thank you.