SHIMADA BLOG

Yuiri OTSUKA
Himeka TAKESHITA
Hello, Welcome to our blog!
We are Yuiri & Himeka, internship students at Local Travel Partners.
We are studying English and tourism at Tokoha University.
Today, let us introduce some great spots in our lovely hometown Shimada City in Shizuoka Prefecture.
Have you ever heard about Shimada City?
From JR Shizuoka Station to JR Shimada Station, it takes about 30 minutes along the JR Tokaido Line.
In Shimada City, there are many attractive spots where you can still experience traditional Japanese life style.
Then let us introduce our recommended spots one by one!
〜 The Horai Bridge 〜
The total length of the Horai Bridge is … 897.4m!!!!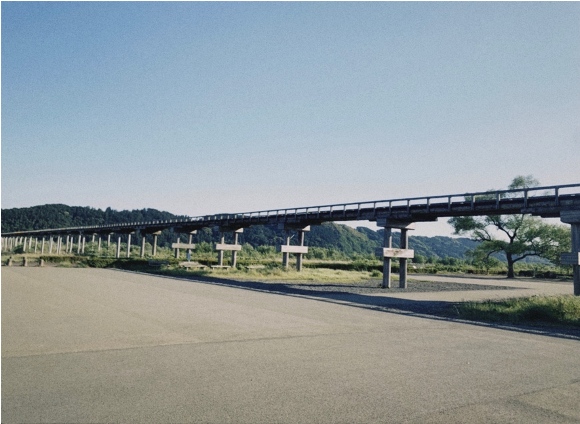 It is the longest wooden pedestrian bridge in the world.
This bridge is registered in the Guinness Book of Records as the longest wooden pedestrian bridge in the world.
You have to pay a small toll fee to help with its maintenance:.
Adults→100 JPY
Children→10 JPY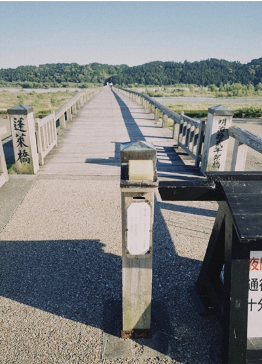 The scenery from the bridge is full of greenery and natural sights.
~ Uoichi­ /a traditional Japanese restaurant since 1868 ~

This building is over 150 years old.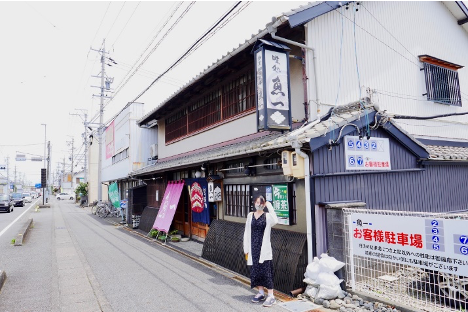 Uoichi is a traditional Japanese restaurant in Shimada City.
Originally Uoichi had started as a fish shop.
After that, they changed their business to a drinking bar, an inn, and now they are running this Japanese restaurant.
The meals are just beautiful and delicious!
You can enjoy various Japanese foods in the best conditions for full satisfaction.
Inside the restaurant.
As this restaurant serves very delicious meals and they have various kinds of rooms, local people often use this restaurant when they gather with their family or relatives.
At Uoichi, you can enjoy not only delicious meals but also the sight of Japanese traditional furniture, hanging scrolls, and so on.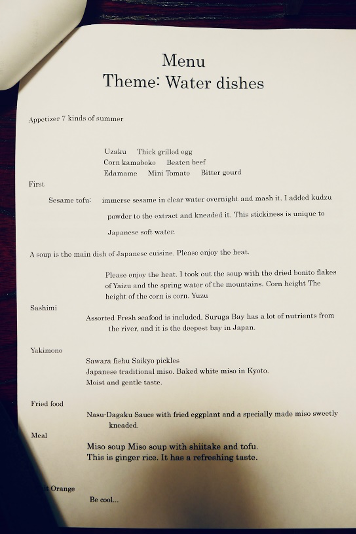 Uoichi has an English menu for overseas visitors.
We recommend you to visit Uoichi when you come to Shimada!
Visit their website!
~ Shimada City Museum ~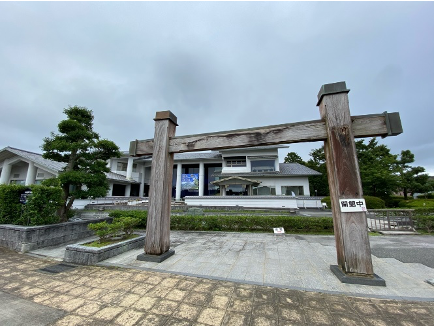 Shimada has a long-standing culture.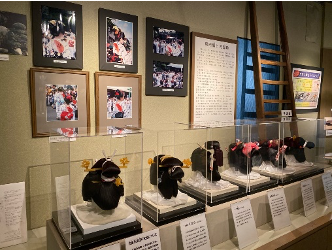 These are called Shimada-Mage.
Shimada City is actually the birthplace of this hairstyle worn at weddings all over Japan!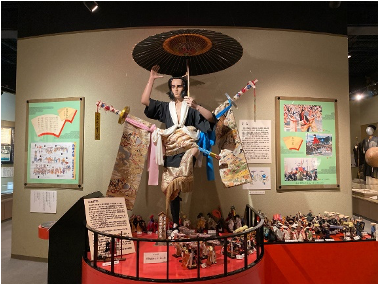 "Shimada-Taisai" festival is held every three years in Shimada City.
At festivals, participants carry swords in such clothes.
Admission fee: 
Adults→300 JPY
Children→free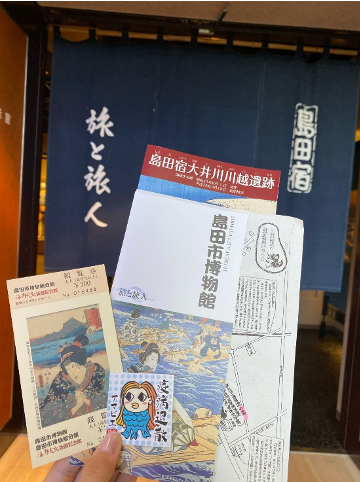 This is a place where you can learn about the history of Japan and Shimada City!
〜 Old Inn / Kawagoshi Ruins/ just by the museum 〜

The townscape of the Edo period has been restored and preserved, and you can feel as if transported back to that very period.
Some people still actually live there.
〜road map〜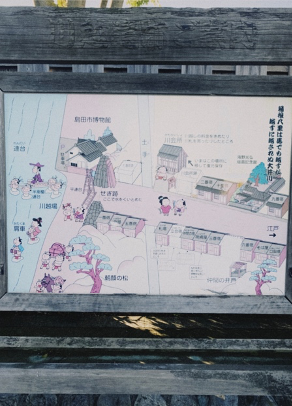 Thank you for reading our blog post until the end!
Please come to Shimada City!!
We look forward to welcoming you in the near future!
Himeka & Yuiri