Hello, Welcome to our blog!
I am Kanon, on an internship at Local Travel Partners.
Today, I will introduce the Yoshiwara shopping arcade.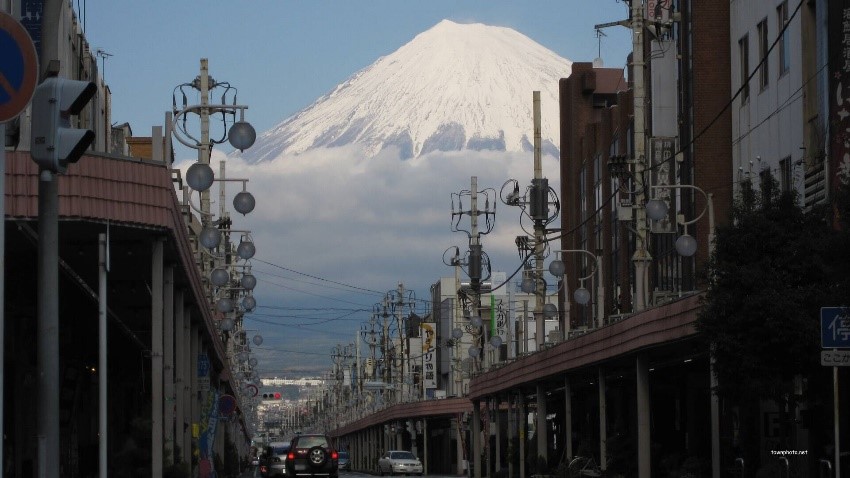 Yoshiwara is located in Fuji city, in Shizuoka prefecture.
There are actually no new and technological things,
but people who live there, protect traditional things.
Therefore, I want you to know this place, especially one arcade,
and I would like to tell you how to get fun there.
First, the Yoshiwara shopping arcade is called "Yoshiwara-Shotengai" in Japanese.
It is one of the oldest but most famous places in Fuji-city,
and there are some historical shops from the old period.
You can visit the area if you get off at the Gakunan Railway at Yoshiwara-honcho Station.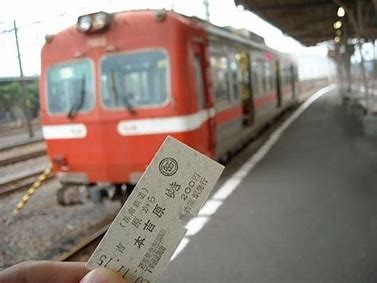 In the Meiji period, it is said that many merchants started running their own shops,
and merchants had built shops like today.
Furthermore, the shopping street retains the atmosphere of the time
 when the "Fifty Three stations of the Tokaido road" was opened.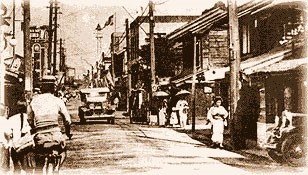 Tokaido was one of the main highway in Edo era (starting at Tokyo and arriving at Kyoto).
There were 53 stations between Tokyo and Kyoto. The distance is 492 kilometers.
Ancient people traveled on foot, via Ise Jingu shrine. It took them about 2 weeks for one way.
Yoshiwara was one of those 53 stations.
In this shopping arcade, there are some interesting souvenir shops and café,
for example, Tokaido Omotefuji, Nangaku-do, and other shops.
Tokaido Omotefuji is the most popular souvenir shop for foreigners in this street.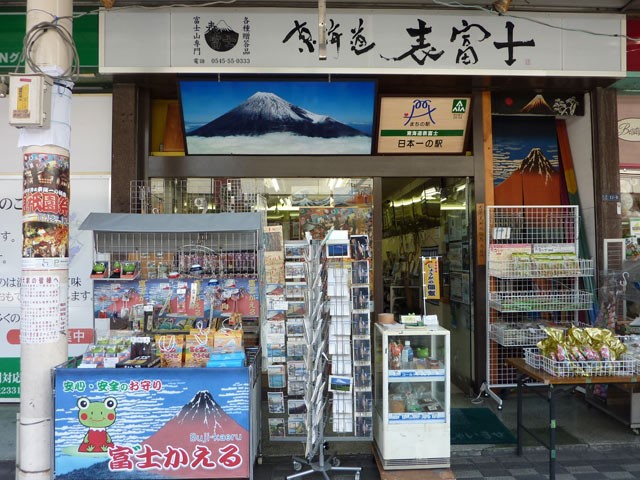 This is a shop that sells more than 1000 traditional and local souvenirs of Mt.Fuji.
Moreover, if you go to the shop,
you may be able to find lots of unique goods whatever you want.
Among them, the recommendation of the souvenir shop is
the handmade Mt.Fuji key-chain made by the local people.
However, not only for souvenirs
But please stop by even just for the owner who loves Mt.Fuji. He is very friendly,
so I would like you to visit the shop and meet him.
Nangaku-do is a long-established Japanese sweets shop
that has a history of 165 years since the end of the Edo period,
and it is now the sixth generation since the Meiji period.
In the shop, there are signs and confectioneries that had been used at that time.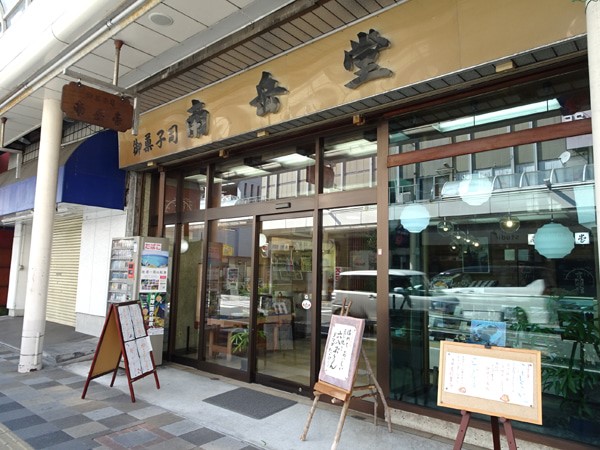 The oldest cake that has been sold since the Meiji period is the "Tori-pan".
It is said that the sweet is named "Tori-pan" because its shape is plump like a bird
-tori means bird in Japanese.
In addition, the way to bake them has never changed since then,
so it is loved by many people not only visitors but also local people.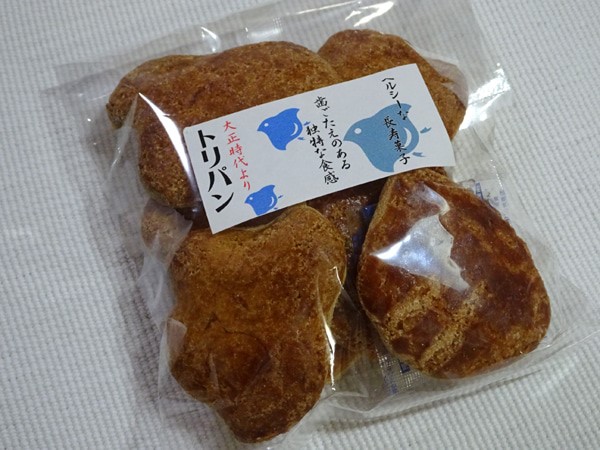 "Tori-pan" is very crunchy, crispy and of course, delicious,
so I think if you get this for your family or friends, they might love it.
I really recommend it as your souvenir!!!
Furthermore, there is a variety of events
such as Gion festival, Yoshiwara shukuba festival and so on.
Last summer this festival was held on June 8 and 9th.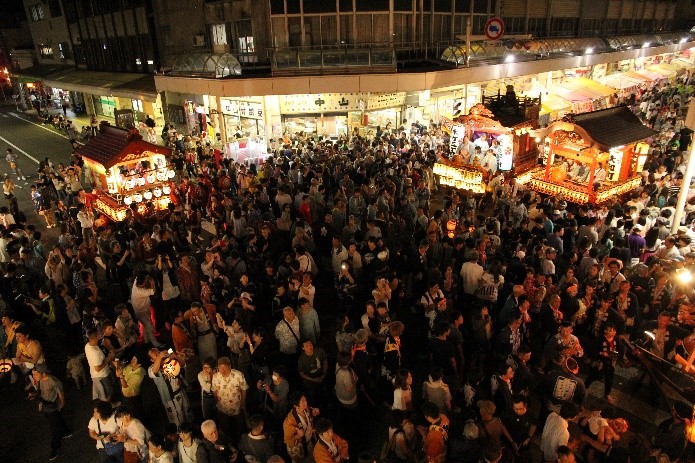 Please check the "Yoshiwara shopping arcade " or "Yoshiwara Shoutengai"!
I wish we could meet there, and enjoy a lot of things with you
such as eating tori-pan or getting many Mt.Fuji goods.
Thank you!!