Hello, welcome to our blog!
I am Yuna, on an internship student at Local Travel Partners.
Today, I will introduce Village of Gyokuro.
Village of Gyokuro is located in Okabe Town, Fujieda City.
It is called "Gyokuro no Sato" in Japanese.
Okabe Town flourished as a post-station town on the Tokaido many years ago.
Tokaido is a road made in the Edo period.
At that time, travelers walked about 500 km from Nihonbashi in Tokyo to Sanjo Ohashi in Kyoto in two weeks.
Therefore, this is a town where you can feel the history of Japan.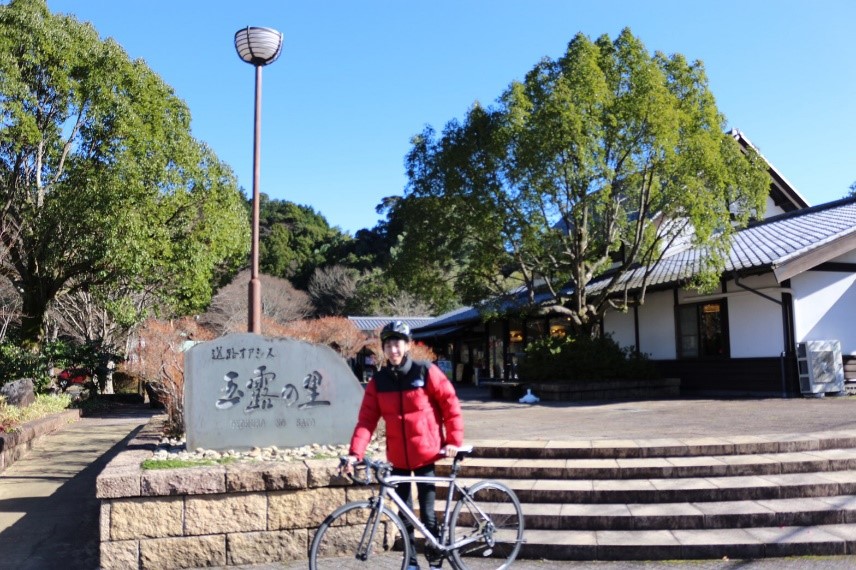 There are a restaurant and a souvenir shop here. This is called "chanohanatei."
You can also buy souvenirs.
Lots of souvenirs associated with the Shizuoka Prefecture are sold.
There are "chasoba" and dishes made using fresh local ingredients.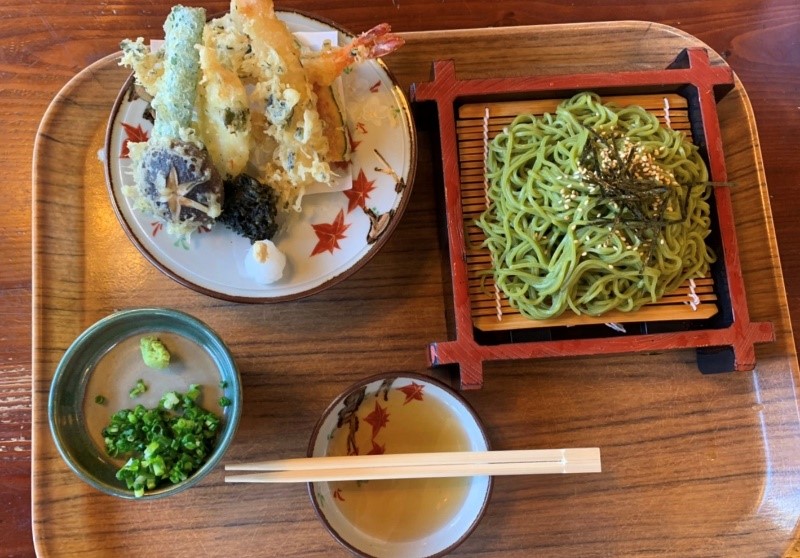 This is Chasoba. Chasoba is green tea soba noodles.
It has a unique green color. Why is this such a color?
This is because it contains Matcha.
It is famous as a local soba in Shizuoka Prefecture.
For the first bite, eat without soba sauce and feel the original taste of Matcha.
It is very delicious so please try it!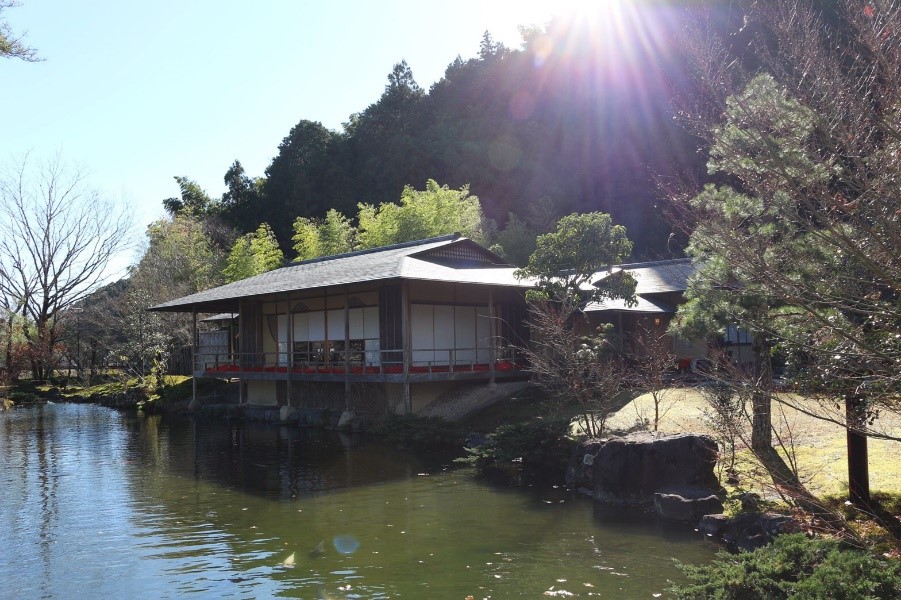 On the other side of the river, there is a tea room called "hyougetsutei" where you can enjoy tea and Japanese-style confection while seeing the garden in a Japanese-style room of a traditional Japanese house.
It takes about five minutes on foot from Chanohanatei.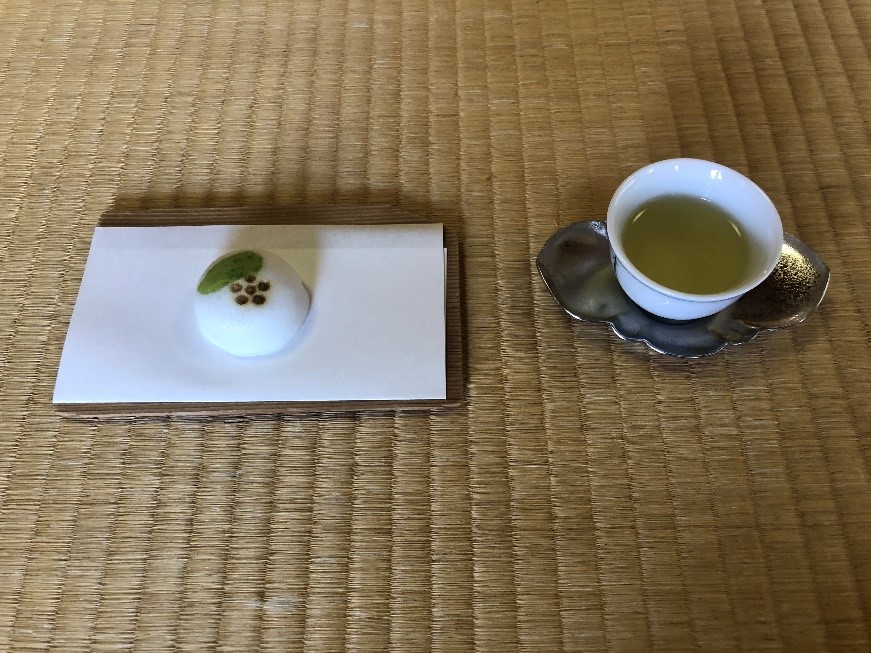 Choose Japanese-style confection and Matcha or Gyokuro, whichever you like.
Gyokuro has a mild sweetness and almost no bitterness.
Gyokuro is prepared differently from other green teas and it considered to be one of the highest grades of green tea in Japan.
It is produced only in a few places in Japan : it is very rare.
Matcha is more bitter than gyokuro.
If you are not good at bitterness I recommend gyokuro.
Please enjoy tea while being surrounded by nature and try to experience Japanese culture!
【Information】
Chanohanatei / eating facility 11:00~15:00
Chanohanatei / souvenir shop 9:00〜17:00
Tearoom-Hyougetsutei / 9:30~17:00
◎ Open everyday except year-end and New Year holidays.
Thank you!
Yuna