Hello, everyone.
This is Kyoka, an internship student at Local Travel Partners.
Today, let me  introduce about Fujieda City in villages.
First of all,
I would like to introduce "Yuribiku Mura" Village.
There are three shops in this village.
Let me introduce these shops one by one.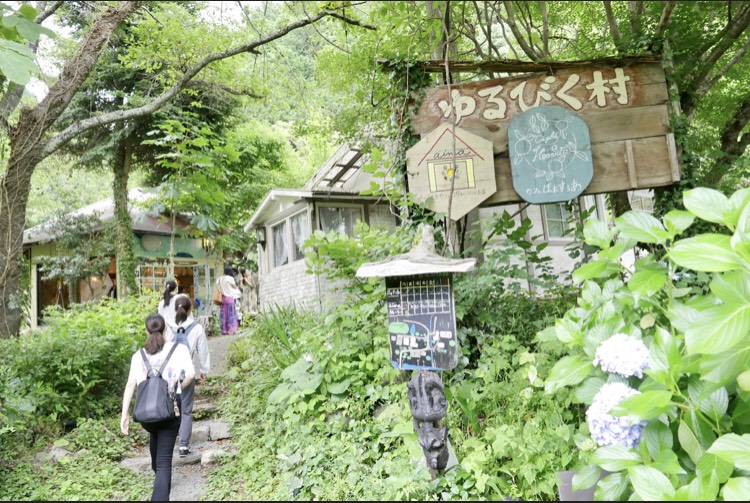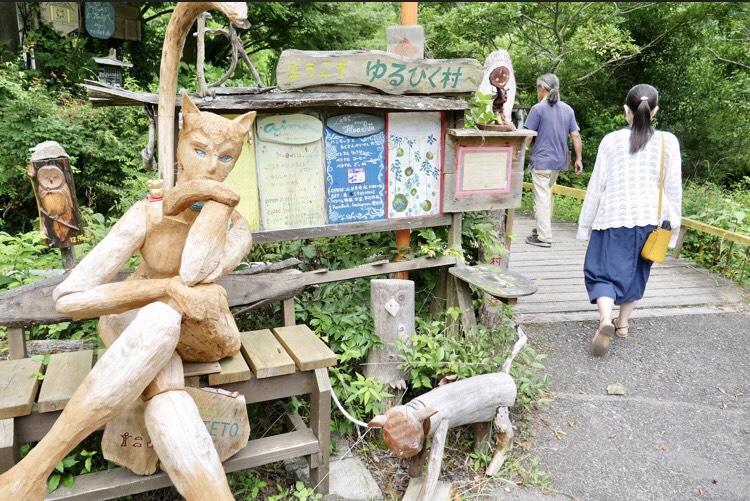 ①"aima"  (cafe)
You can enjoy chai ,sweets and vegan foods and  dinner at this shop.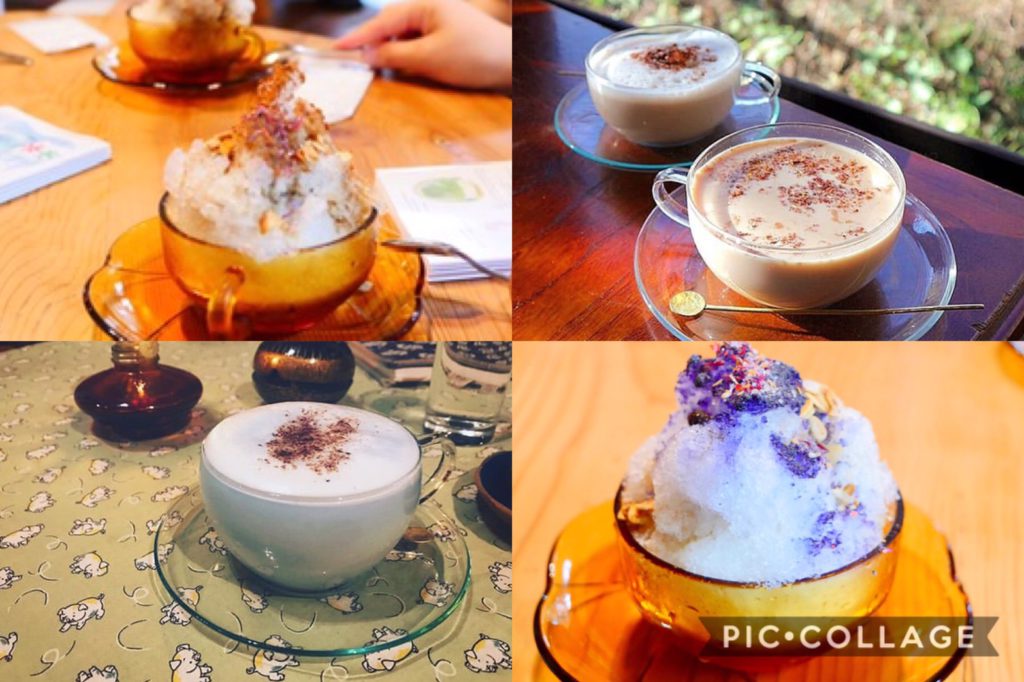 ②"Hoa sua"   (Vietnam cafe)
And this shop is very unique!
This shop sells Vietnam goods and accessories.You can take a nap on their comfortable Vietnam's hammocks.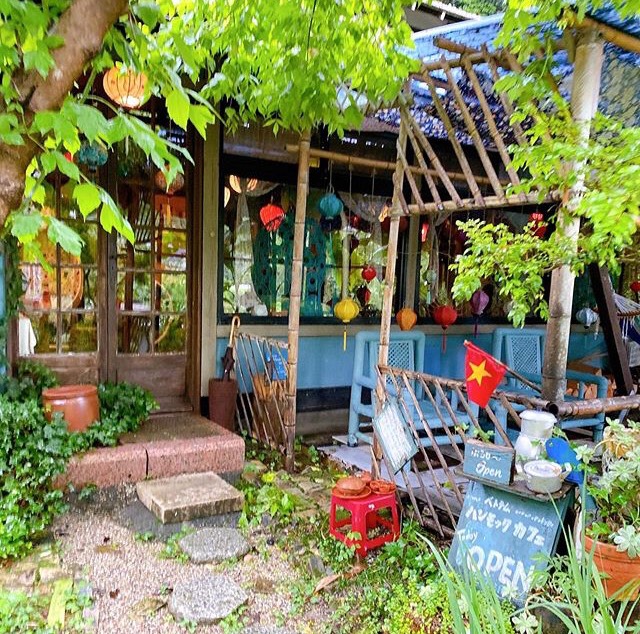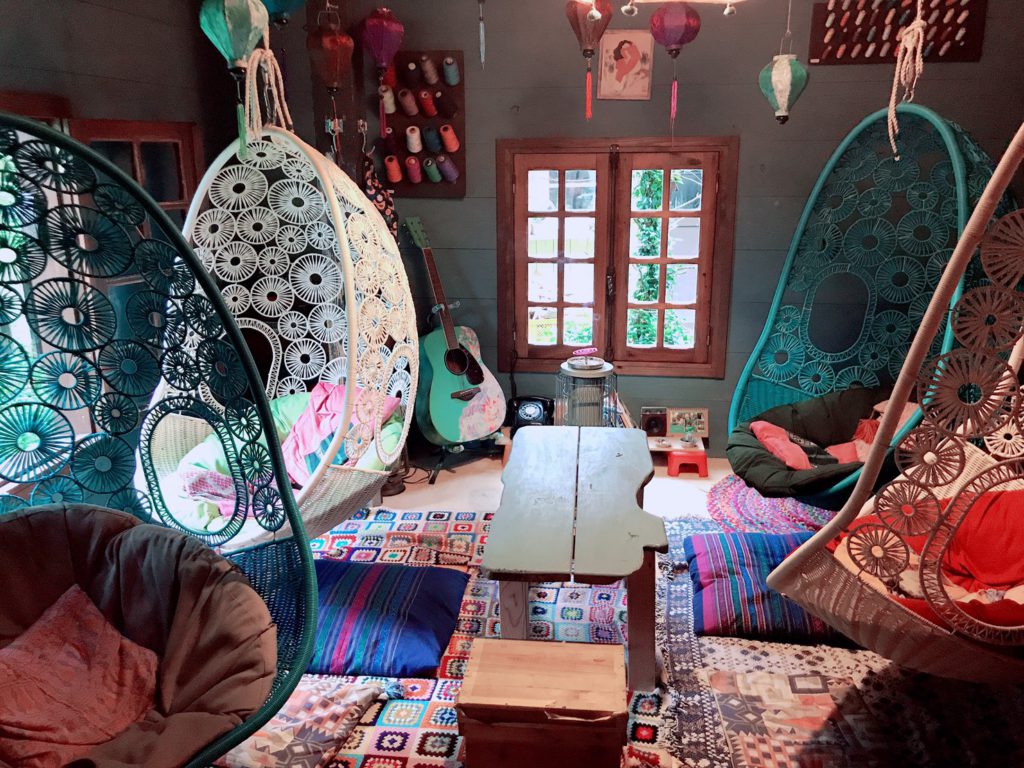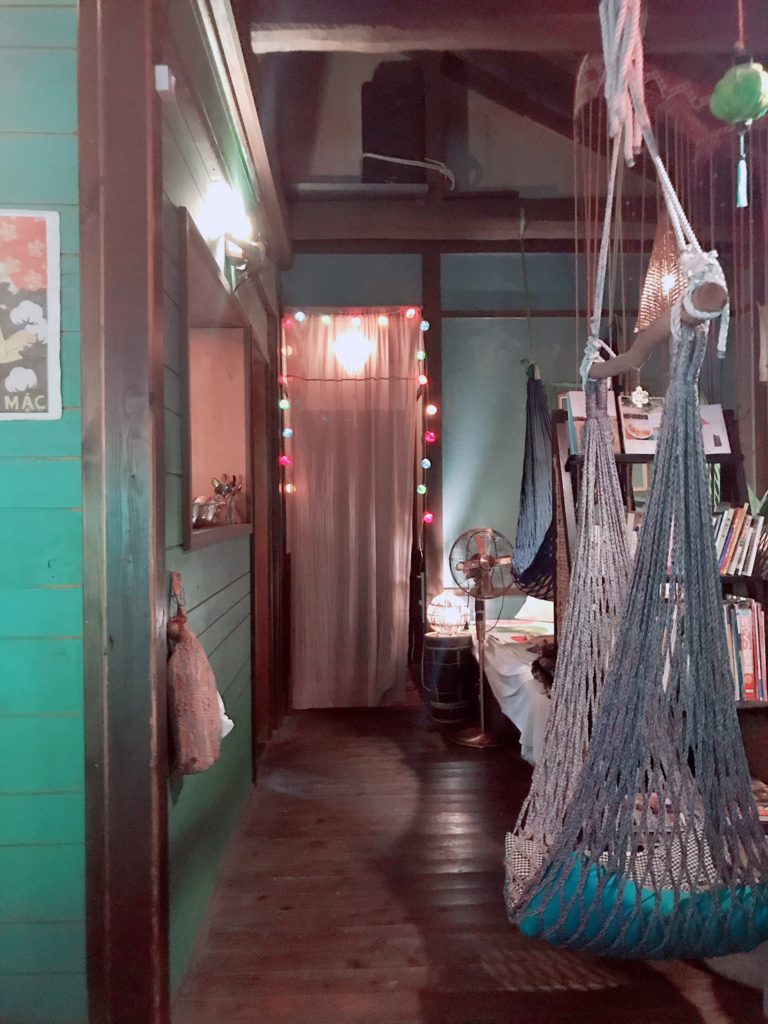 ③"hiyori" (garden shop)
A lot of seasonal  flowers are blooming outside of the shop.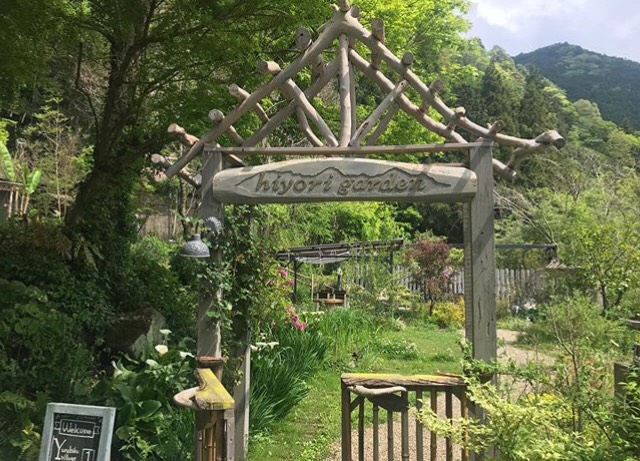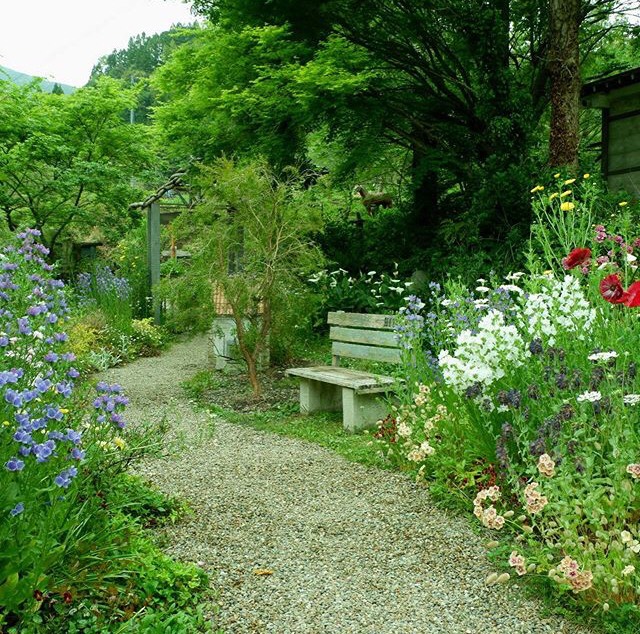 In order to open shops in this village, people need to have a meeting with the village headman.
The village headman judges if their shops will be suit or not in this relaxing village.
If you visit this village, I am sure that you will be able to relax naturally.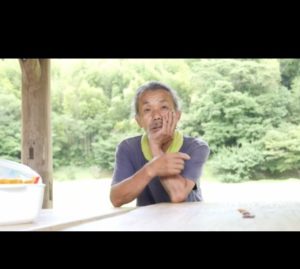 It makes a relaxing atmosphere of this village naturally.
Next, I would like to introduce another unique village, "Suisha-Mura".
"Suisha" means water wheel and "Mura" means village in Japanese.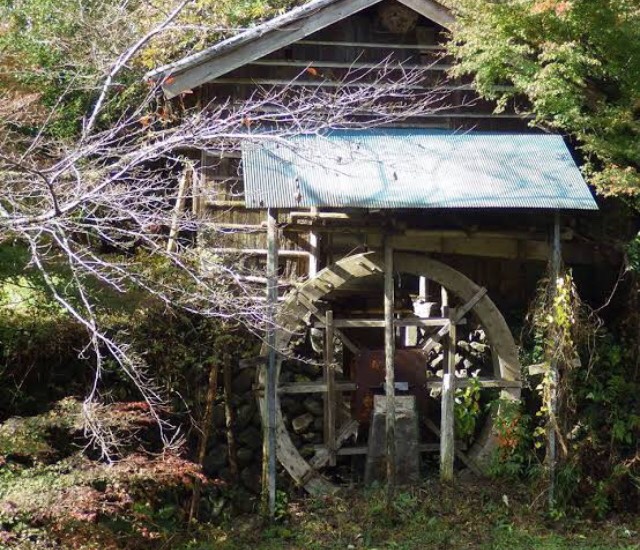 At this village, you can experience the life of a Japanese farmer in an old folk house.
Currently, "Suisha-Mura"  is under repairs.
Various people are cooperating in repairing it that everyone can come to this village and enjoy various experiences.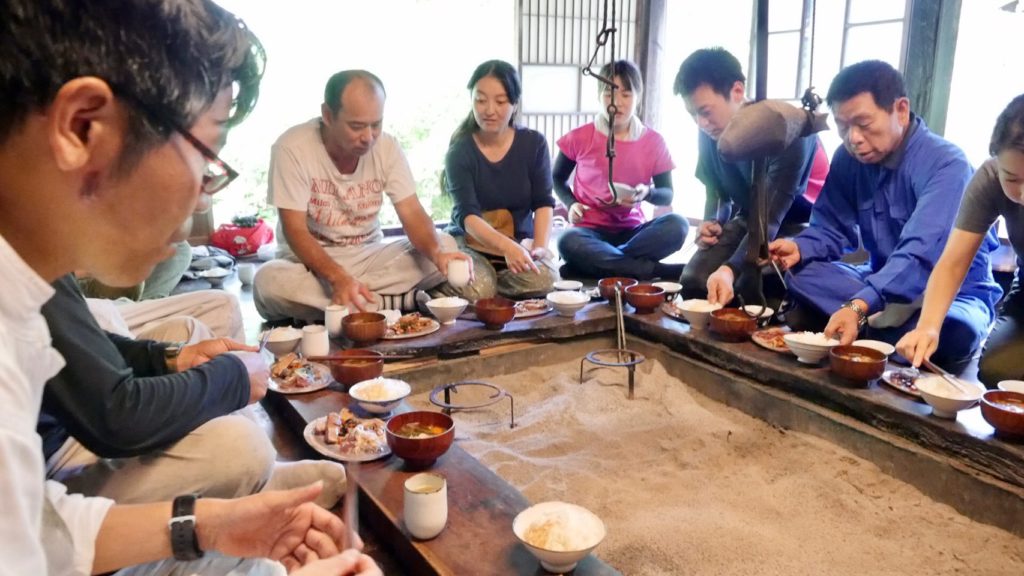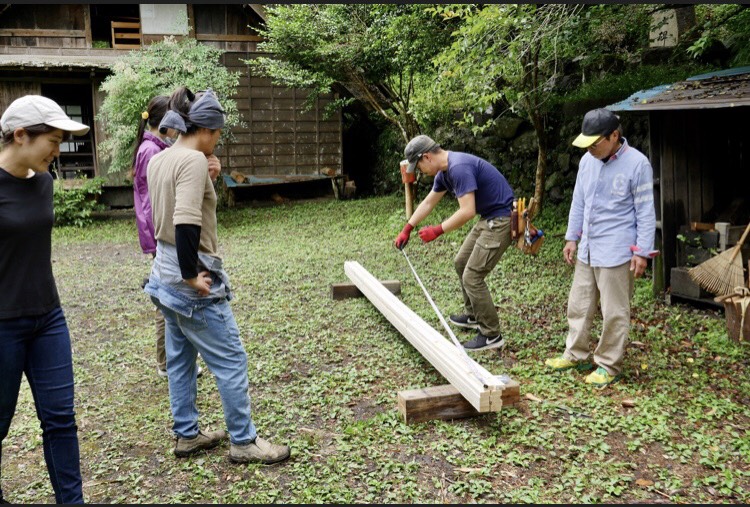 I look forward to welcoming you to these villages!
Thank you!
Kyoka