Hello everyone 🙂
Here is Saki, from your Local Travel Partners agency.
If you are a fan of museum, Shizuoka city got a large range of them.
One I would like to present today is the Serizawa Keisuke Art Museum.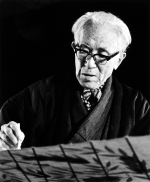 Keisuke SERIZAWA was born in Shizuoka in 1895. As a japanese dyeing craftsman, he was designated as a "Living National Treasure" by the Japanese government for his katazome stencil dyeing technique.
Keisuke SERIZAWA had a talent for color and pattern. He produced a series of fresh and creative works. Japanese and chic, his works were full of originality with patterns of plants, animals, people, and landscapes based on his drawing skills and his techniques of traditional crafts such as Bingata (okinawan dye), Edo Komon and Ise Washi. His design has been incorporated into various household items such as kimono, folding screen, furoshiki, bound book, calendar, and much more.
He was highly regarded both inside and outside Japan as a representative craftsman of the 20th century, and was a major participant in the folk art movement : the mingei movement. In addition to producing original works, he also designed books and other commercial designs, and collected folk art from all over the world.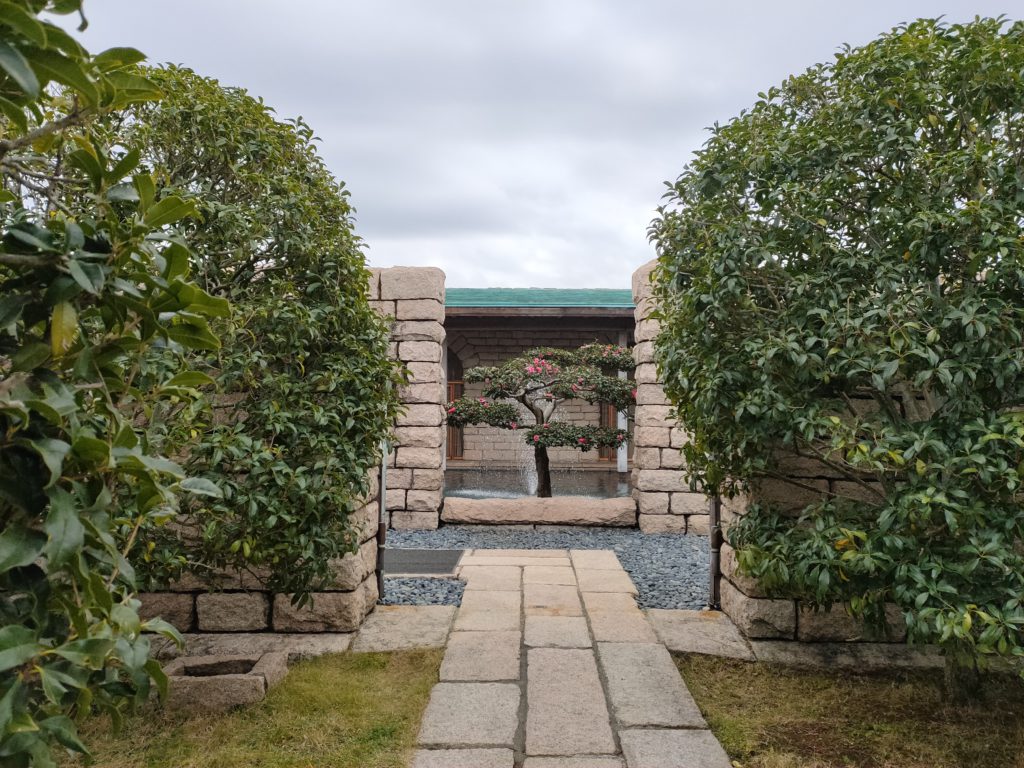 The Shizuoka city Serizawa Keisuke museum of Art is located in the Toro ruins park, which is famous for the artifacts and lifestyle remains from the Yayoi period (200 B.C. to 200 A.D.).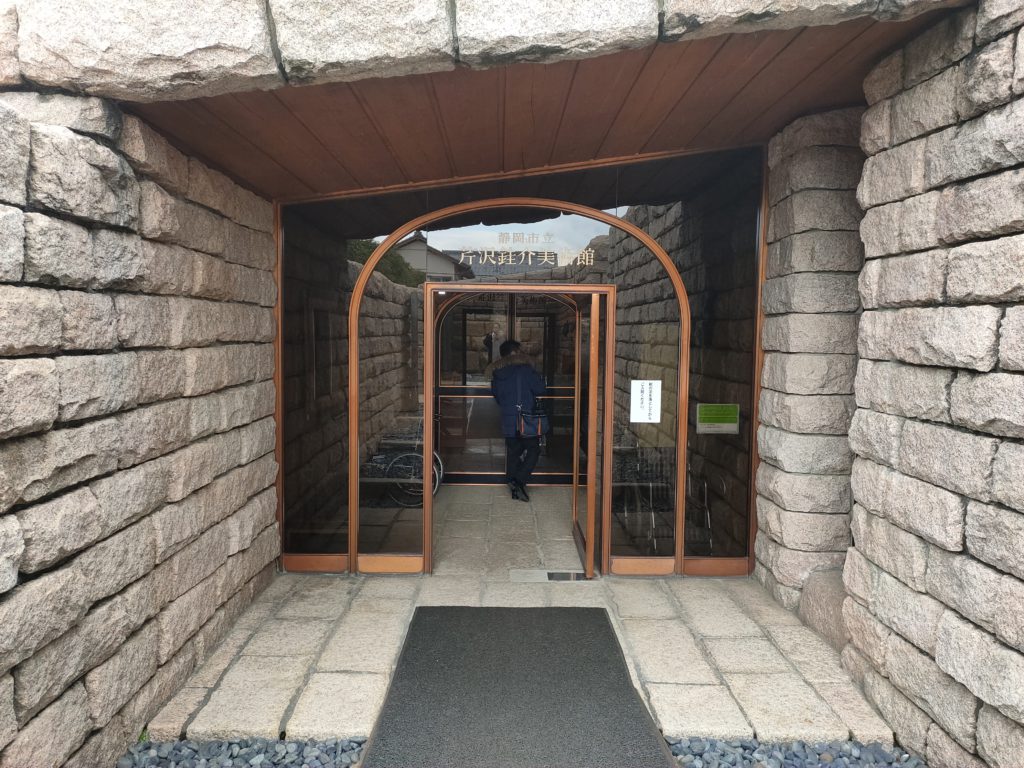 Designed by the architect Koichi SHIRAI, the building is made of stone, wood and water. The architecture is not usual in Japan.
Although the museum does not allow pictures inside, it let us enjoy the exhibitions even more. The museum held differents exhibitions through the year, featuring the collection of all the works that were donated by Serizawa himself as well as his personal art and furniture collection.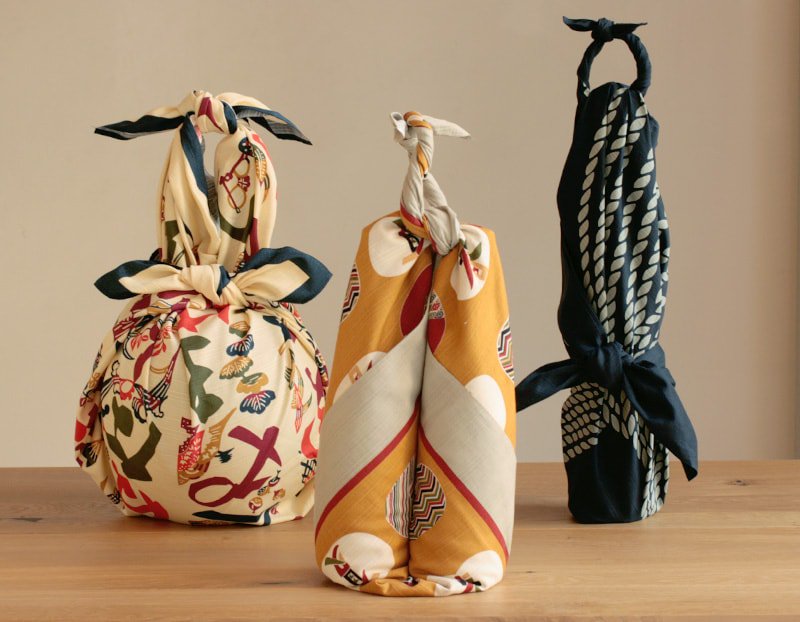 Why not bring home a Serizawa Keisuke designed furoshiki ? It is a surely useful in our every day life ! Furoshiki is a type of traditional Japanese wrapping cloth used to transport various things, from fruits to bottles ! 
You can have a look on the museum shop instagram, it presents the exhibitions and several of his design.
Here is the link to the museum 🙂 Please note that it is in Japanese only.
♦〈Access to Shizuoka city Serizawa Keisuke museum of art〉♦
Click here to visualize on google map the way from the Shizuoka JR station.
Less than 10 minutes by car, from the Shizuoka inter-change once you the Tomei highway.
About 10 minutes by bus from the JR Shizuoka Station South exit on the "Ishida line" to "Toro iseki".
You can visit the Shizuoka city Serizawa Keisuke museum of art during your stay in Shizuoka. We can include it on our bike tour or on our taxi tour as well !
Please don't hesitate to contact us if you are interested ! 🙂